Written by Isabel Valero, volunteer at Bhimphedi Chilren's Home 
We were really looking forward to this weekend! And we have been able to set up two projects that had thoughtful many times! For two days, some young people from the Kathmandu Youth Project visited Balmandir to carry them out among them:
BALMARKET
Many people donate clothes to reach the various projects of Amics del Nepal, and so we do. This time we wanted to make a different process. So that children know how to value everything that comes from other countries, we have created a market in Balmandir, where children can buy some items as well as seasonal clothes, having earned a "salary."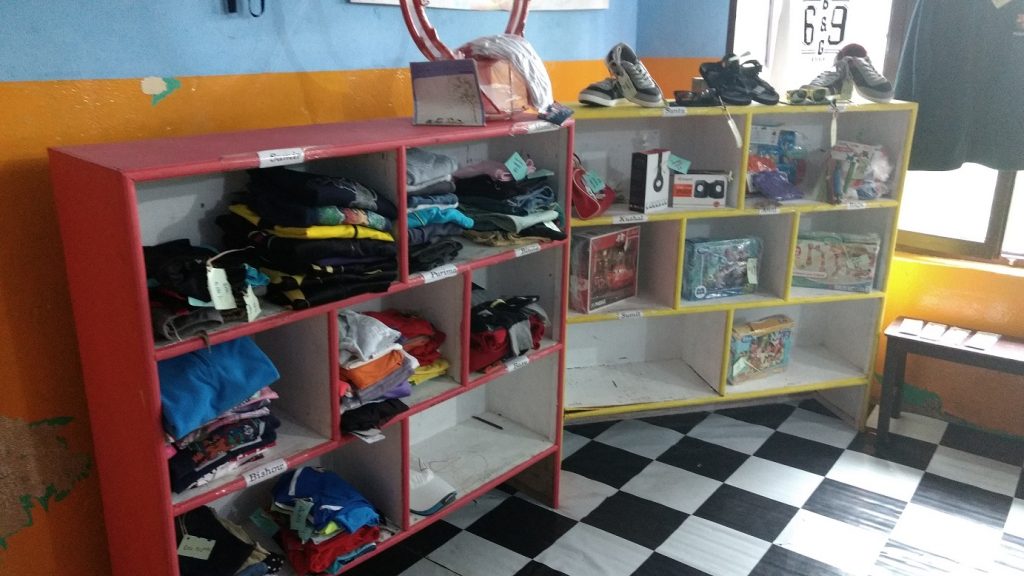 The aim of ​​the market is to make the children and youth of Balmandir more involved in the housework and develop new skills by doing their own projects. In order to earn points, which will subsequently be exchanged for balman rupees, children also participate more actively in the housework, they can learn to make paper crafts, hand crafts, videos, etc.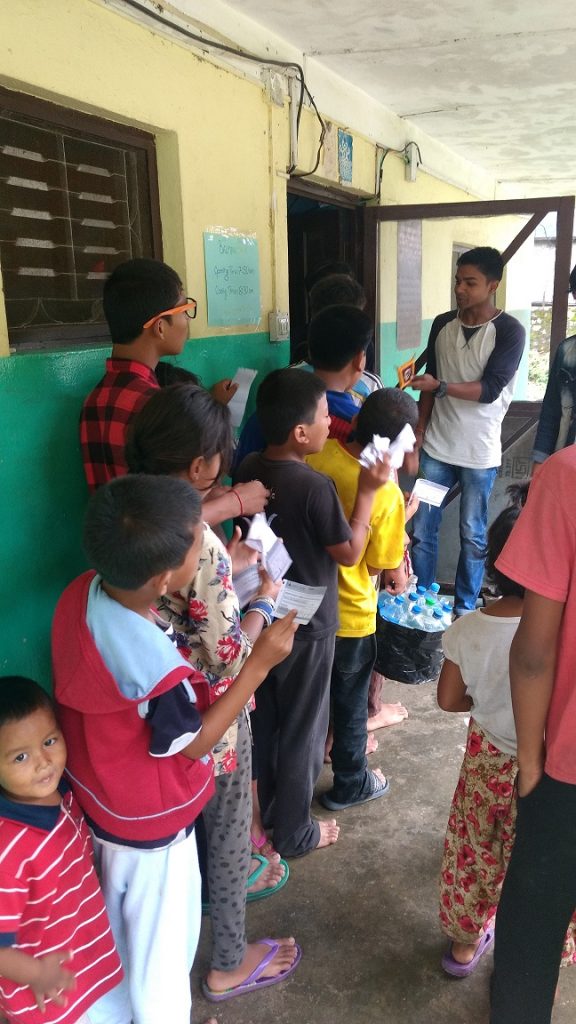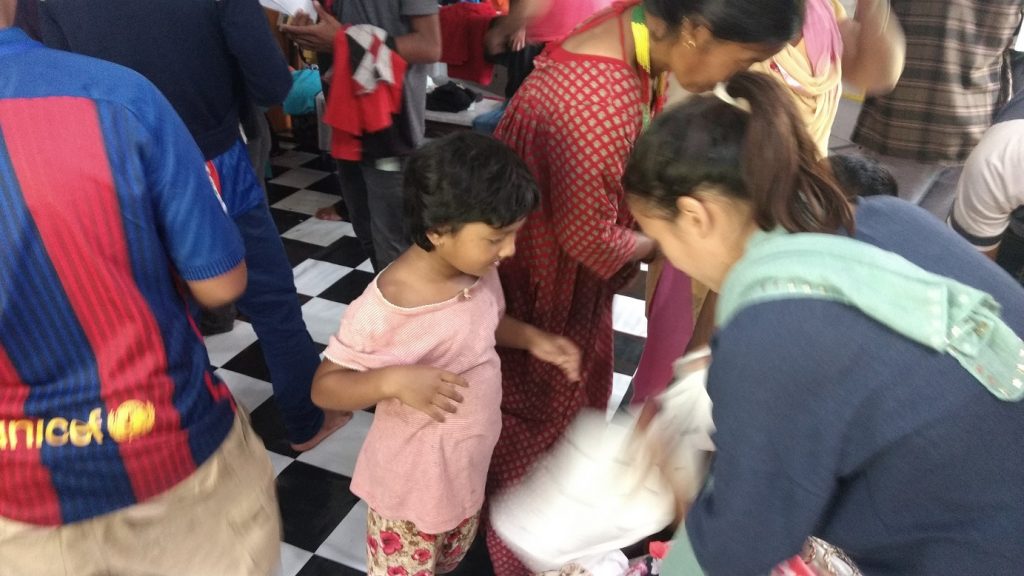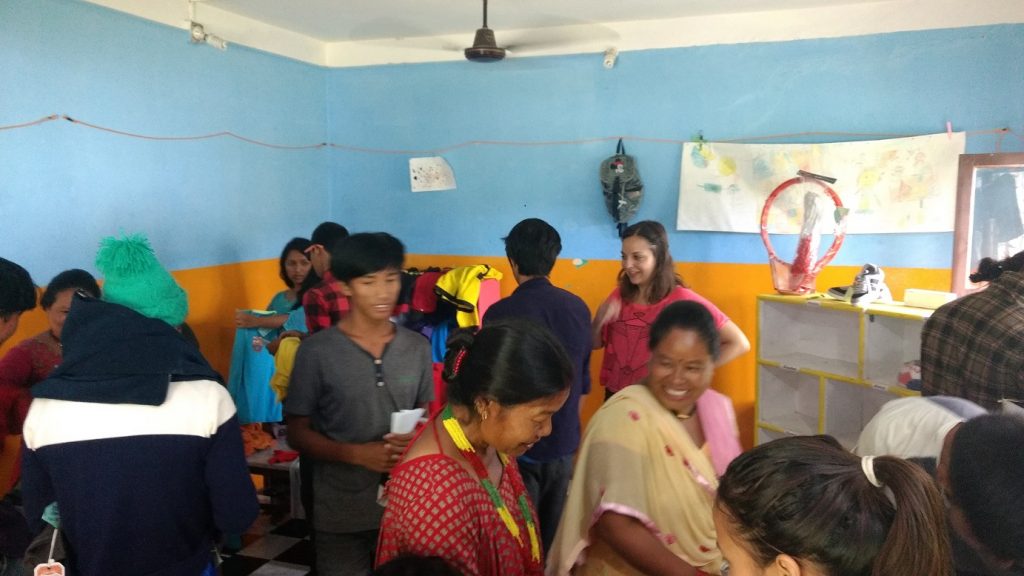 To our surprise, on the market day, the children decided to make their own products that they put up for sale and thus make more money to buy clothes. The market was a success, and the delivery of clothes we made in a different and fun way and Didis could even enjoy helping the younger ones.
PICKLE or ACHHAR
The tradition of spicy in Nepal, and generally in all Asia, is very common. The pickle or achhar is a set of vegetables previously cut and dried in the sun for 2-3 days and later mixed with different spices that give this special flavor and accompanies any dish. Among all, we were able to make enough pickle to keep it for a few months and to enjoy it with our favorite dish, Dal Bhat.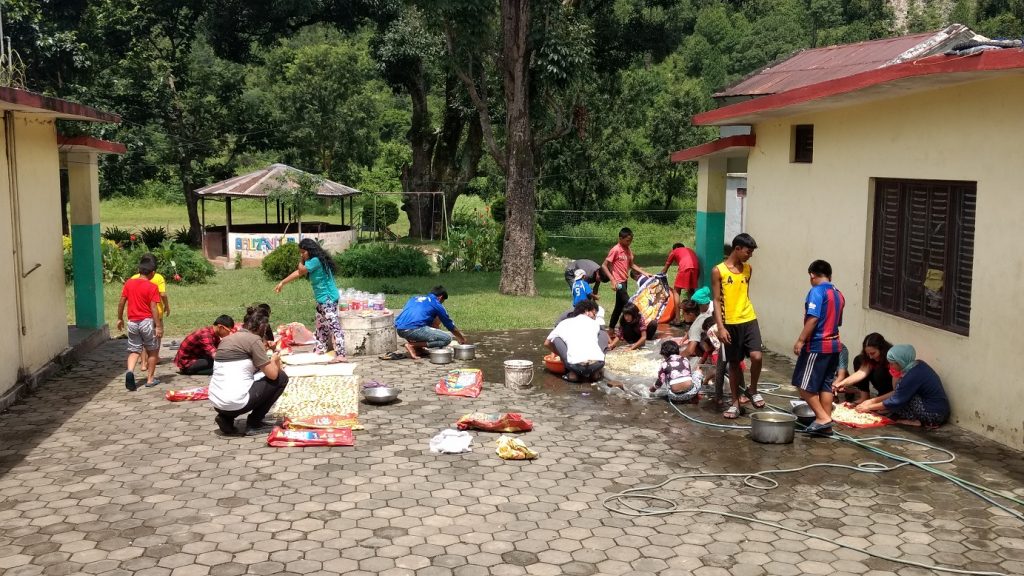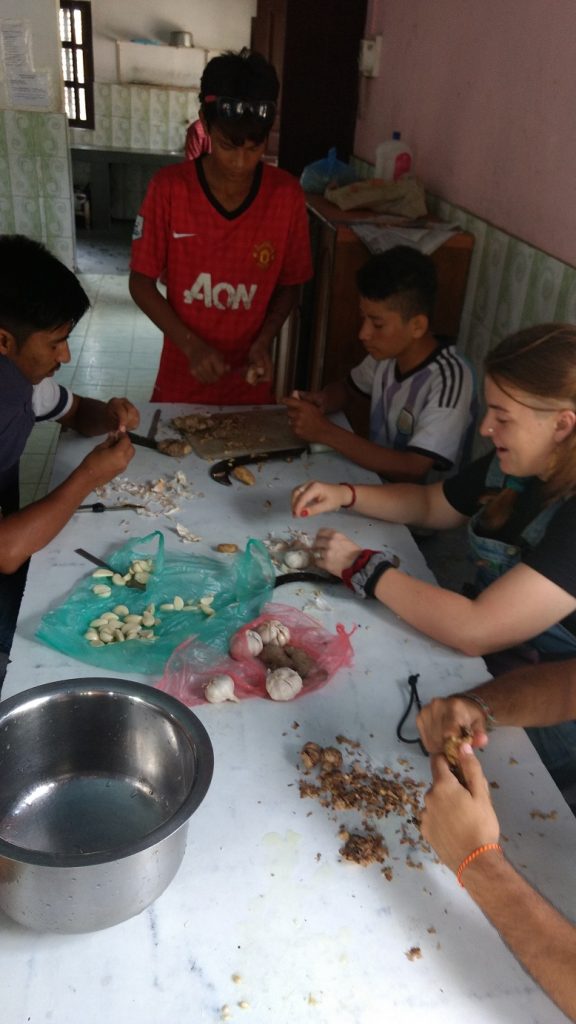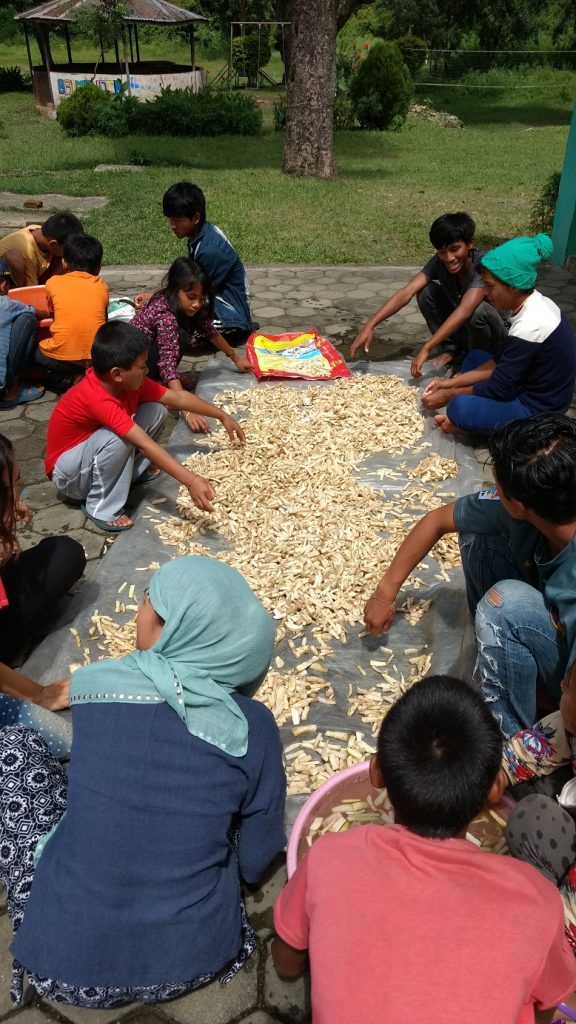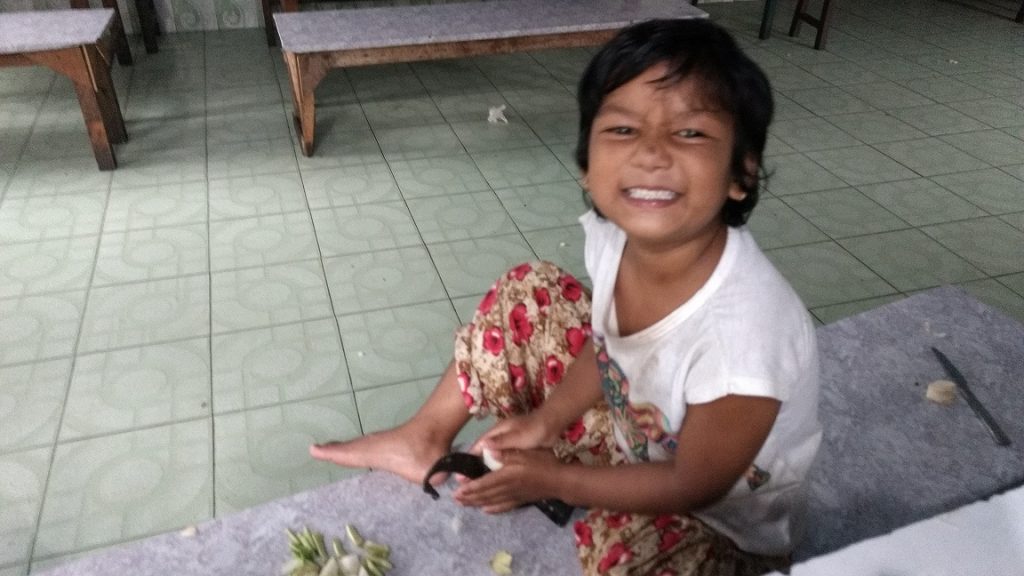 In this way, children and youth have learned that the effort of one day becomes pickle, a meal that they like but they do not always have, during a long season.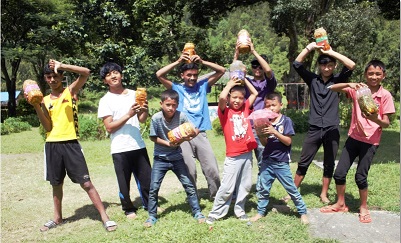 PAPAYA JAM
Since we put to the maintain of the pickle, we wanted to try if we could also make jam to preserve it. We brought papayas and cut them to put them with sugar and cook until they got the texture of jam. The next day we could not suppress to finish with two jars of jam together with some rotis at snack time, so delicious!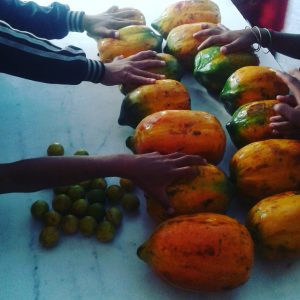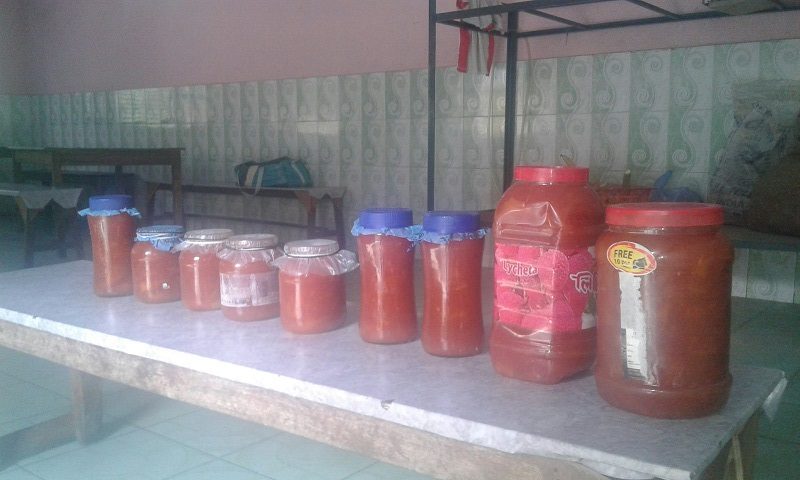 It has been a very positive weekend to learn how to keep food, and fun when buying clothes and creating their own projects!