Written by Isabel Valero, Bhimphedi Children Home volunteer.
Children in Balmandir had already been warning some days ago that sports days approached, they went to play volleyball or jogging in the evenings when they returned from school, but I never thought this sport event was in the most stylish Olympics.
The last Friday and Saturday there was only a feeling of sport competitions. It was an annual event organized by the Sport district council. It was the first qualifying round of this event among the various institutes across the country. Bhimphedi was one of its four district in Makawampur. 10 different schools participated in Bhimphedi (24 possible schools that are located in 10 different towns).
On Friday there were no classes, and everyone was preparing to go for a run, jump, throw the javelin or playing volleyball. You were on the main street and all you saw was a lot of young people dressed in sports equipment ready and waiting for the moment they had to compete.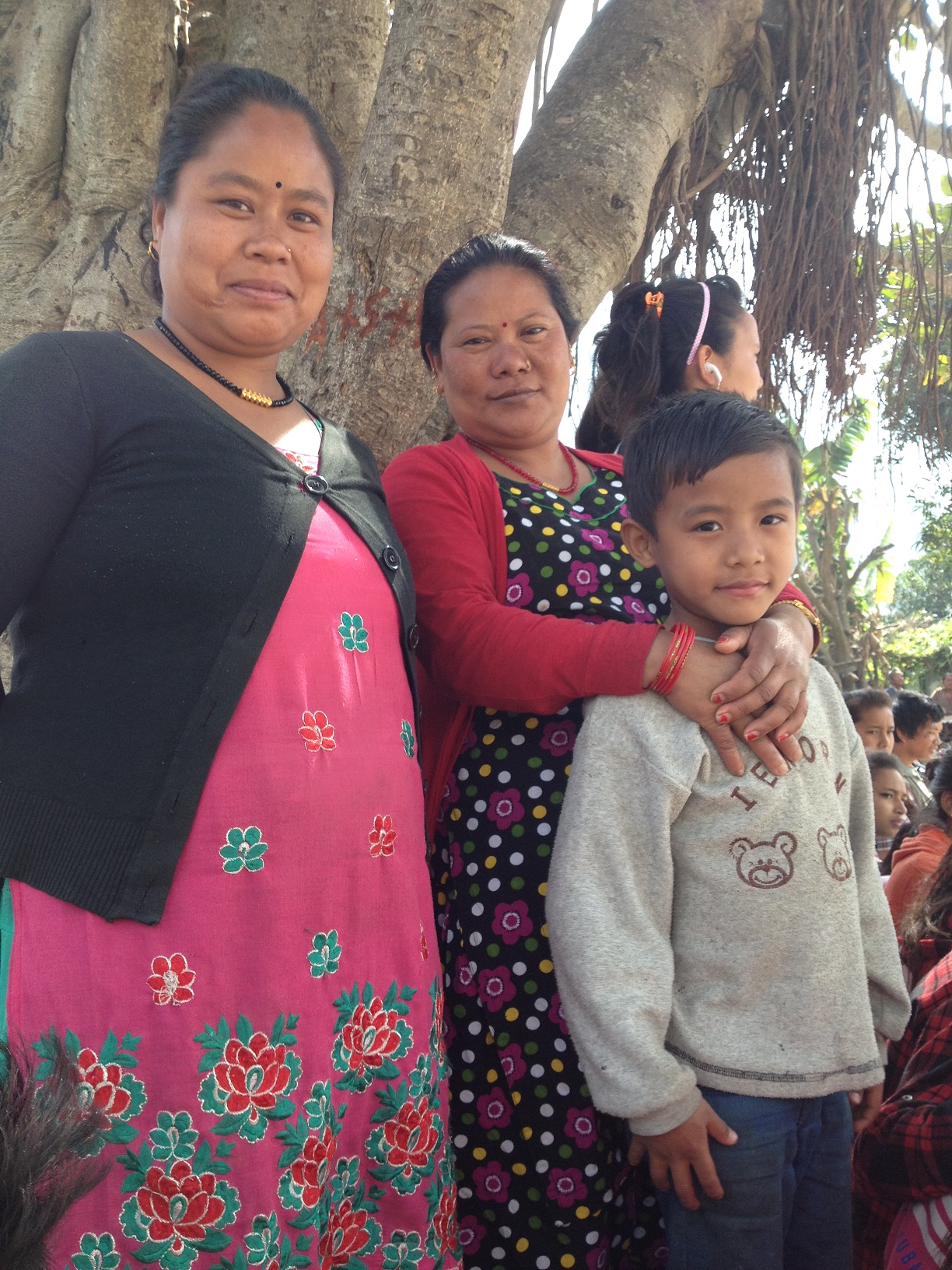 The event began on Friday at 11 am with a parade of all schools with their representative flags. They were competing until six in the afternoon. They started with the 100m and 1200m races, after the long jump, relay race, shot put, javelin and volleyball matches.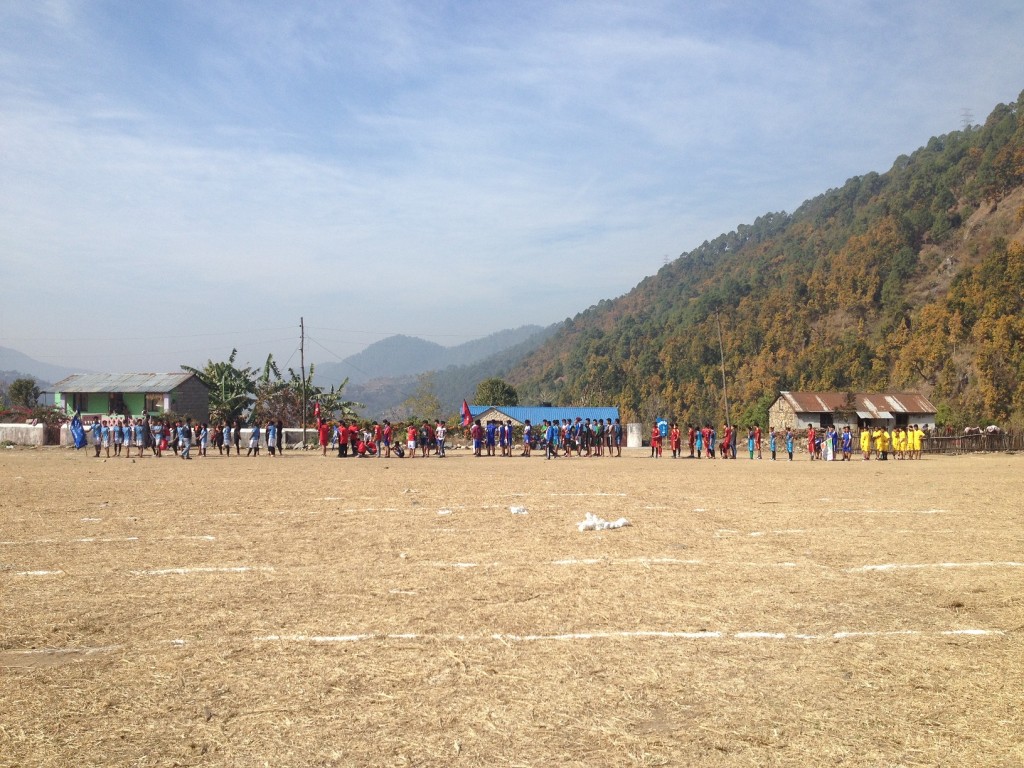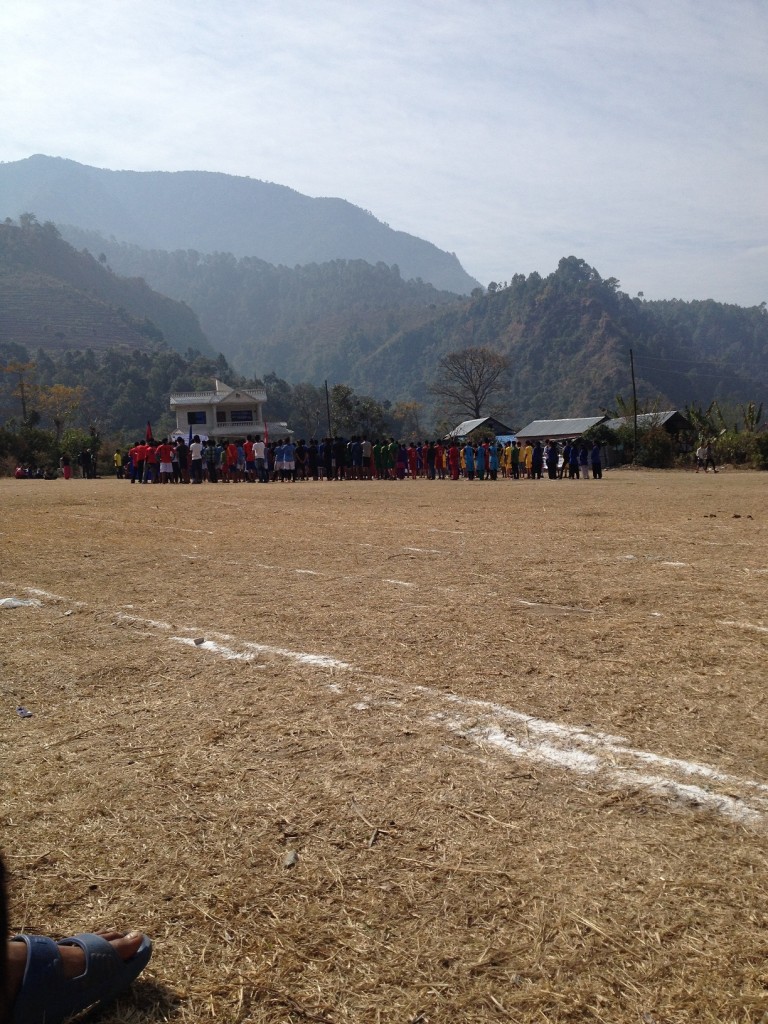 Some children in the shelter are qualified for the next phase: Saran was first in the 100m race, Love in the shot put and Sita and Aarati were classified in relay race . Now they have to wait 10 days to go and compete the final in Hetauda. That exciting! If they won in Hetauda, ​​they should go to the regional competition in Chitwan, and then to the national competition in Kathmandu, but there's high level and has been classified now is a great prize!
On Friday afternoon and Saturday morning there was only volleyball matches. The place chosen was the excellent sports field in Balmandir! So around noon everything was already finished, and as a gift for the shelter to cede space, gave us the sticks, volleyball net and ball for practice for next year.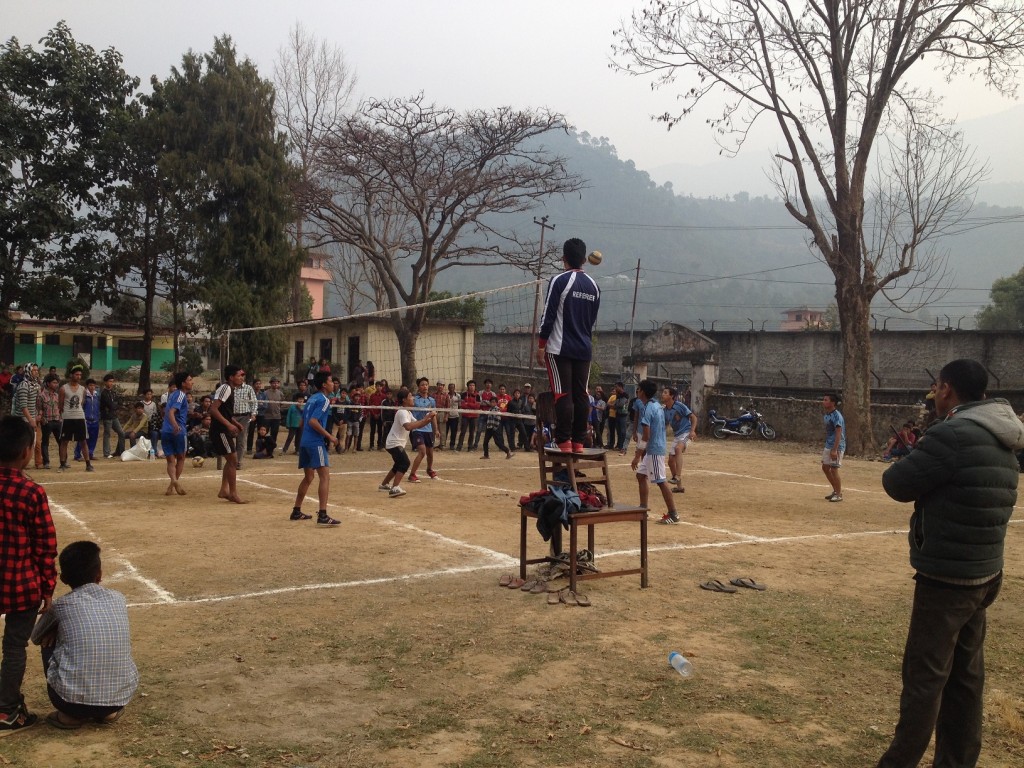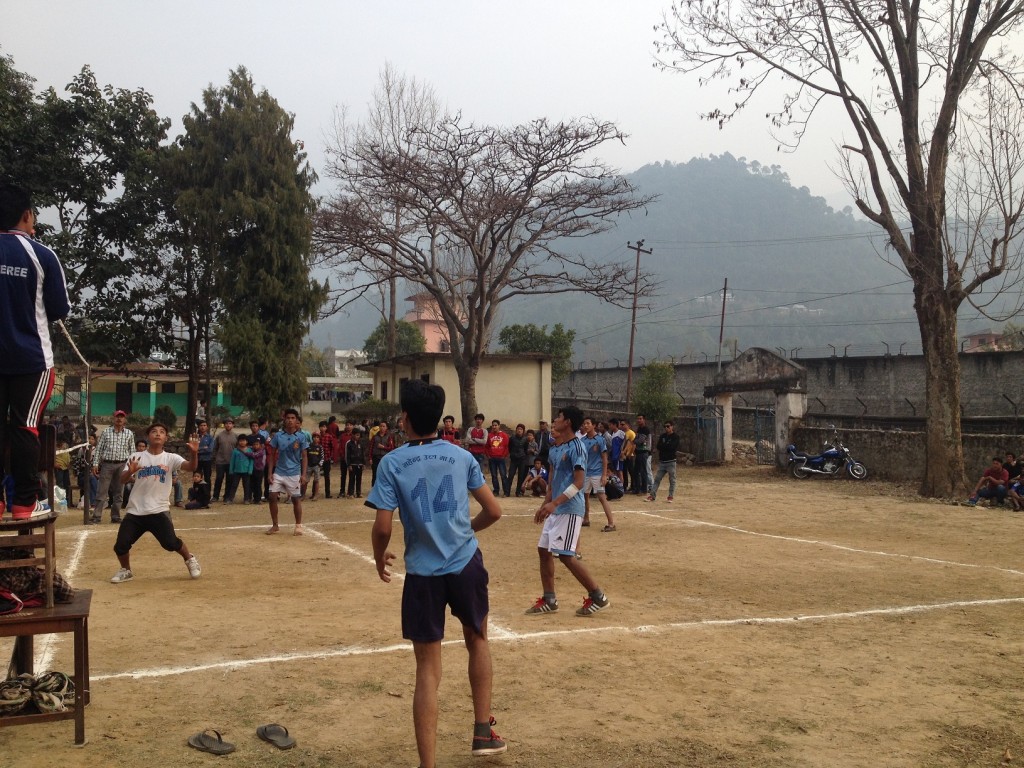 After a half day of sport, everything returned to normal and the streets and Balmandir already returned to be with the family environment again.
Here you never know what will happen the next day, what will be the next thing happens in Bhipmhedi?