Written by Vanessa Martínez, volunteer of Bhimphedi Children's Home.
As we did last year, we checked the vision of all girls and boys of Balmandir. Three of them showed some visual problems so we took them for a complete examination with the ophtalmologist and the optometrist in the Hetauda Community Eye Hospital.
We found that Sumit needs new glasses because his prescription increased a bit, and Purnima should start wearing glasses as well. For now it seems that Binita doesn't need any glasses.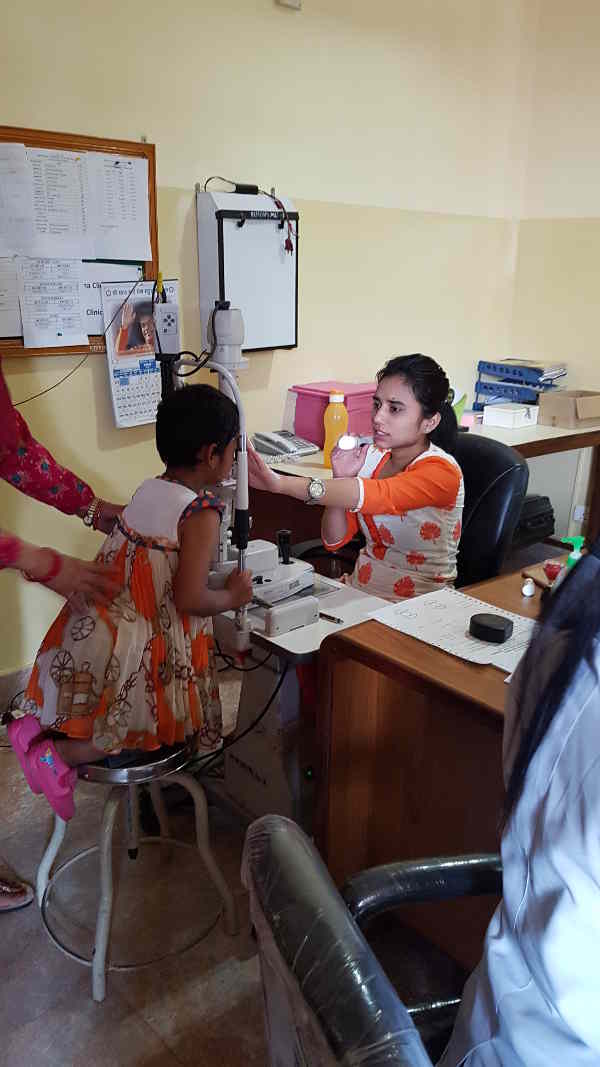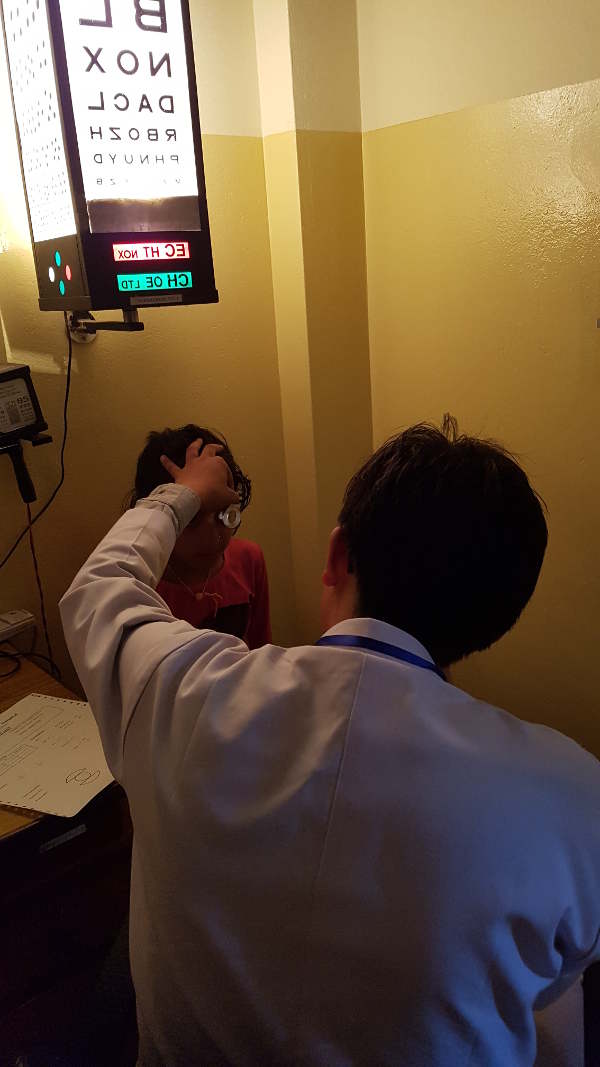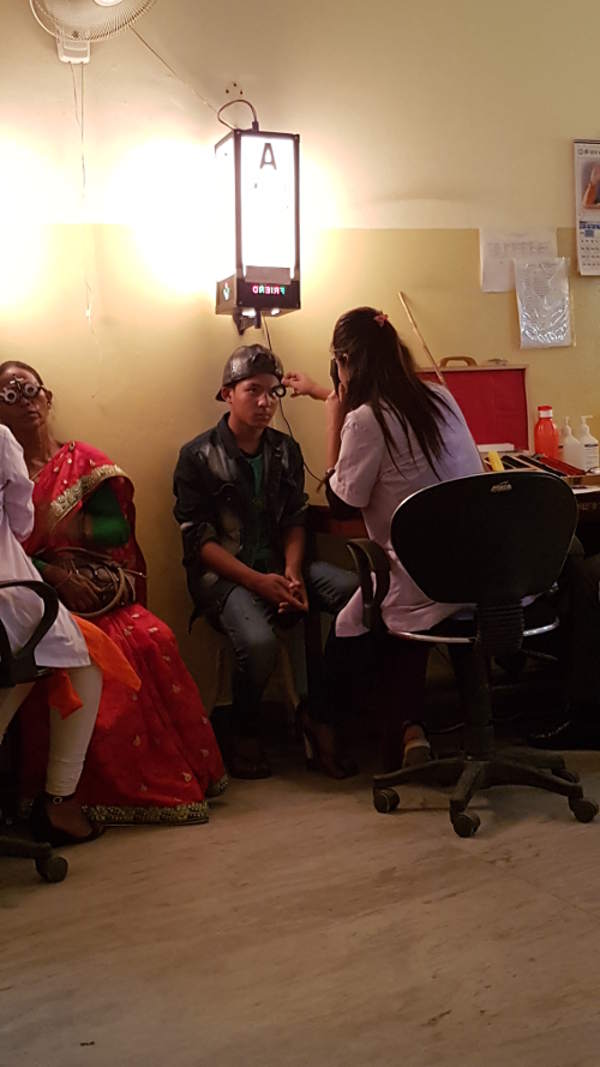 Both Sumit and Purnima have convergence problems, so we started a visual therapy to solve also the issue and finish with their reading problems.