Paula, a doctor volunteer of Amics del Nepal, arrives at Bhimphedi with two assistants, Susana and Anae, with the aim of doing 40 medical checks in two afternoons.
Just after arriving, they open their bags and prepare all the equipment to measure height, weight, arterial pressure, visual acuracy, heart auscultation, skin afections, check for louses… After some hours of hard work, the team has completed the job in just two days!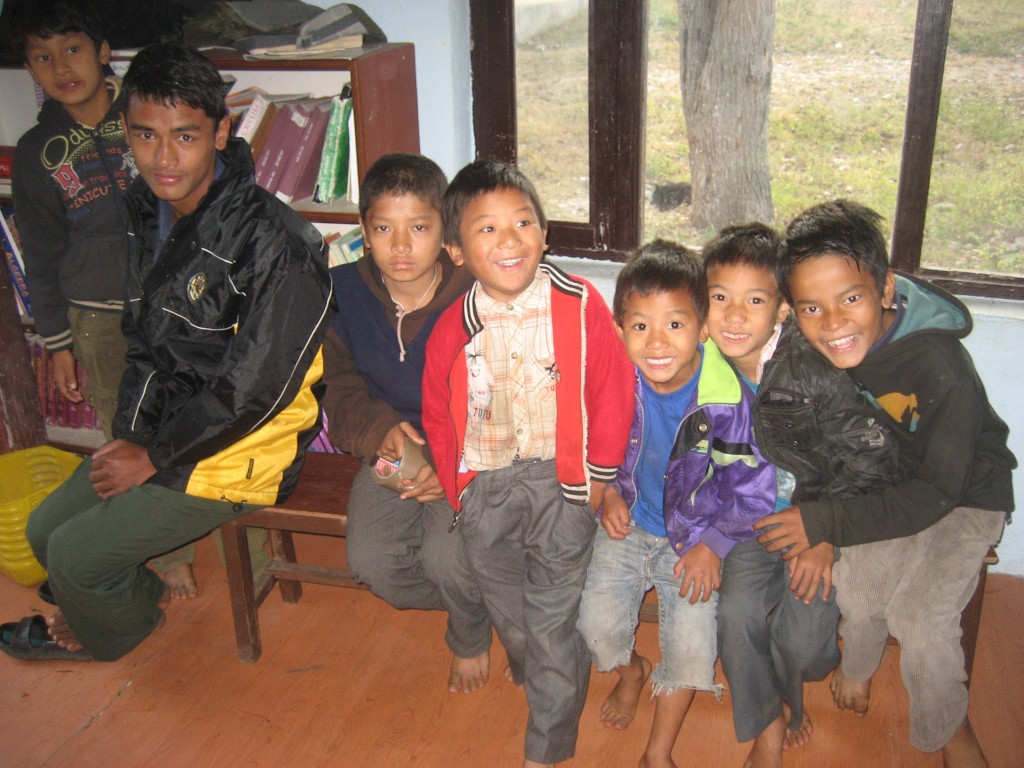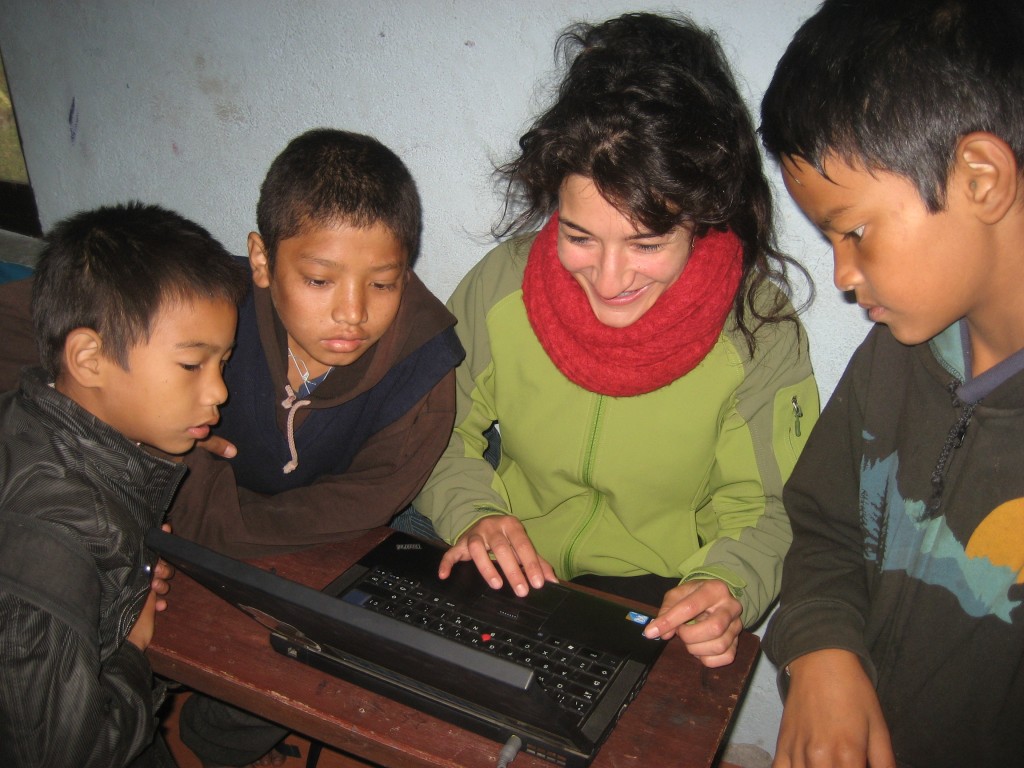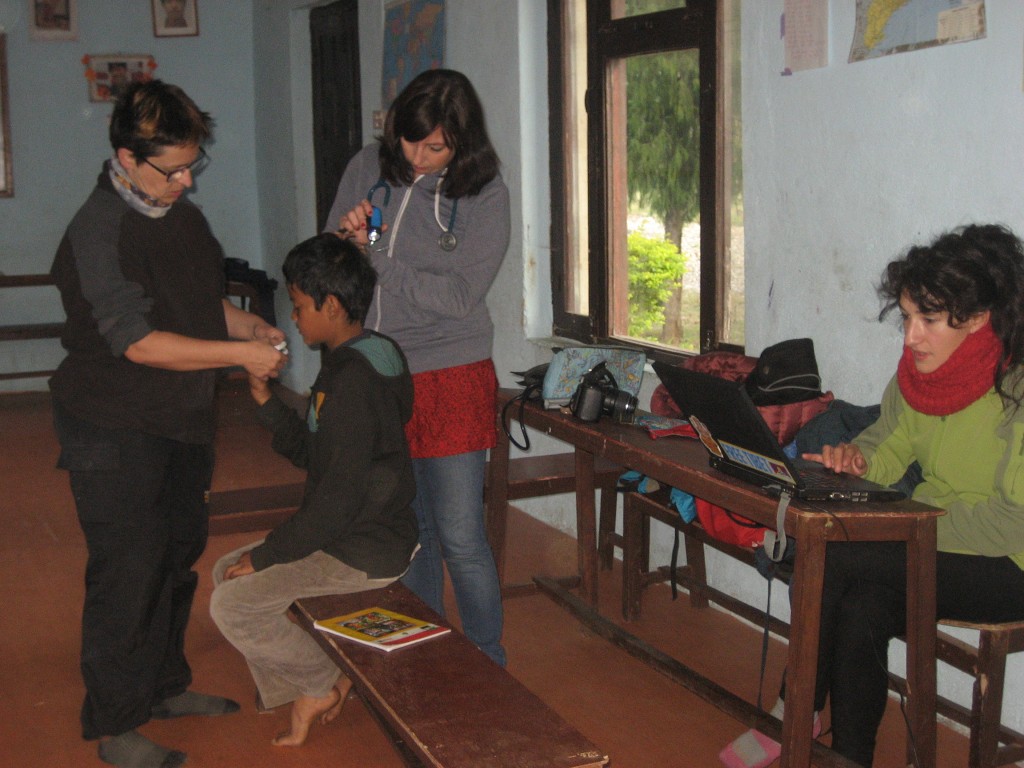 One kid shows an arrhythmia, but after some extra tests (in Hetauda and Kathmandu) everything looks good. He is now on the way back after a few days of "vacation" from school. No problem, he is very clever, so after a day or two he will be updated.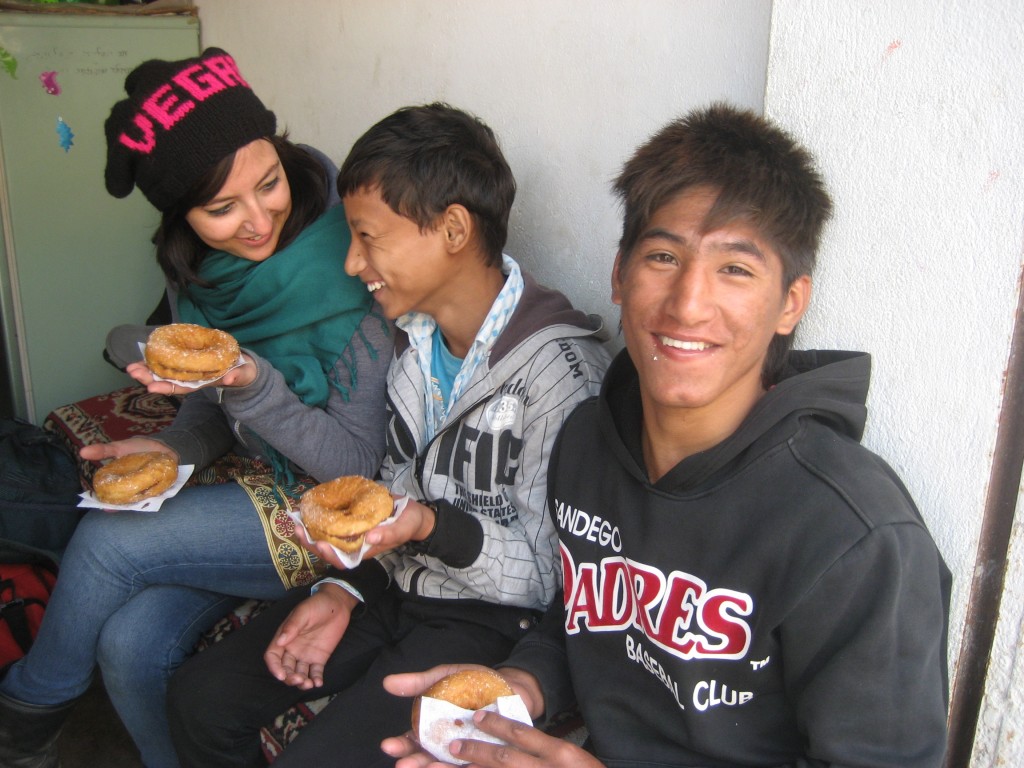 Some other kids and staff showed some vision problems, so we will have to visit the ophthalmologist.