Written by Guillem Pujol, volunteer of Children Home of Bhimphedi
Yesterday it was a special day. In Nepal almost every day is an adventure but today, 6 children have become part of the family of Balmandir Bhimphedi. Yesterday morning, the center's director, Surendra, went to look for these 6 children at the NCO in Kathmandu and yesterday evening they got to the childreen home where they received their new brothers and sisters. We also have to thank  too two Kathmandu youths as they helped Surendra in this hard job , which is to bring 6 children to Bhimphedi.  Understanding that it is a three to four hour for one trip.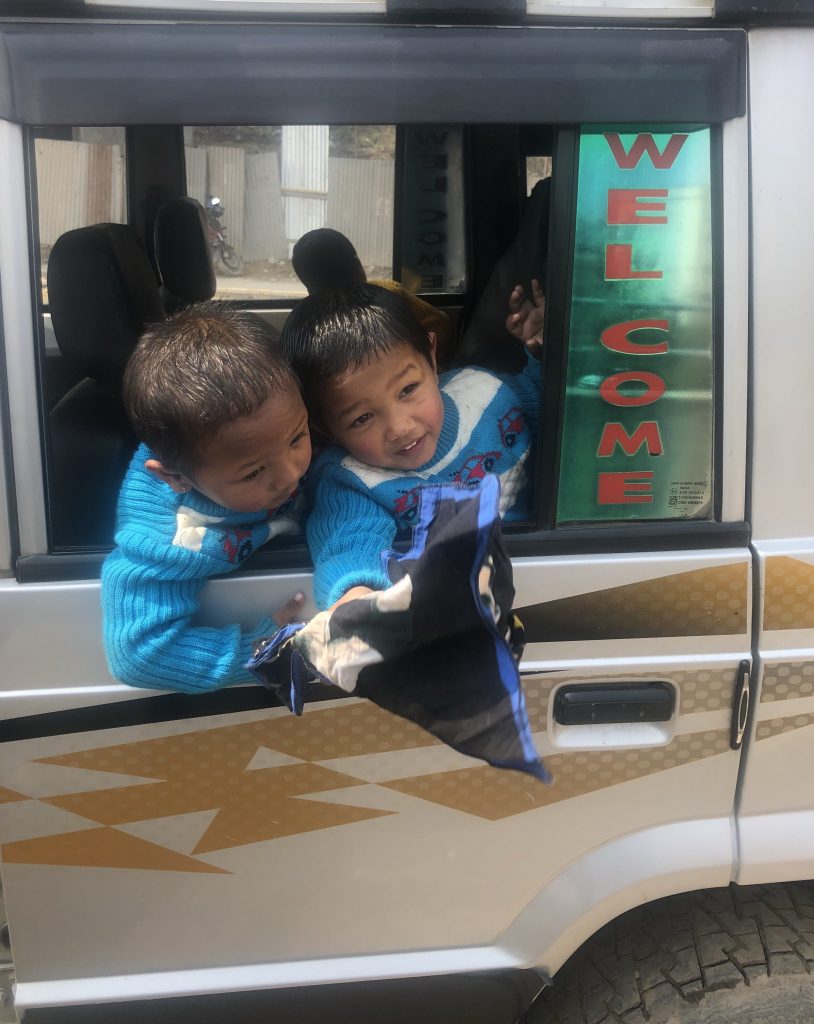 Ram,  Sisir,  Basanta,  Rabi,  Sandeep and  Laxman – all between 4 and 6 years. They have come to revolutionize the house once more, with the little time they bring here, but they are already well adapted and they are going through it better. Whether investigating the house itself as being related to their new friends. We believe and know that they will be very well at Balmandir, we will take care of them and their needs.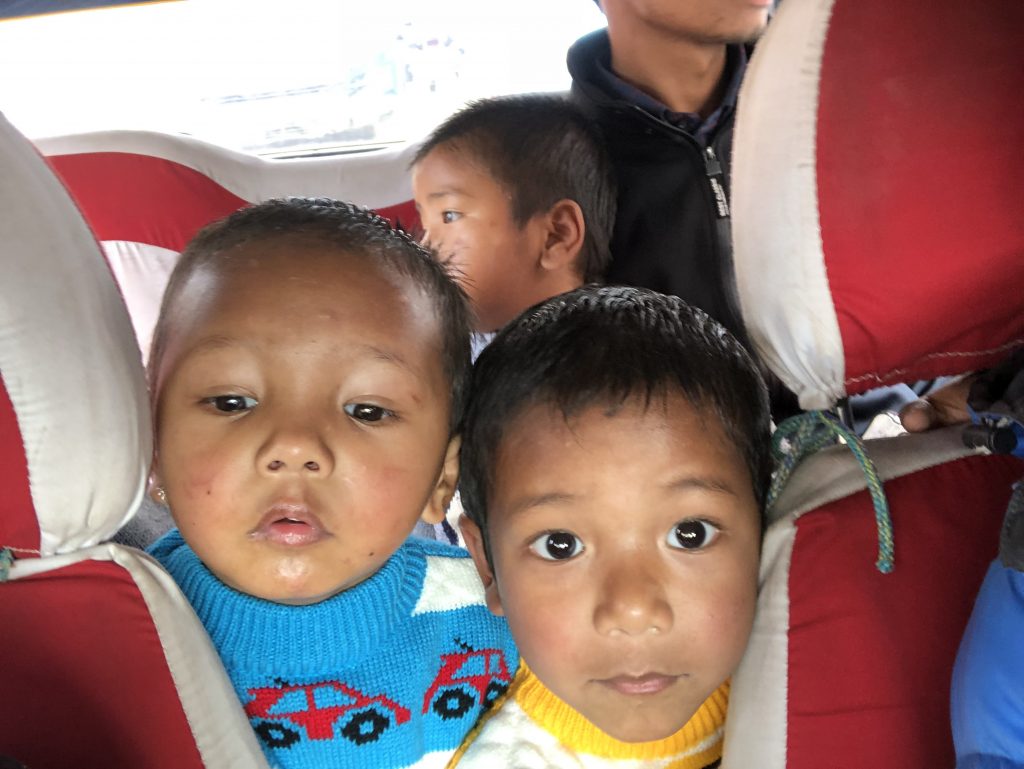 Understanding that maybe it is a delicate moment of their little lives, although the big ones of the house already know how this experience works and what they have to do to create a comfortable and cozy atmosphere from the first moment that new children put one foot at home. Already we will keep informed of the new adventures that happen to us in Balmandir.