Writed by Vanessa Martínez Lozano at the children's home
It was 20 years since the last municipal elections in Bhimphedi, and for this reason there was one week of official holidays. We took the opportunity that we had holidays again and that it was very hot to go to the river many days!
While small kids enjoy the river and learn how to swim, some of the big boys are fishing.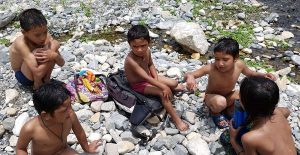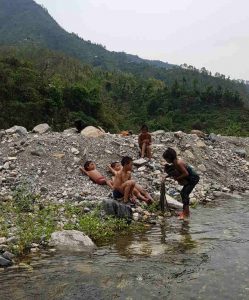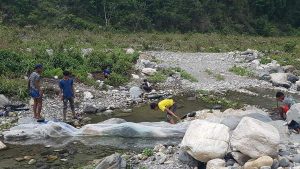 We use the walks to the river to take pictures of the plants and later look for information about them. The kids know a lot about local plants properties and they love to search for new plants.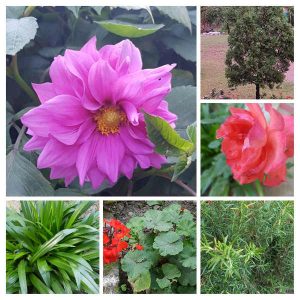 When we return to Balmandir everybody works together on cleaning and cooking the fish.