Written by Isabel Valero, a volunteer at the shelter in Bhimphedi
Everyday life here, as I think I said in an earlier post, is never the same. You seem to have only two things to do and suddenly you realize that you have been invited to celebrate the Sonam Losar, as the new year of the Tamang caste, you have to collect loose stone for the new outdoor kitchen being built or have to prepare a magic show, as happened with Rojan birthday.
Rojan loves the magic, always leaves us speechless with his card tricks and hands tricks! Friday was her birthday and Tonyo came to mind to do a magic show for all children in Balmandir. And so it was!
We spent a few days looking for easy magic tricks so he could do a part from those he had already knew and we were preparing them a few days earlier.
On Friday we rehearsed everything and secretly! We found him a magic kit, prepare all the material, and Rojan was getting more and more nervous! He had to make handkerchiefs, coins and people disappear! How we would be in front of everyone?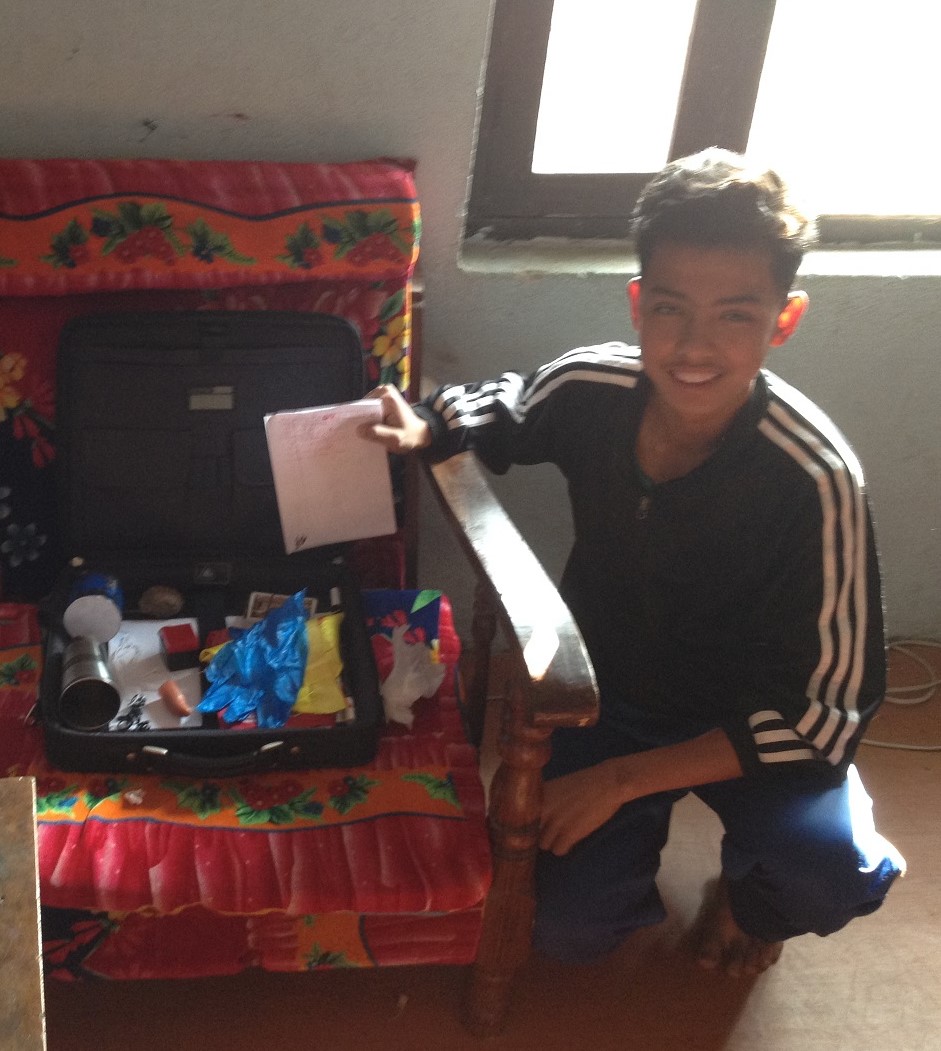 And how was it? It was perfect! Rojan has the amazing ability to improvise, disguise the nervousness, leave us speechless with his tricks and especially make us laugh, and a lot!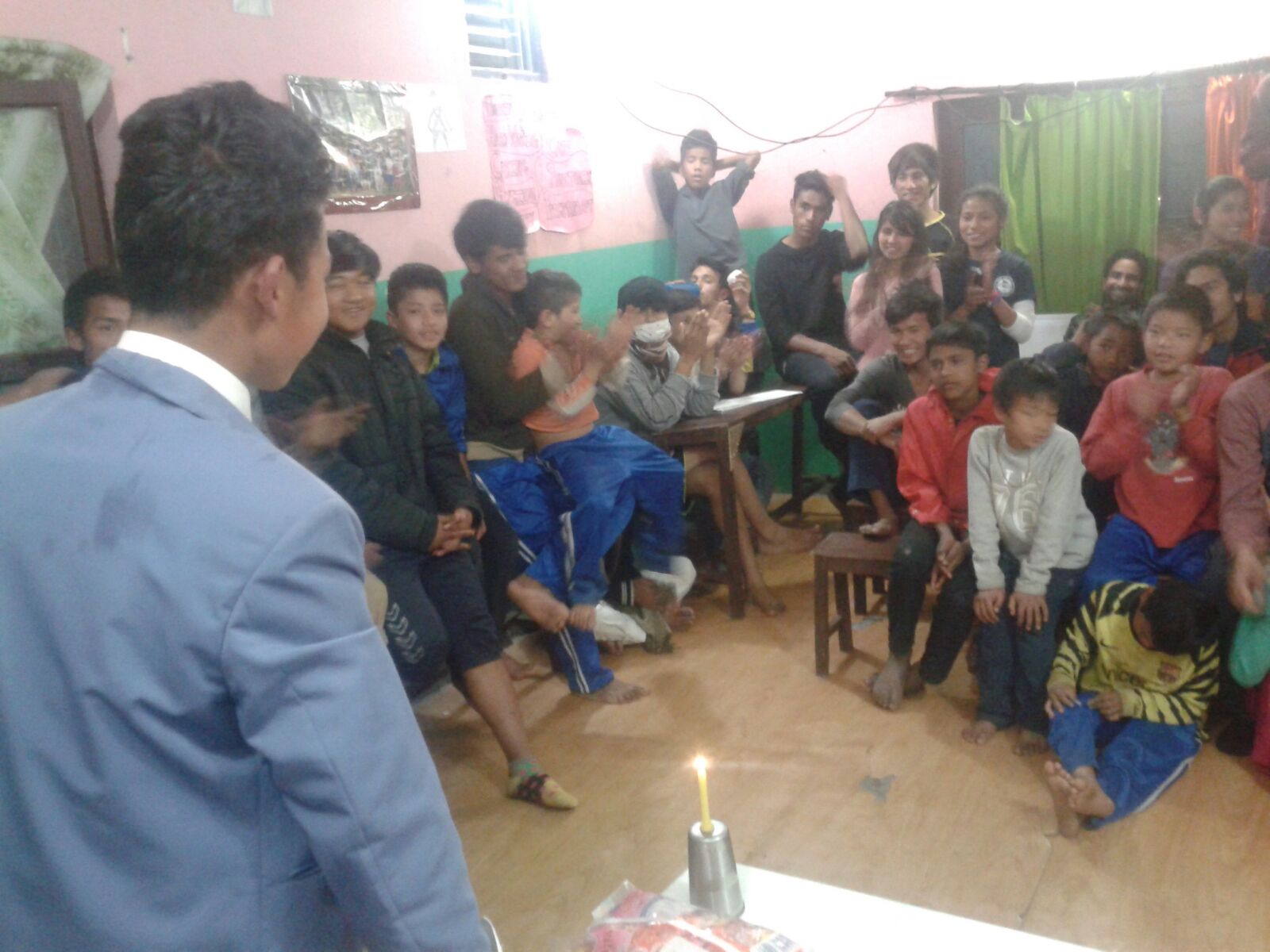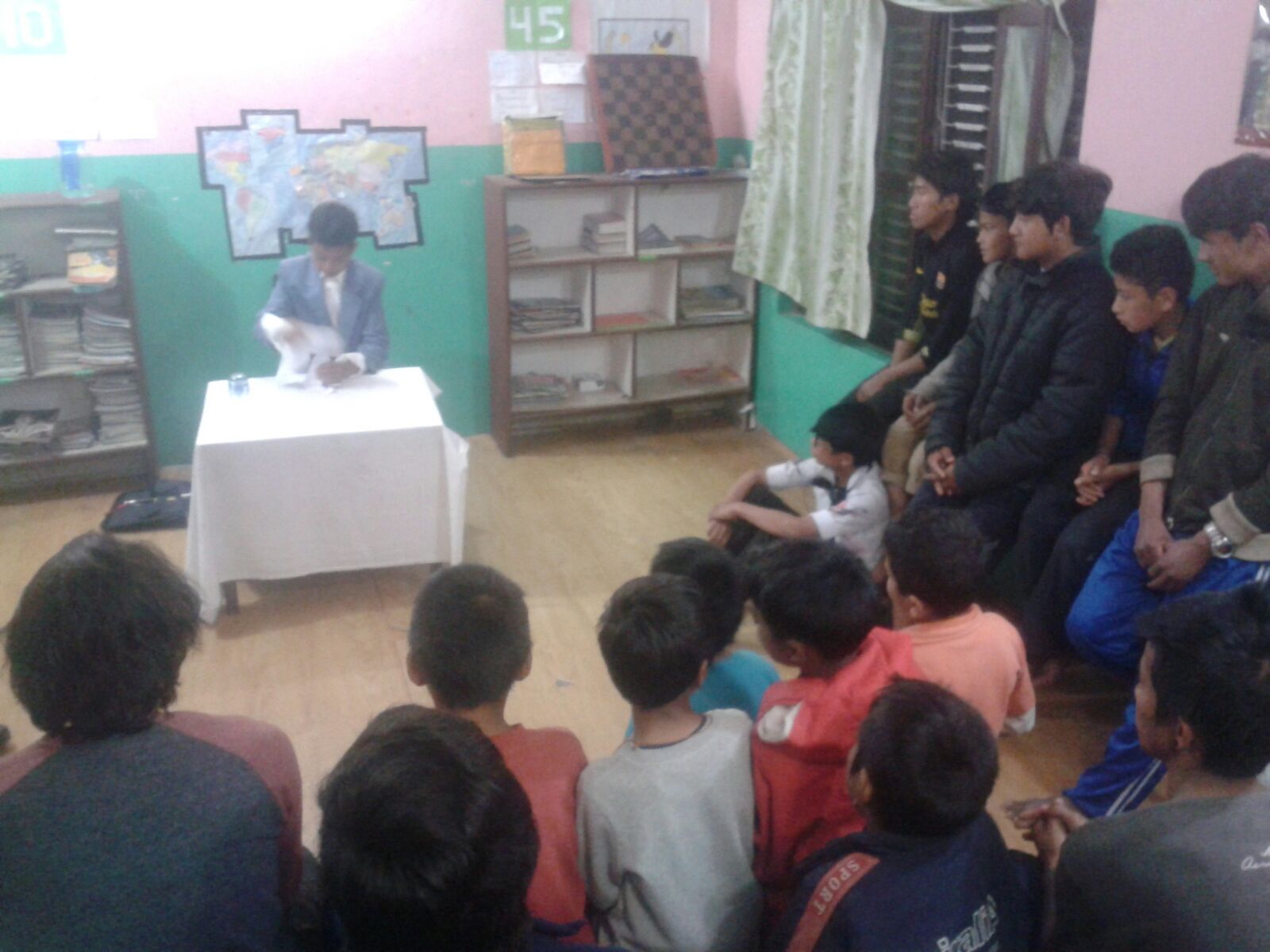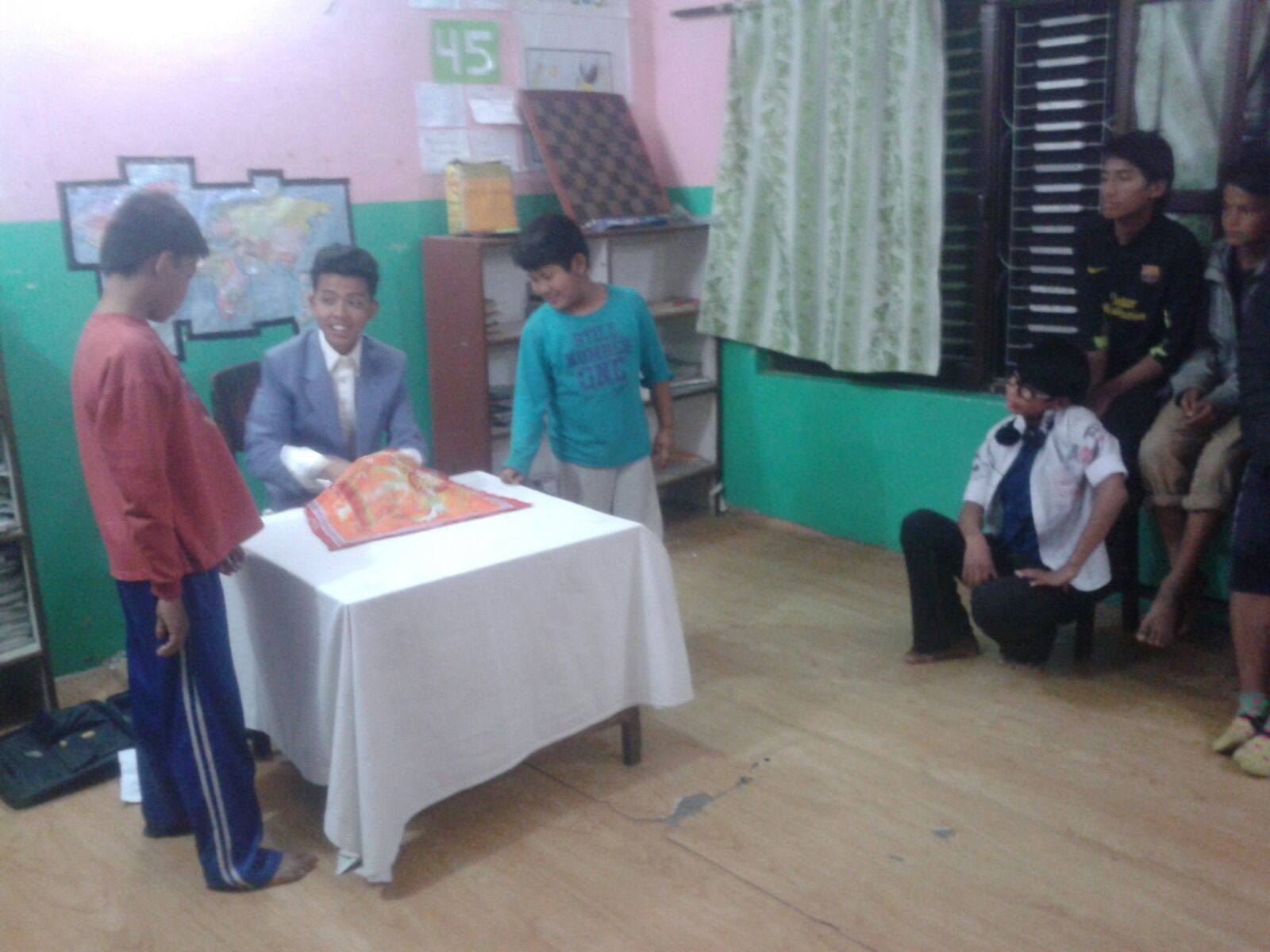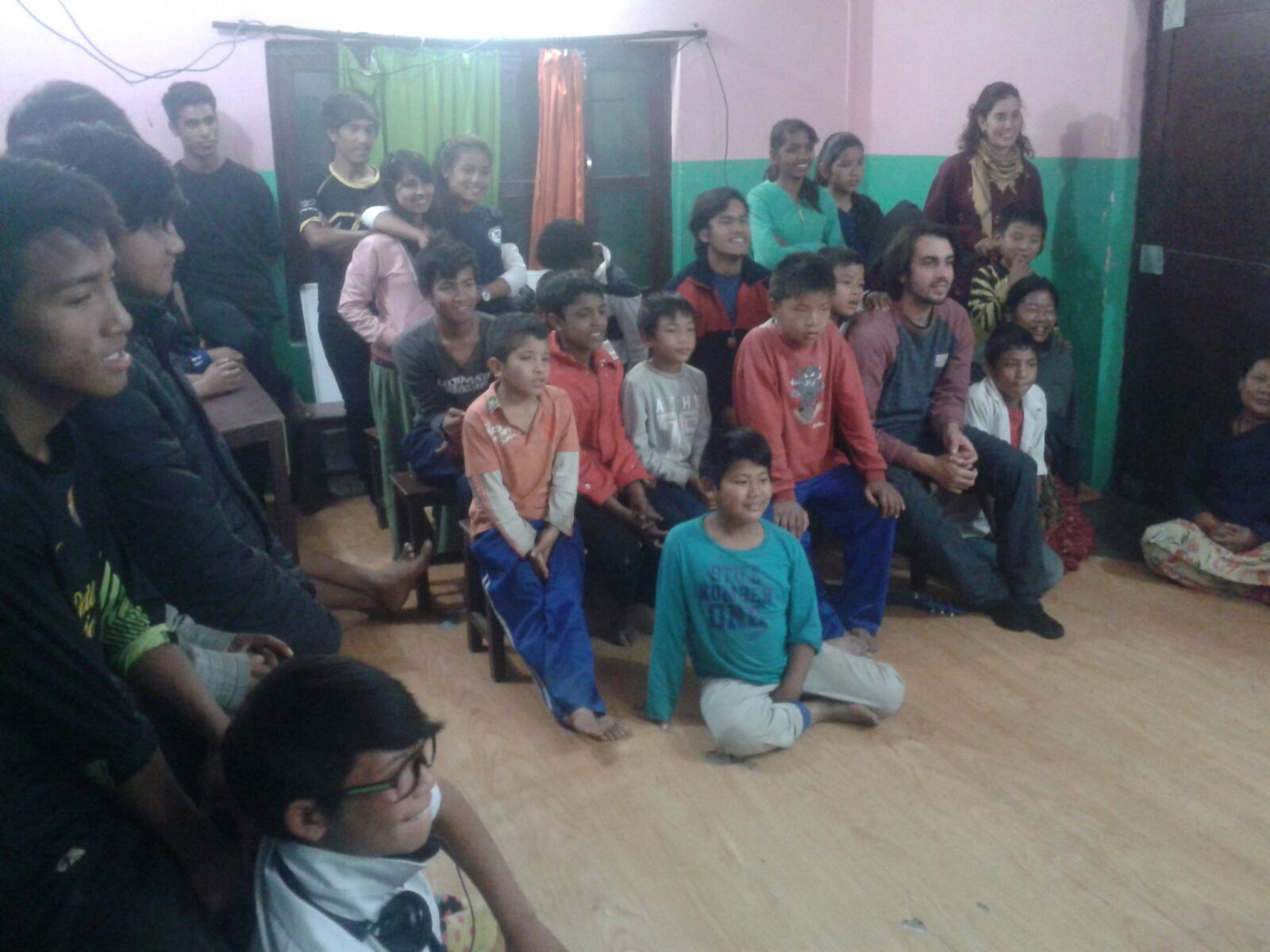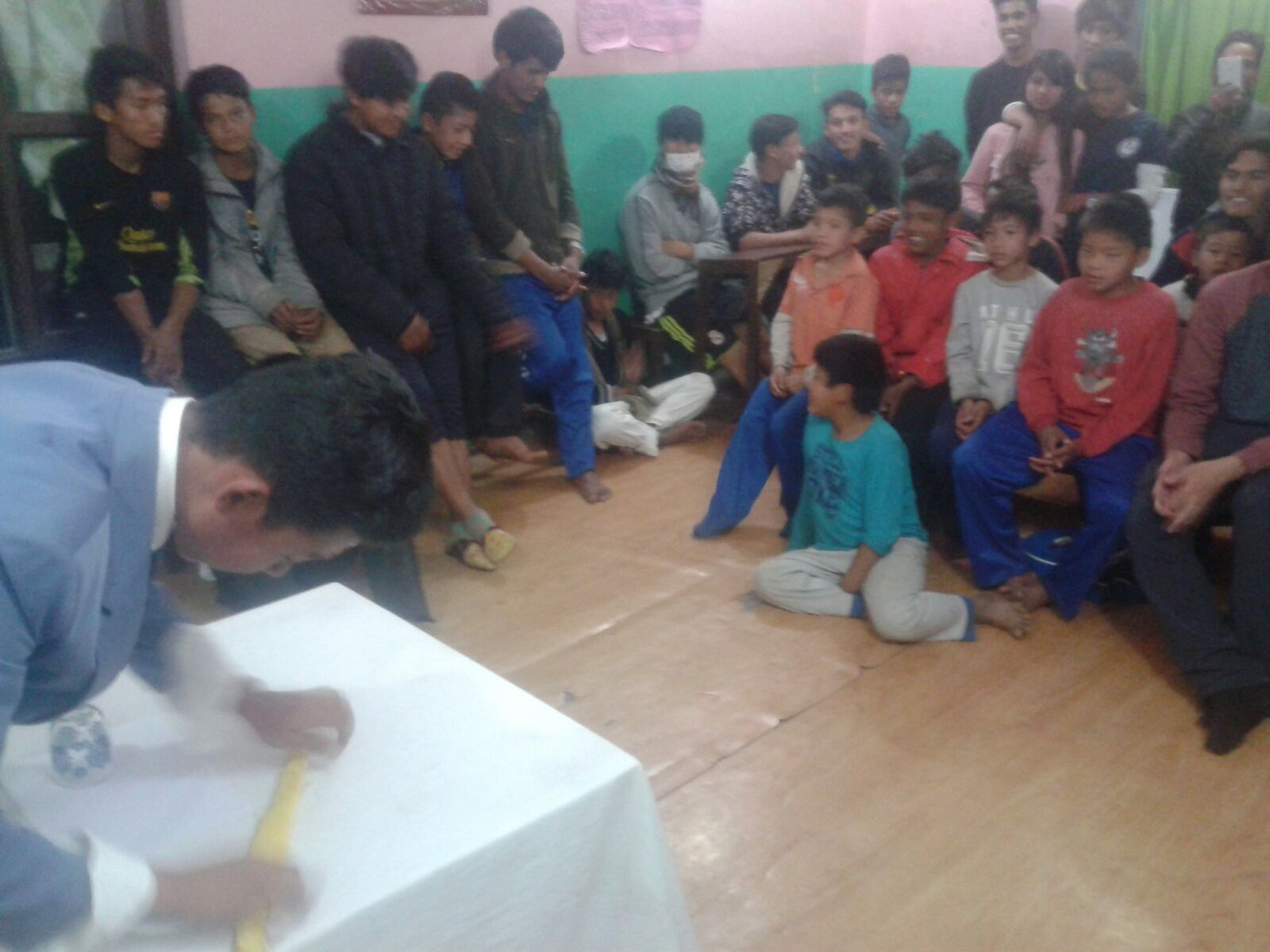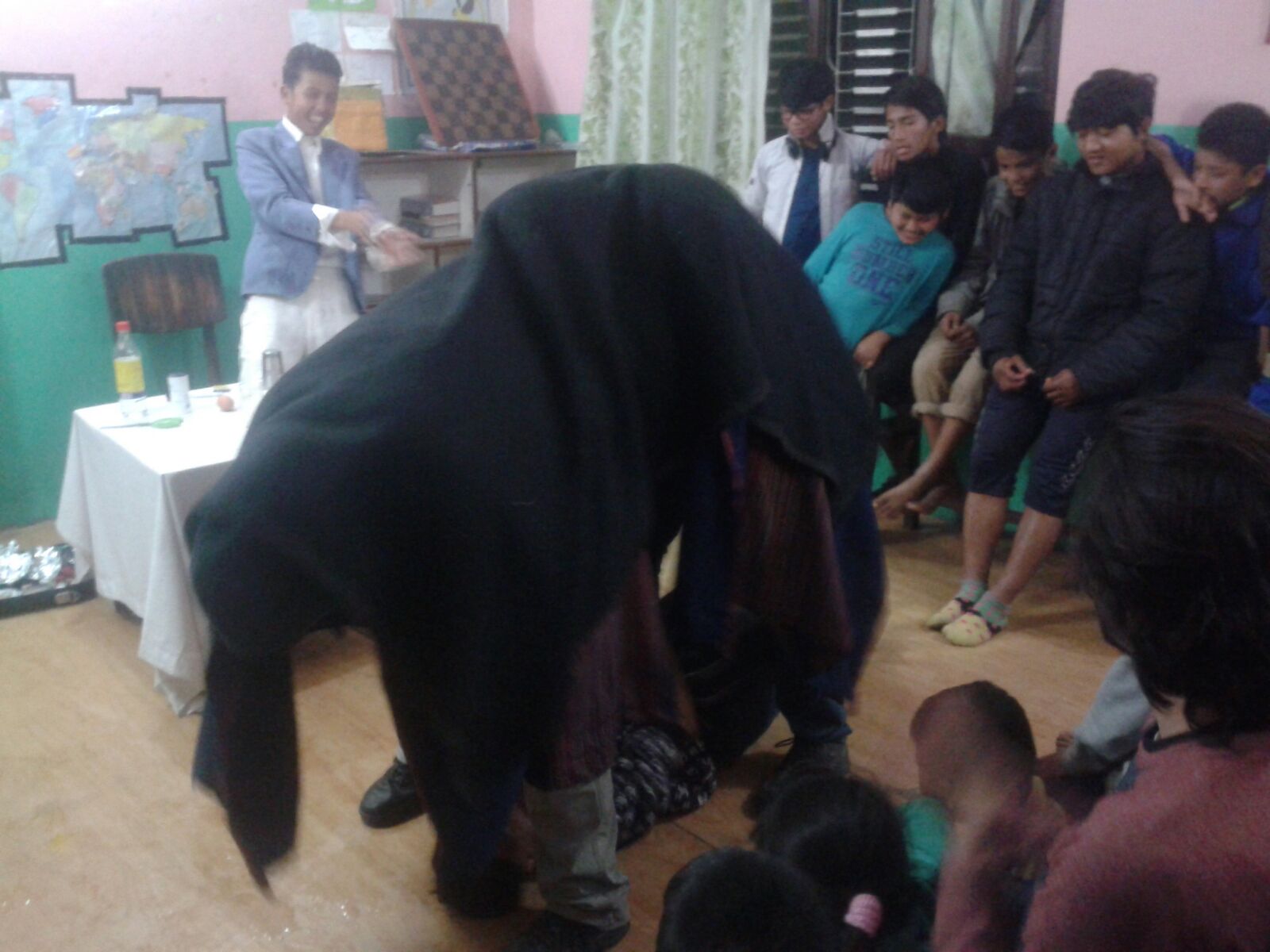 Here I leave a video with the tricks which he blow us away: