The cultural activity in Bhimphedi is, almost in its totality, about traditional celebrations (some Hindus, some Buddhists) of the different casts who live in the different neighborhoods of the village: the Tamangs (mongols who are mainly agricultures), the Newars (the traders), the Chhetri y Brahaman (religious and farmers), the Praja (woodcutters)…
Some of the young people of the village have found, though, a huge common passion that makes them be united and work hard to improve day after day: the dance! with a lot of influence from Bolliwood. Some of these boys started a very active group called "Bhimphedi Guys". They organize daily dance classes (morning and evening). Often, you can find them around the village shooting videoclips.
Leaded by Nirmal (one of the boys of the village that some time ago won in a national channel dance show), this team has collaborated with the Children's Home in many occasions. The children of the Home have partaken in the dancing classes and some videoclips, even in some of the dancing tournaments the Bhimphedi Guys have organized in the village. This group of dancers created a videoclip for Mònica Sans (Singer and responsible of the AWASUKA project and the Bhimphedi Children's Home in the Amics del Nepal Board).
Last Sunday, the Bhimphedi Guys recorded a new dance videoclip. Many of the scenes were in the children's home, with the kids, staff and volunteers of the center as audience. You can already see the result: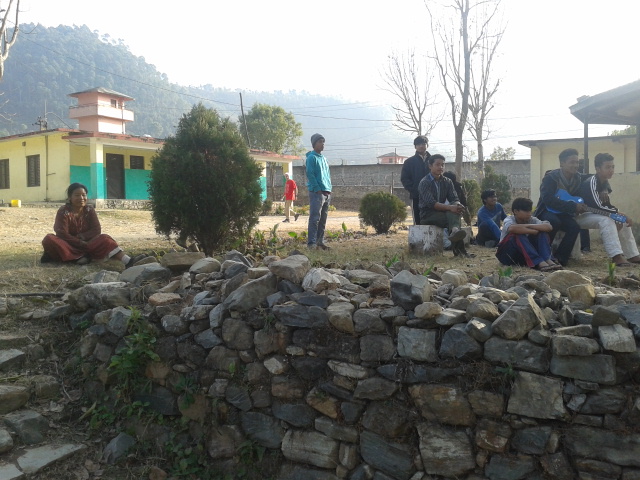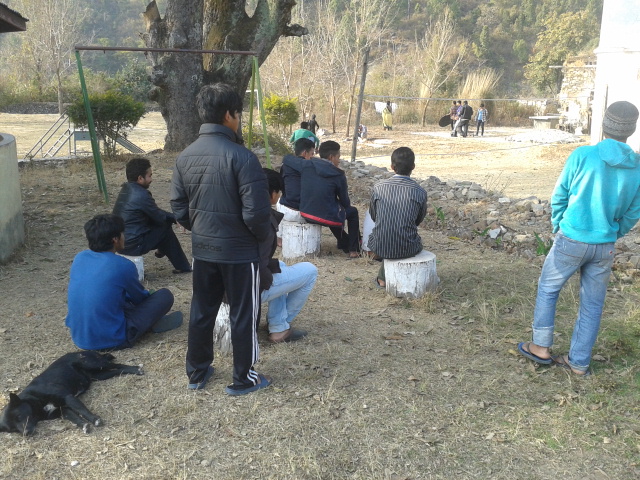 After years of practice, many of the children of the home love to dance, they don't do it bad at all. They don't miss any opportunity to use their dancing skills, for example when Sara and Xavi came to Bhimphedi. These two wonderful volunteers of Amics del Nepal, who apart from recording for AWASUKA project, they visited us to the children's home and we enjoyed with them for few days. Thank you for coming Xavi and Sara, thank you for making us the Bolliwood dance workshop!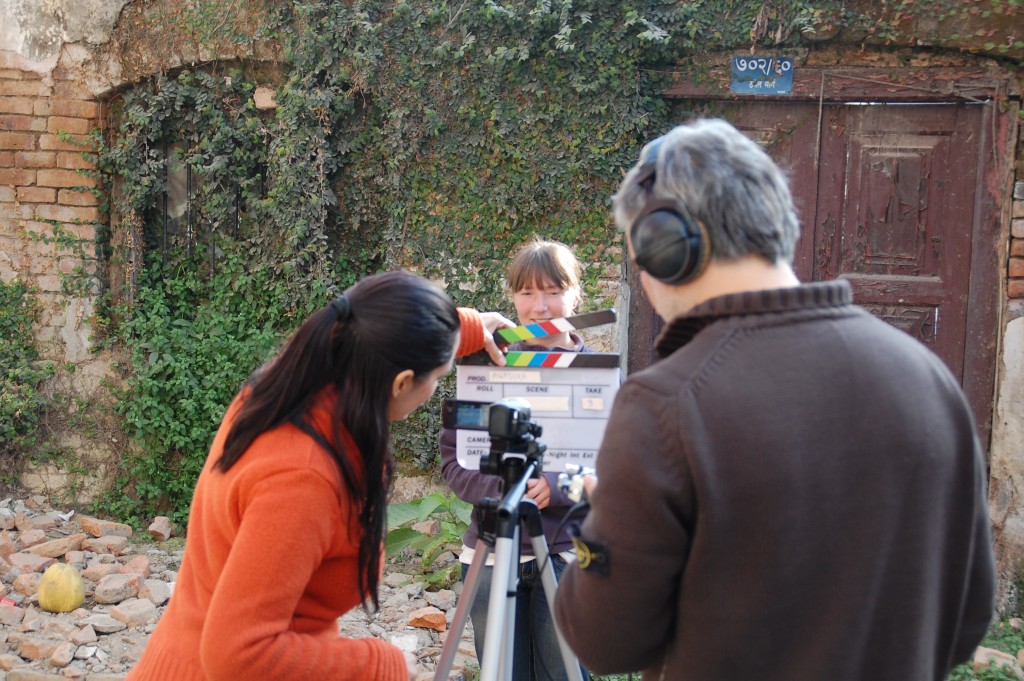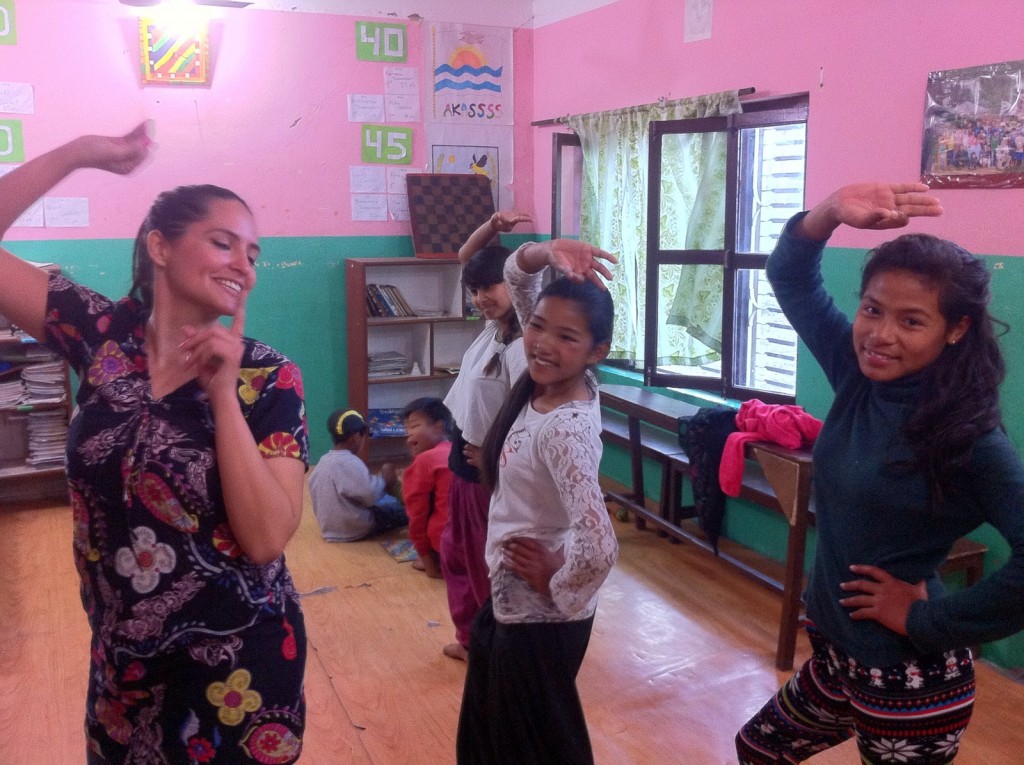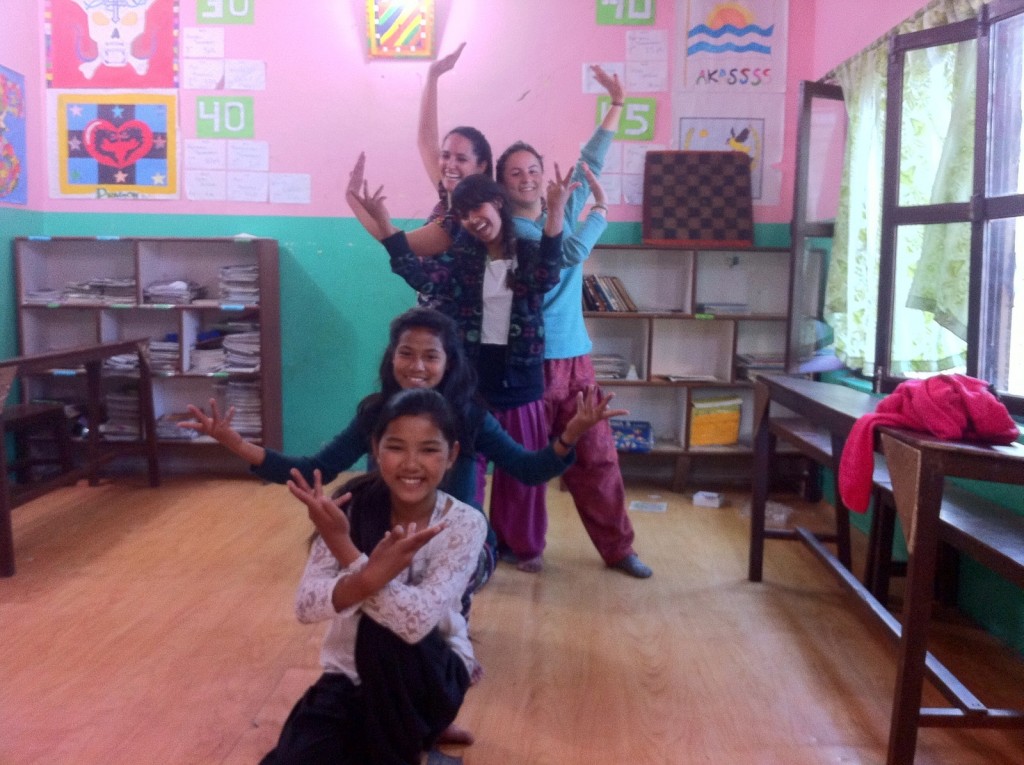 Very happy to live in this village of dancers!