Some weeks ago we started to give Spanish and English lessons to the older ones in Balmandir. Up to now they are acquiring basic notions of Spanish and they can already express some simple sentences to greet, ask the time, the name, the age… It is kind of funny to walk around the house or Bhimphedi and suddenly hearing  "Como estás?" ("How are you?"), "Adiós!" ("Bye") or  "Buenos días!" (Good morning!") (even if sometimes they wish you good morning right before going to sleep! We'll allow them to do so, poor them…) Besides, not only Balmandir kids greet in Spanish. Our boys have taught their classmates some sentences and they also shout in Spanish to us when they see us around.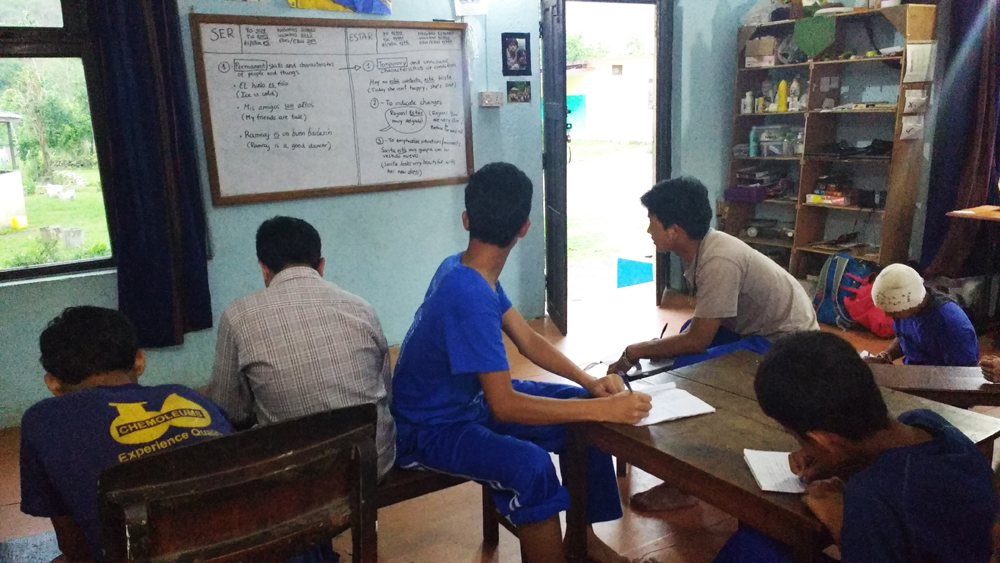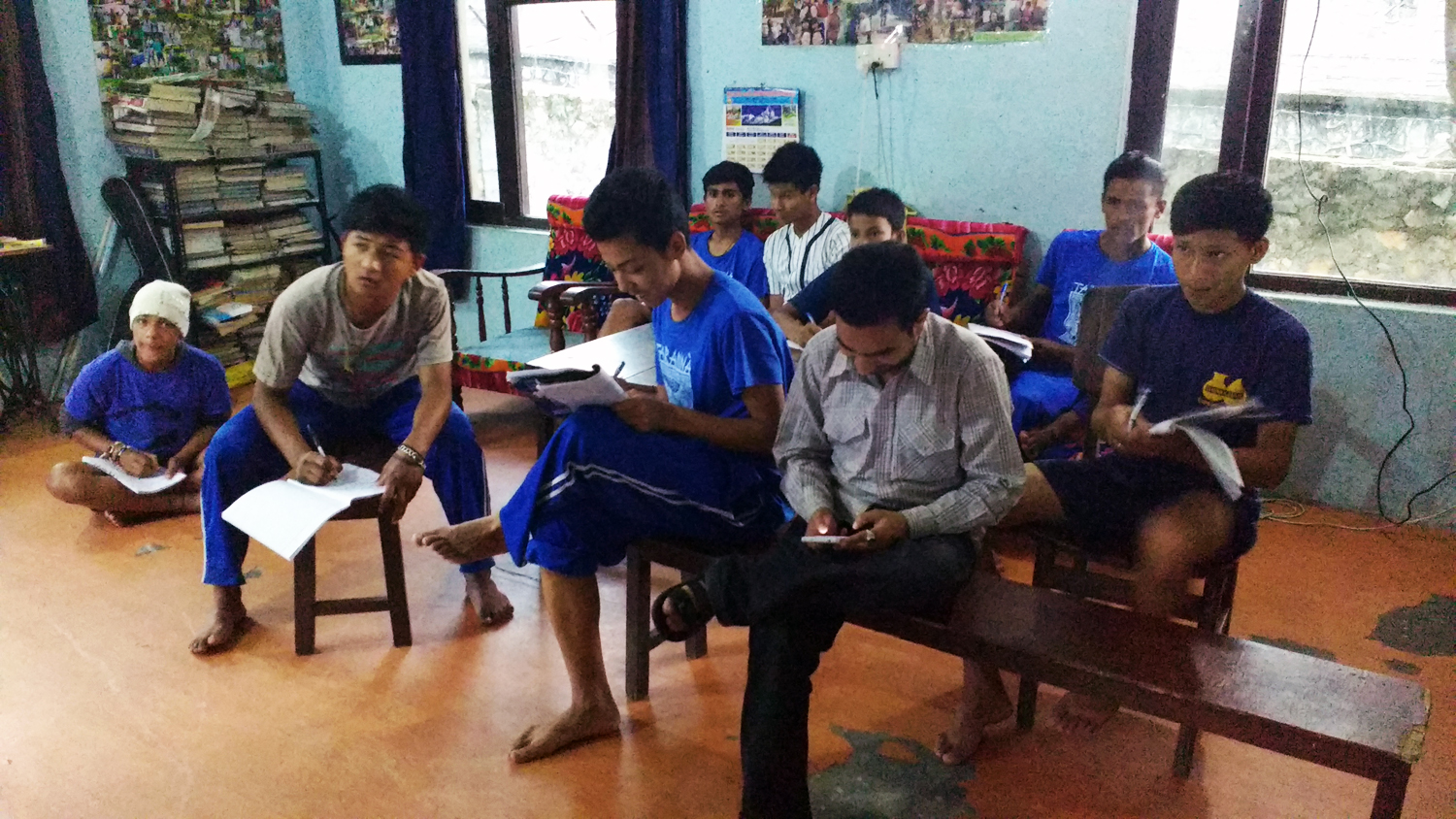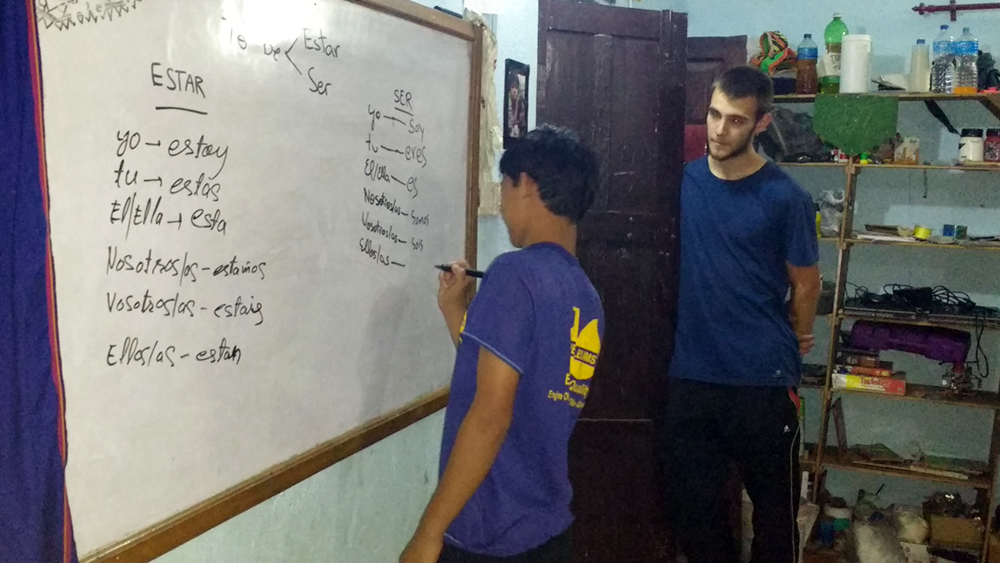 Back to the Spanish lessons, the kids are learning basic vocabulary, the days of the week, the months of the year, the numbers, the alphabet, to conjugate some verbs… step by step! Every fifteen days they take part in a Quiz run by Dani. With some against the clock questions we check if they have assimilated the contents during the week and depending on how they manage the situation they can accumulate some points. Those points will be converted into prizes which they will have to choose by themselves. In this way we put their cooperation and effort capacity to the test while they learn a new language.
Concerning English lessons, we are reading every day a fragment from the novel "Momo", written by Michael Ende. This book narrates the adventures of Momo, an extravagant girl but with an exceptional sense of empathy. Momo has to fight against the Men in Gray, some thieves who steal the time and joy to her town citizens. With this reading we intend the kids to get better English skills and to learn new expression forms and vocabulary. From time to time we watch a part of the movie based on the book. In this way we get away from routine and we clarify some parts of the book that they didn't understand well. We also place some other activities among the Momo reading, as grammar or writing exercises and more amusing other ones.