Written by Marcel, Bhimphedi's children home volunteer.
Last May 14th a tractor came to Balmandir to help us with the plugging of the kitchen garden. It was easier than ever!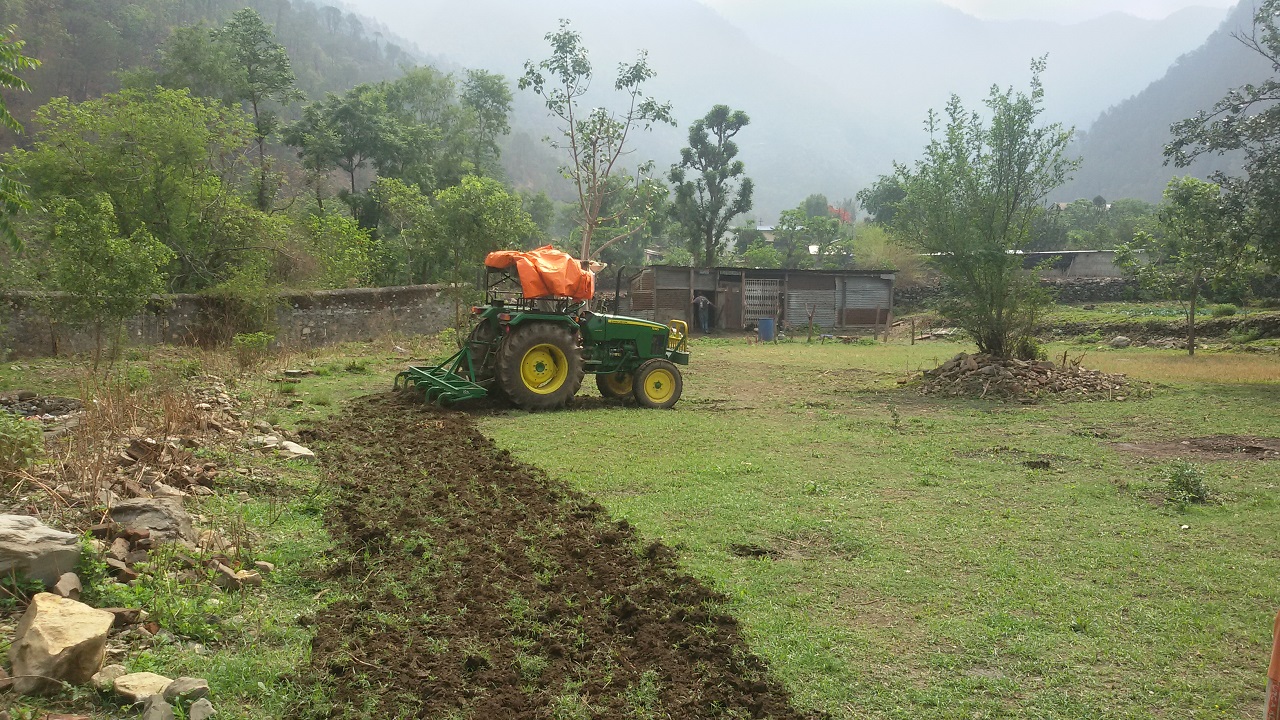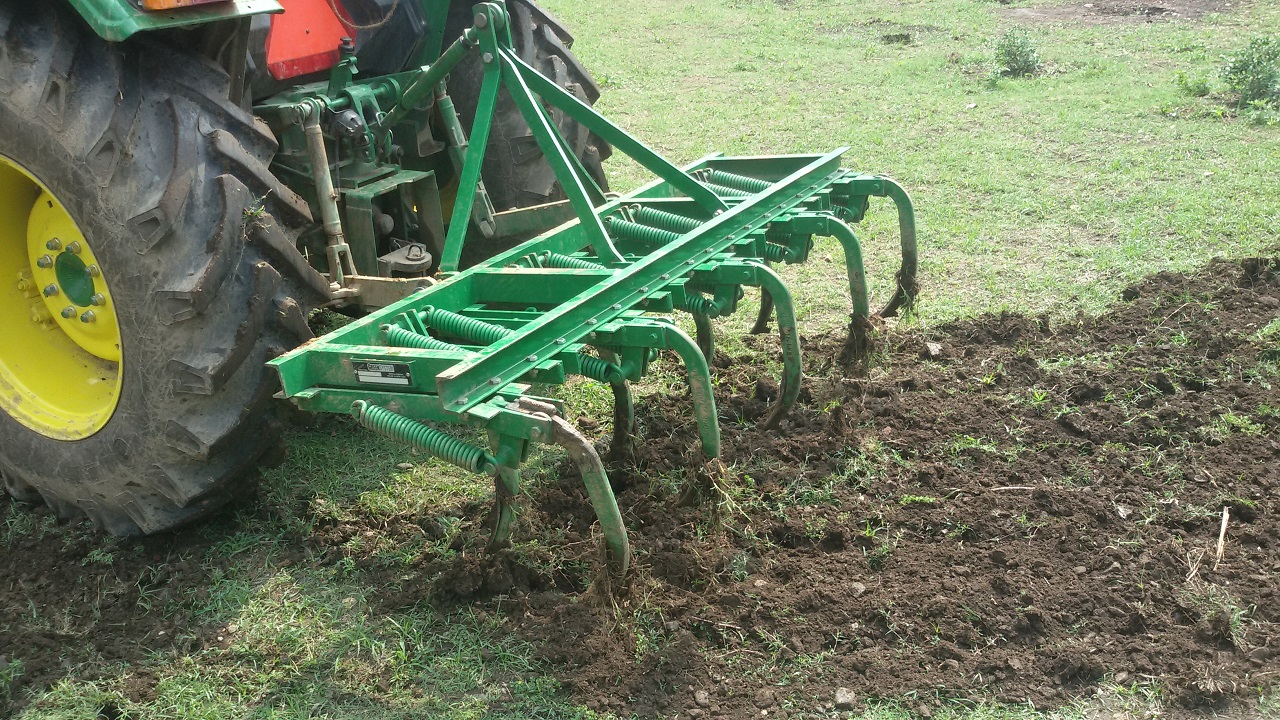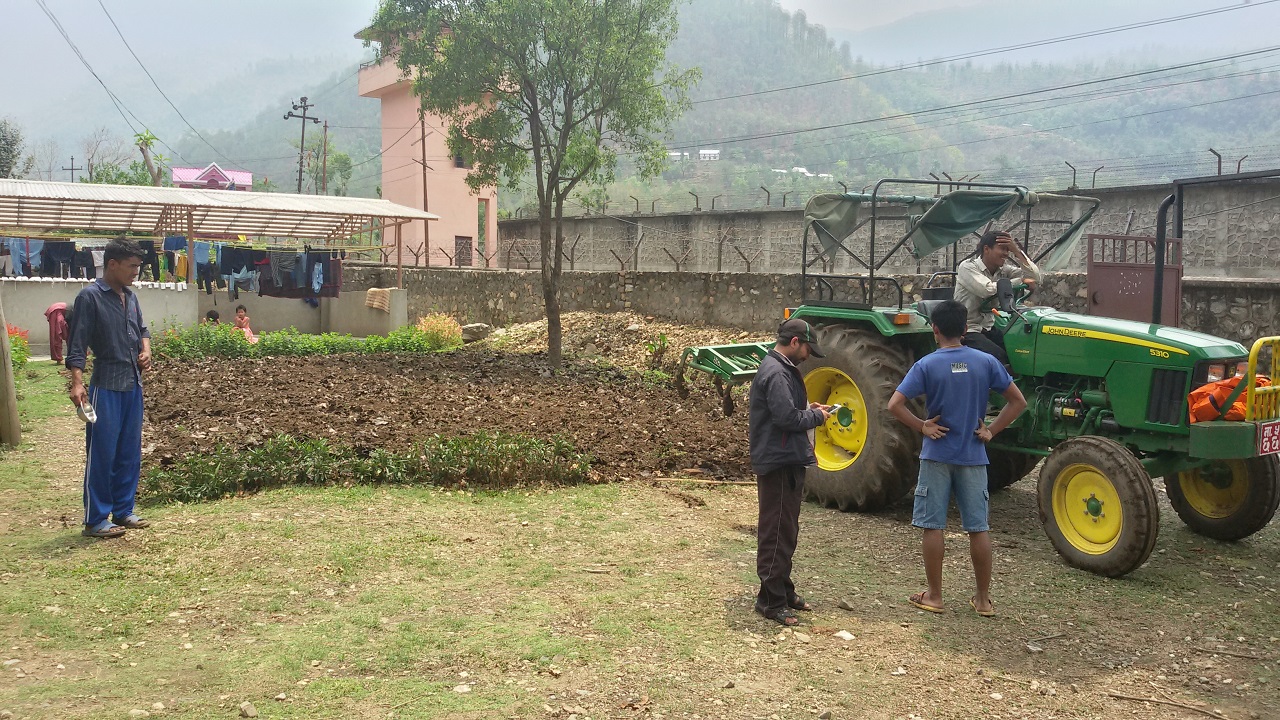 The children were delighted by this visit and they were the whole time near the tractor looking how it was working. In fact, when it finished the work, without any hesitation, they mounted on it and began to play as if they were actually driving it.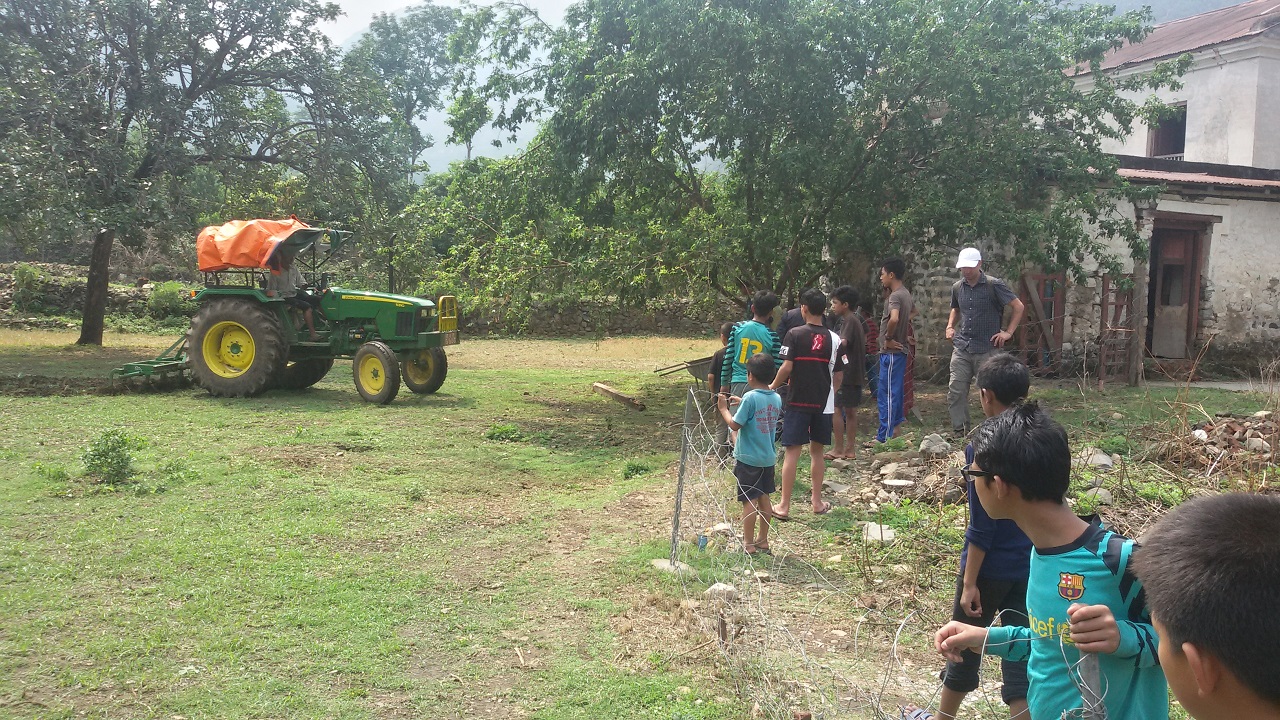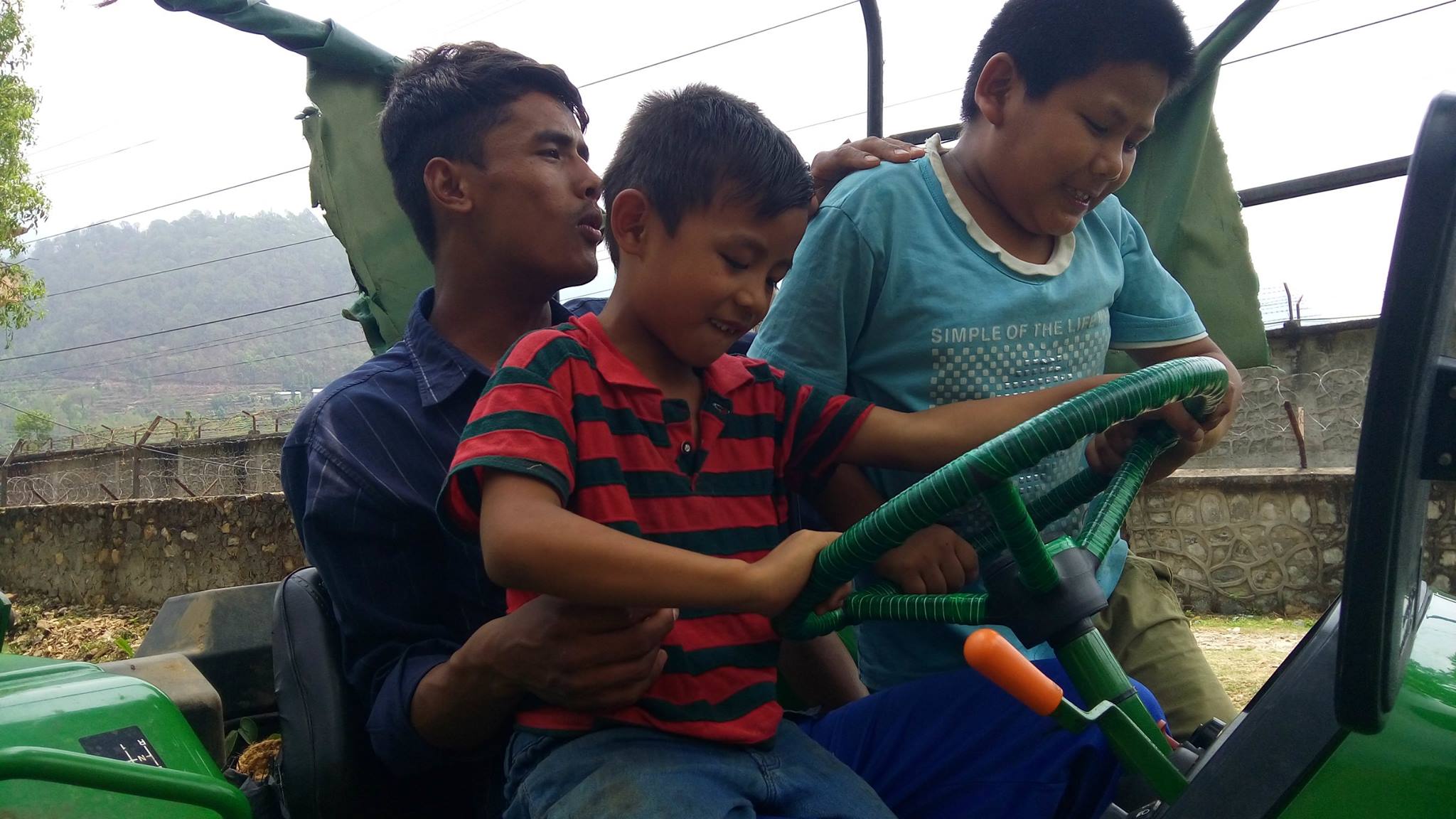 This visit was a great help for us, because the corn that was planted has been growing and growing very much, we will have a good harvest this year, though you can not say till it's done.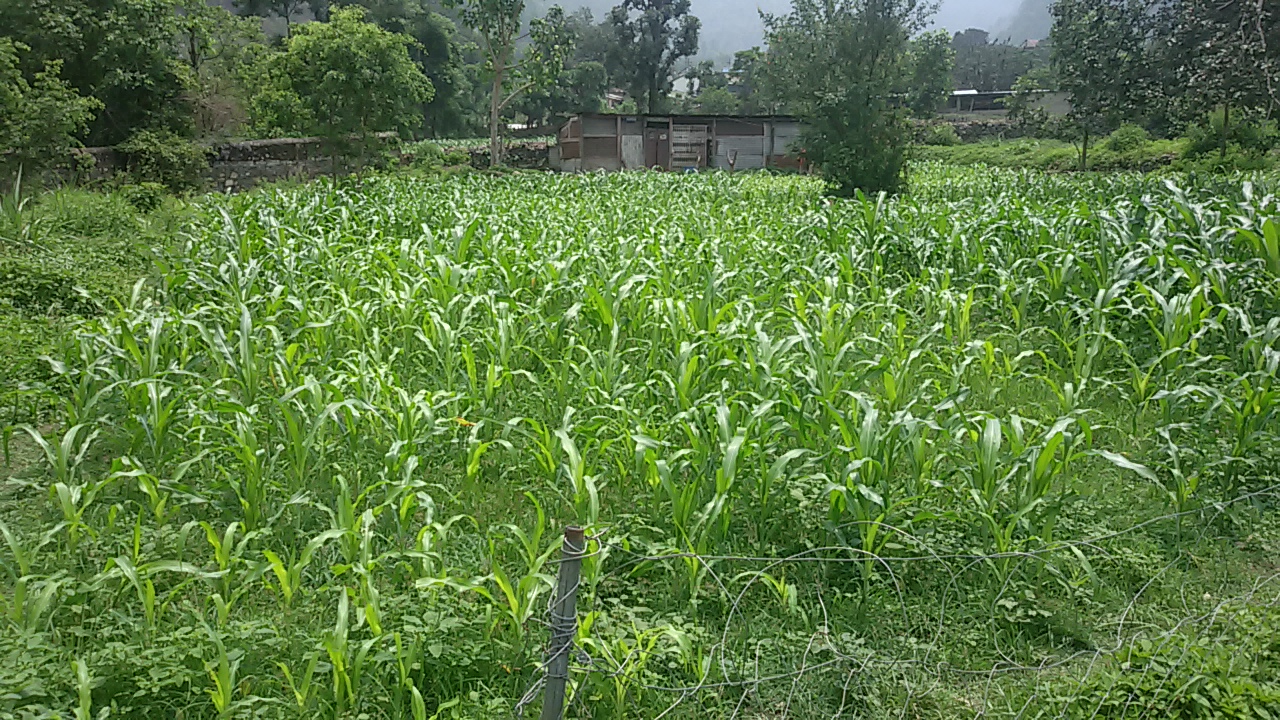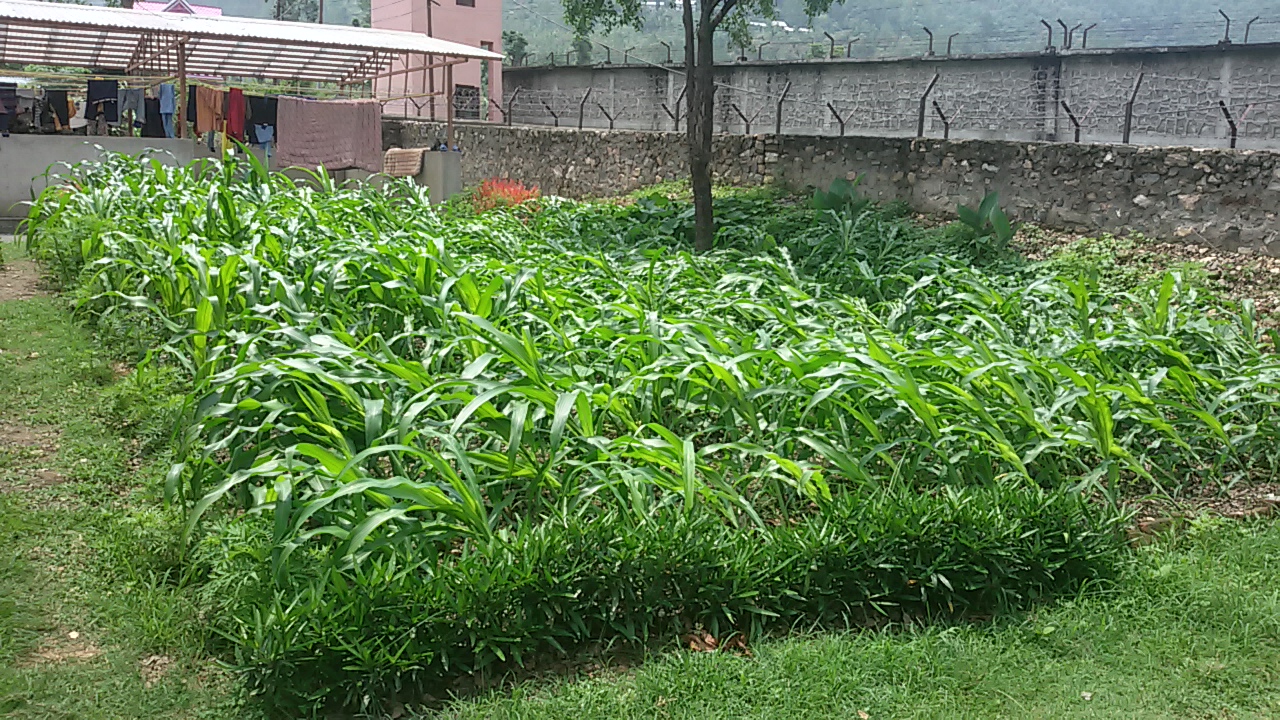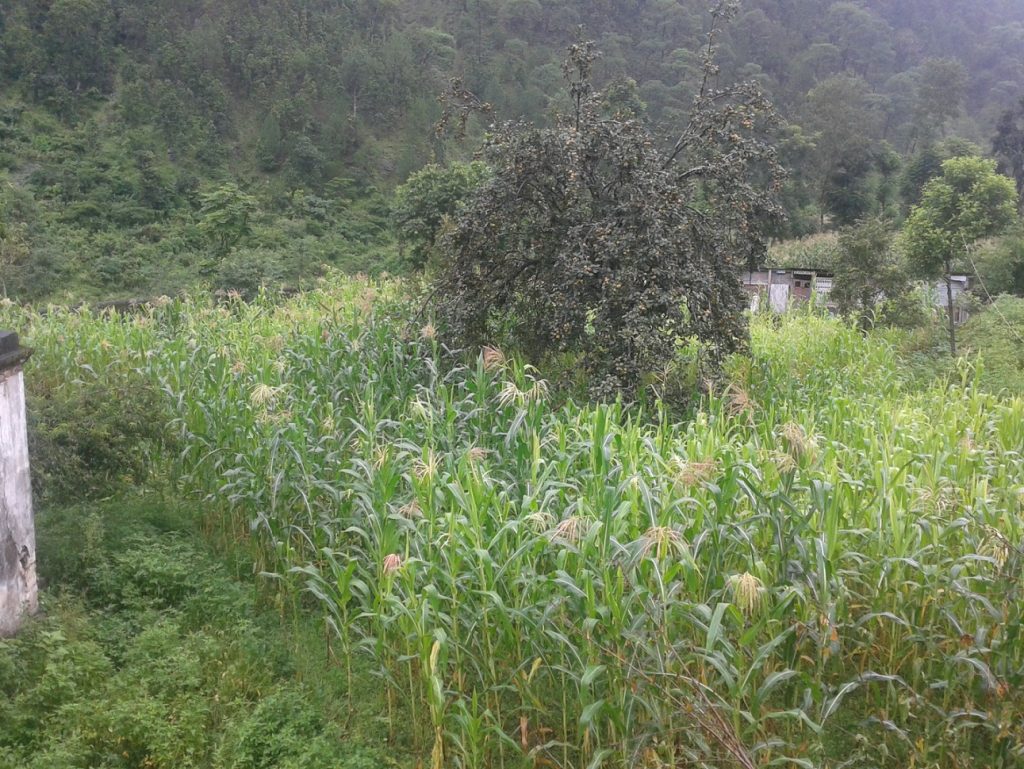 Meanwhile, the smallest of the house have prepared to the volunteers a delicious dish, they cook for us some kind of grass ("sagh" in nepali) that was growing wildly in some of the margins of the kitchen garden. The most delicious grass we have ever tasted!