Written by Krishna Pudasaini, Center Chief of Bhimphedi Children Home:
Maghe Sankrati was celebrated across the country on January, 15th 2016 (1st Magh 2072). This festival takes place every year, on the first day of Magh (nepali month).
It remarks the end of winter and the beginning of the spring season. In every house, friends and relatives enjoy Magne Sakranti by eating ghee, chaaku (a kind of fright sugar), yam, selroti (a fright doughnut), tharul (sweet potato), with other delicious varieties of food items.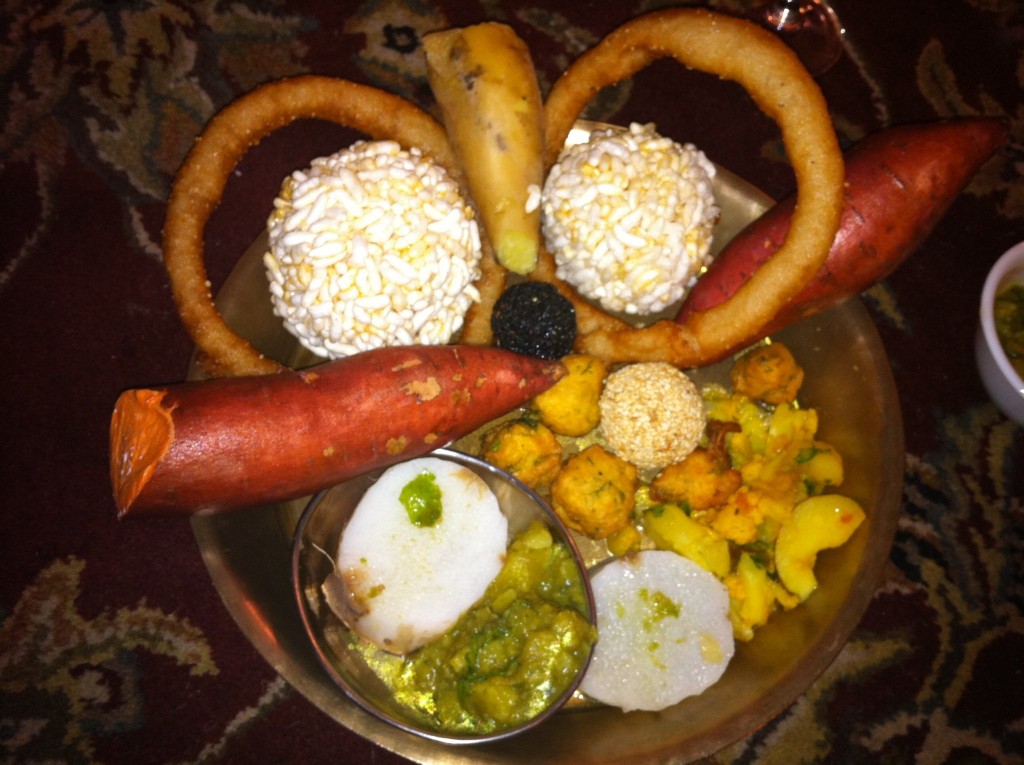 On this day, devotees who lives near a river take a holy dip known as makan snan. This types of holy dips take place in different parts of the country, especially in Chitwan, which is also known as makar mela.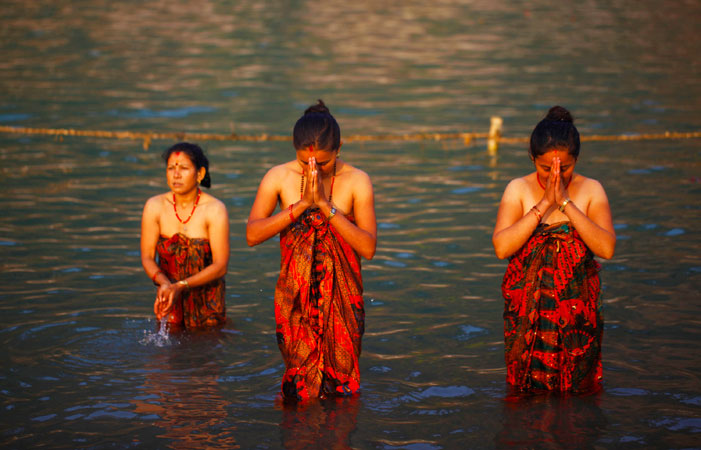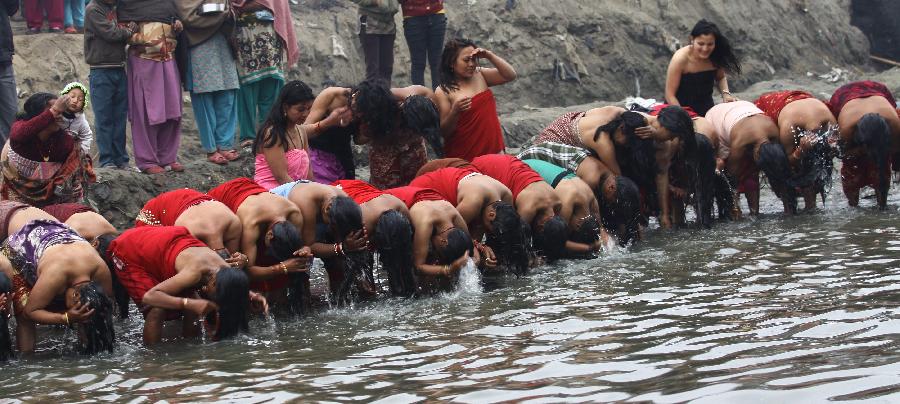 Magne Sakranti is the special festival for tharu community. They celebrate as their new year and the day of emancipation and they perform their cultural dances.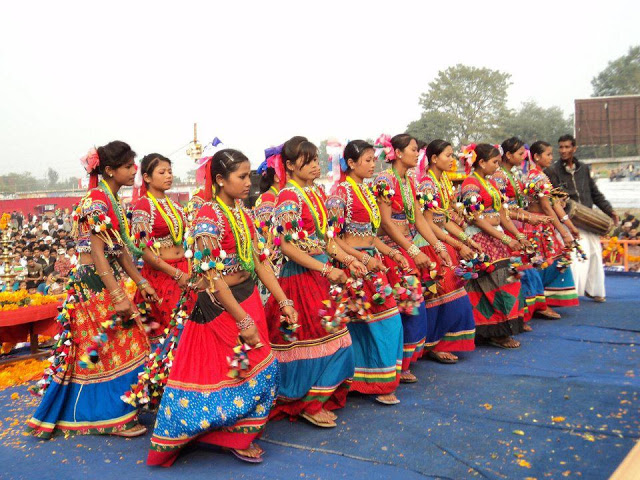 Newari community calle the festival as Gyhyo chaku sanun celebrating this day by eating ghee and chaaku.
On this auspicious day in Betrawati, a village situated near Rassuvoa and Nuwakot, hundreds of people observed annually bull fighting as the event to preserve their ancestors' memory. Such event attracts people from the nearest districts as Kathmandu, Dhading, Lalitpur, Makwanpur…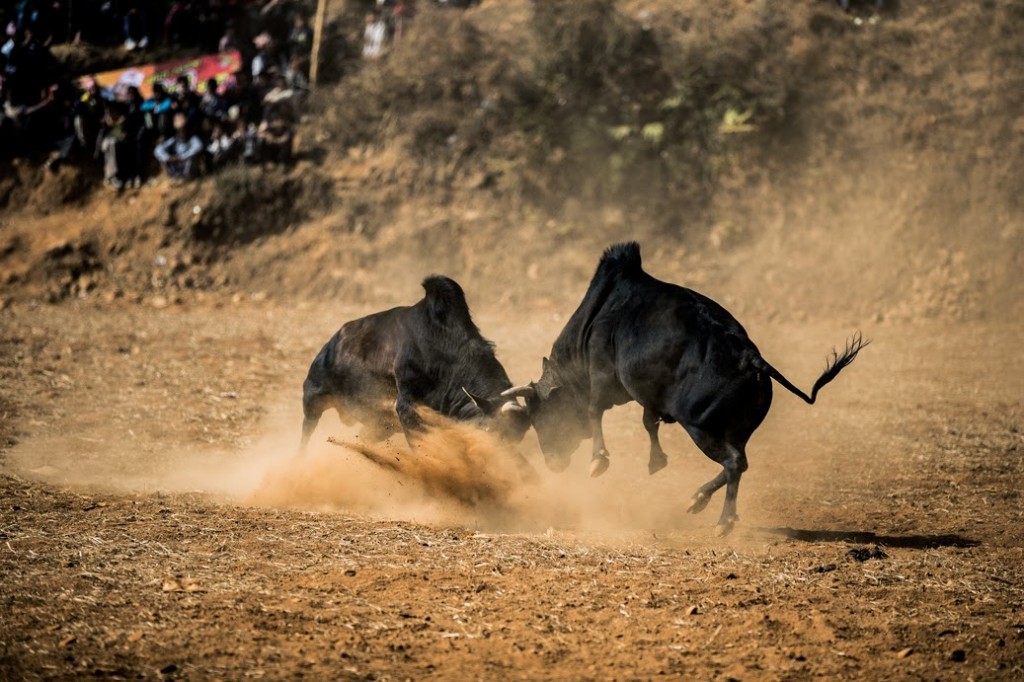 We celebrated it in the Children's Home as well. The day before, the children went to the mountain with shovels and picks to dig up the root eaten in this festival, a type of sweet potato they call "tharul."
In the morning, everyone ate the sweet chaaku with butter (gui). At noon, it was time to eat tharul.