Today is Sunday, working day in Nepal, but today no class. Children have been already 6 days without school, this is normal here, very often there is no class and no one really knows why. But today we do know the reason; the Nepali government has finally approved the new constitution. More than seven years ago they already were talking about it… maybe this time the celebration was really justified.
Taking advantage of the visit of Víctor, MeryAnn and Anna, we have been able to organize a gymkhana that has kept us very busy all the morning.
All Balmandir children were distributed into the four teams and participated with enthusiasm in the 12 trials and challenges that we proposed. It was very cool to see everyone so engaged.
The gymkhana was organized around a globe and four continents: America, Europe, Africa, Asia-Oceania (we didn't have enough staff to have all continents separated). Each team was given with a card with the name of a city or country. The first they had to do was to look for the city or country in the globe and find out in what continent it was located. In that point all the volunteers were astonished! They did not know where anything was located, "Is Africa in Paris?" "Sydney in Europe?" My god! Maybe because of the many school holidays they have not had time to study geography?
Once they knew in what continent was their city or country located, they had to go find the volunteer representing that continent (we were distributed in the garden with a sign indicating which continent each of us represented): Mery was Africa, Dani was Europe; Víctor was America and Anna was Asia-Oceania. There we would give them a challenge, and once done, they would be given with a score and a new country or city name. Then they would return to the globe to find out what the next continent to visit was.
All running and jumping, shouting and laughing, going from continent to continent, visiting in each step the globe, guarded by the director of the center. They had to do an obstacle race, and build a human tower, a pile of 20 stones, transport water hopping, knitting and even they had to make a collage. And as a final challenge they had to build a catapult and see who could throw a ball farther.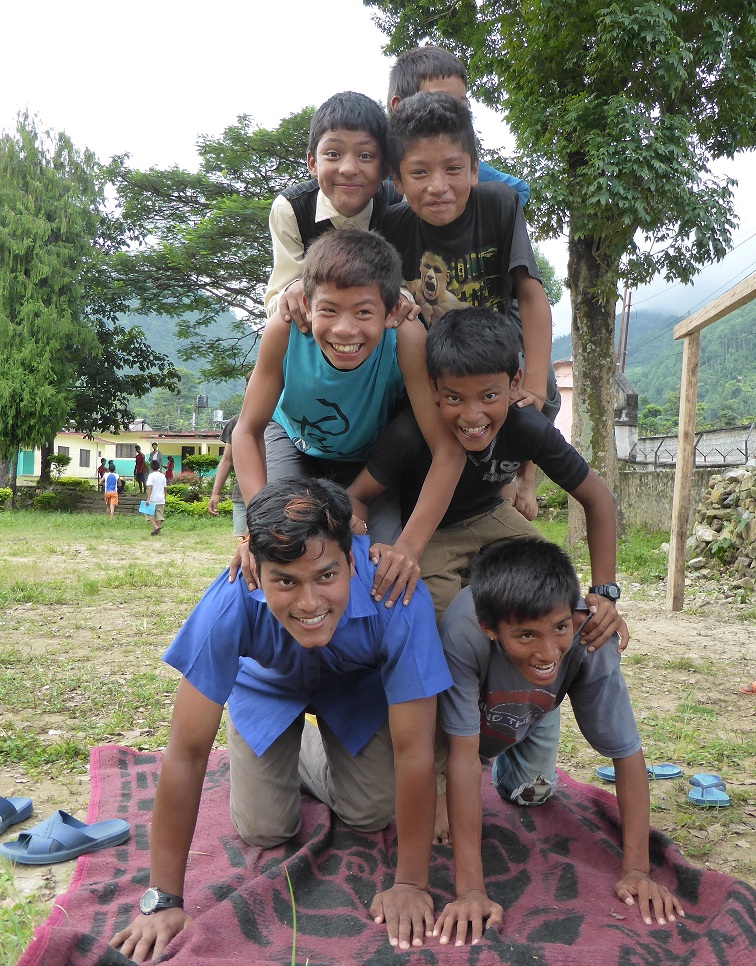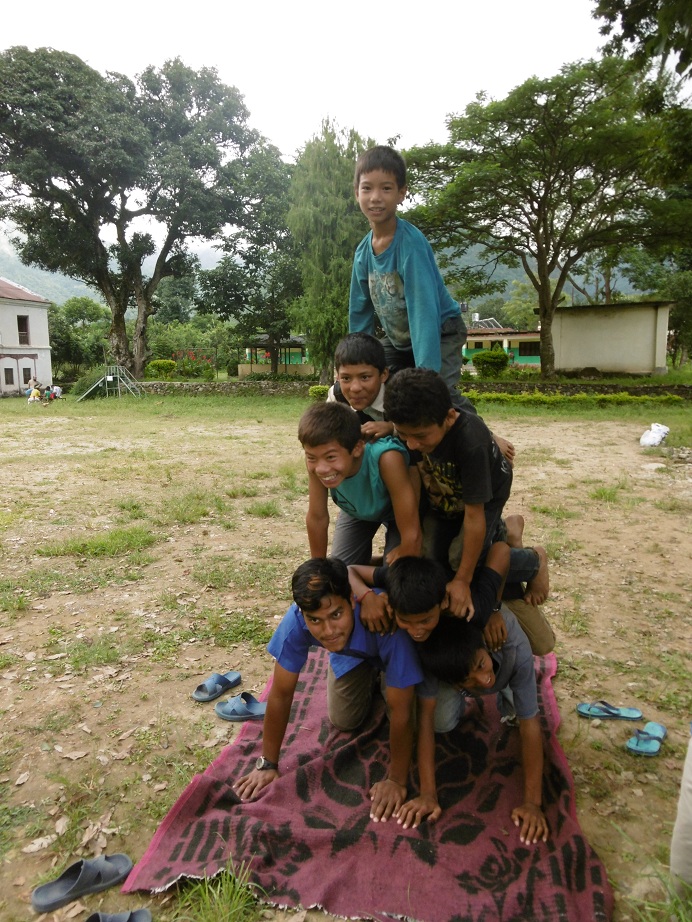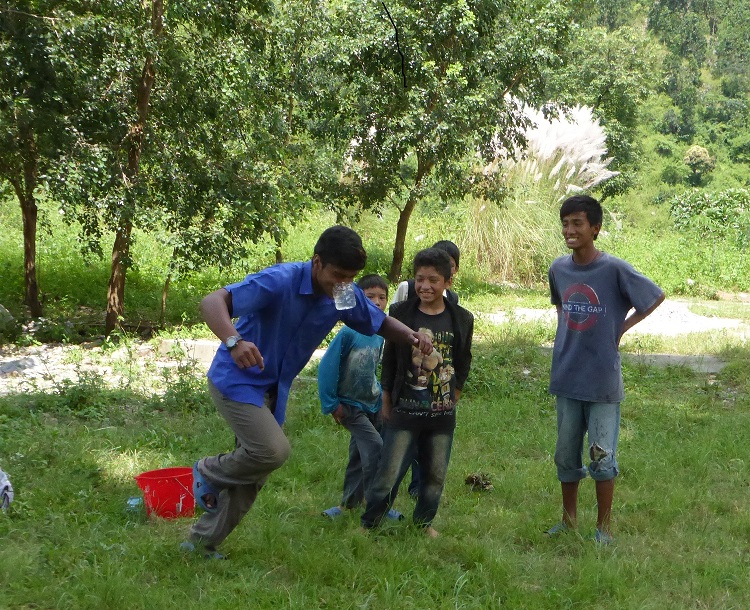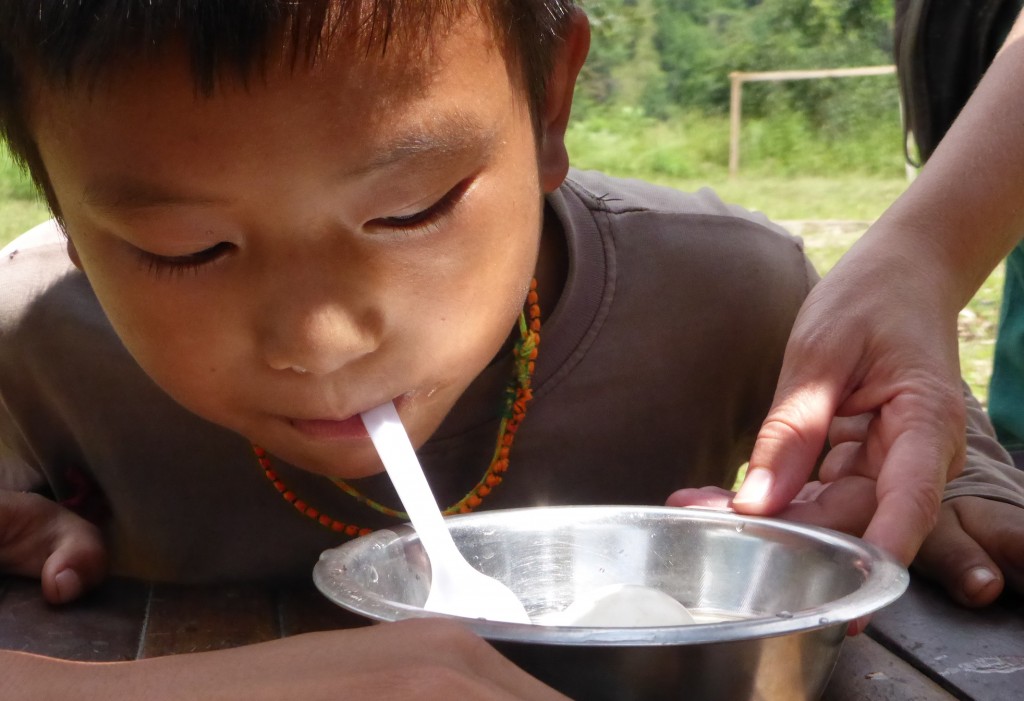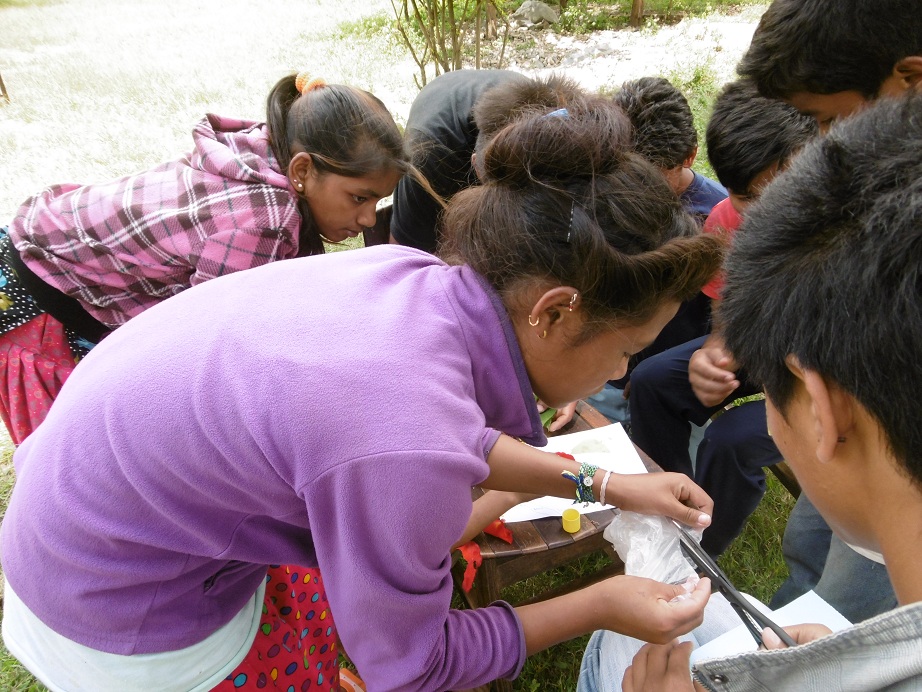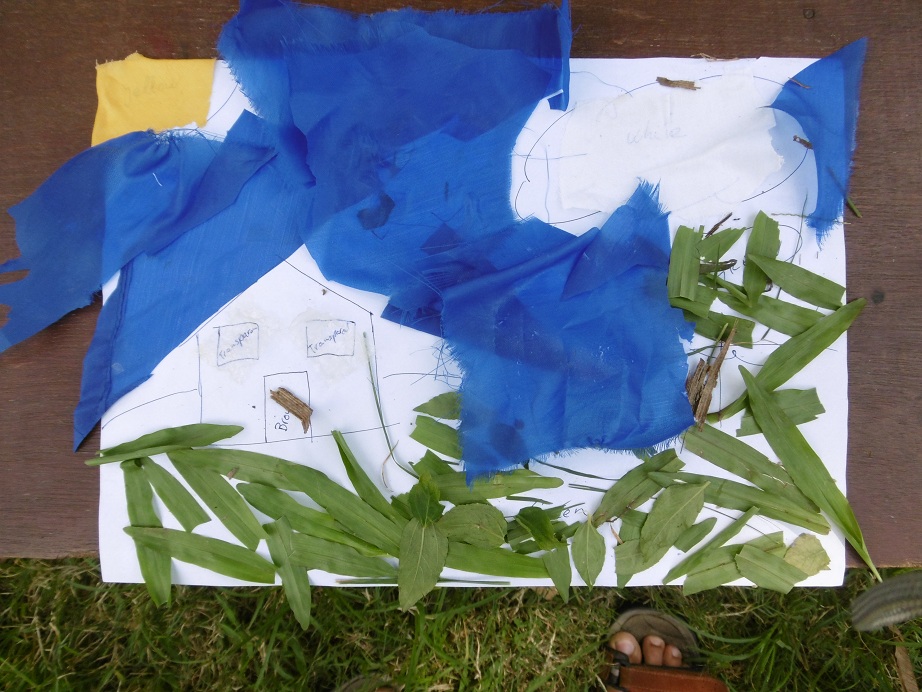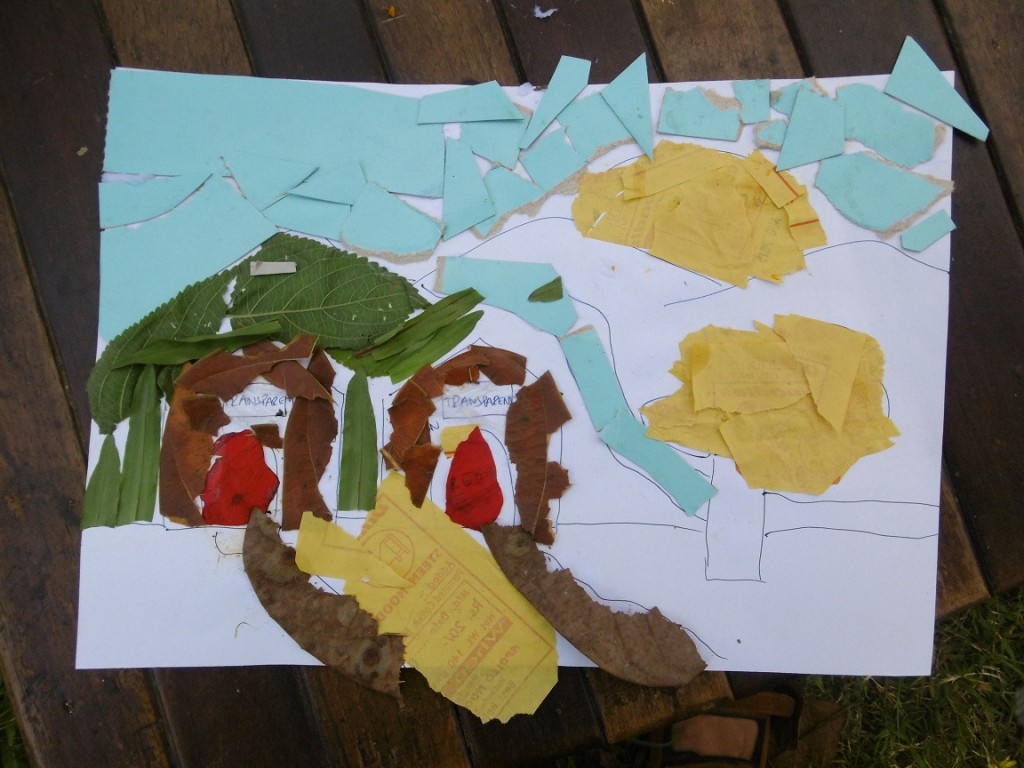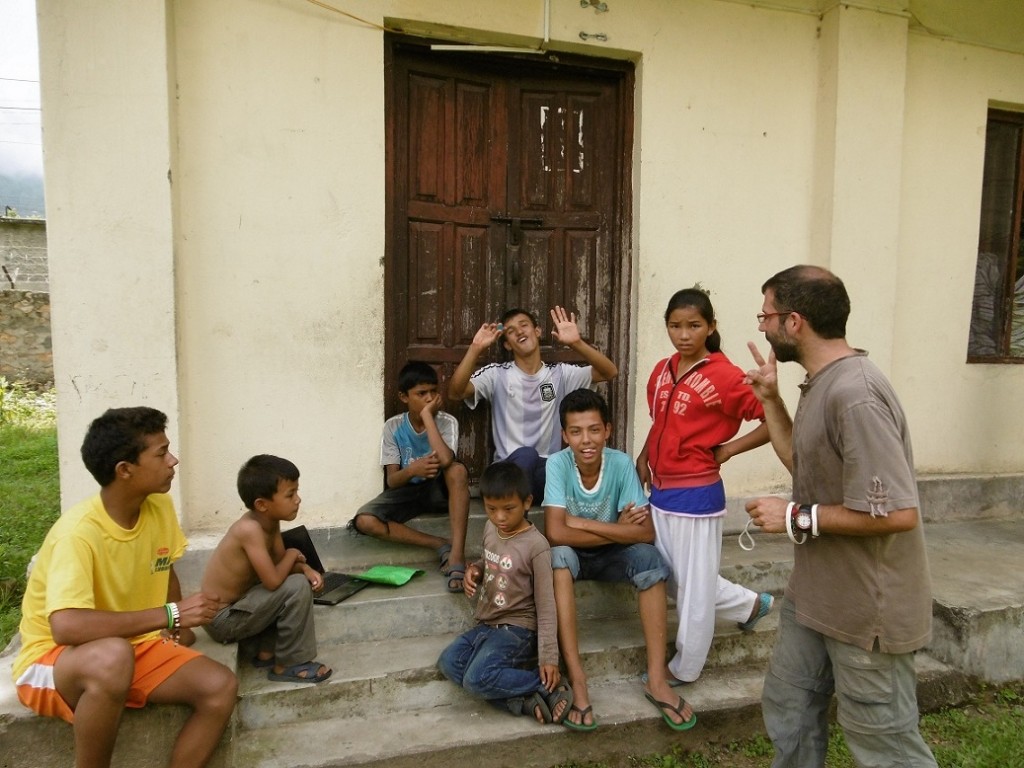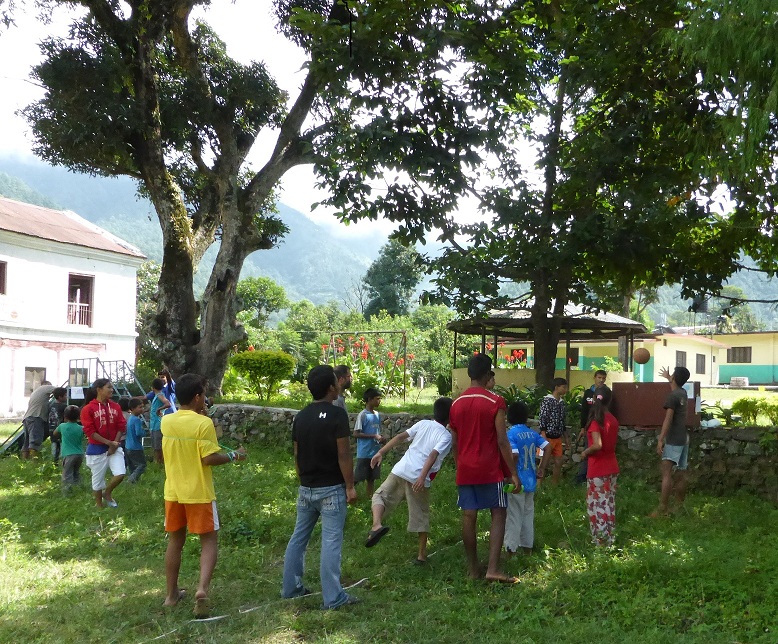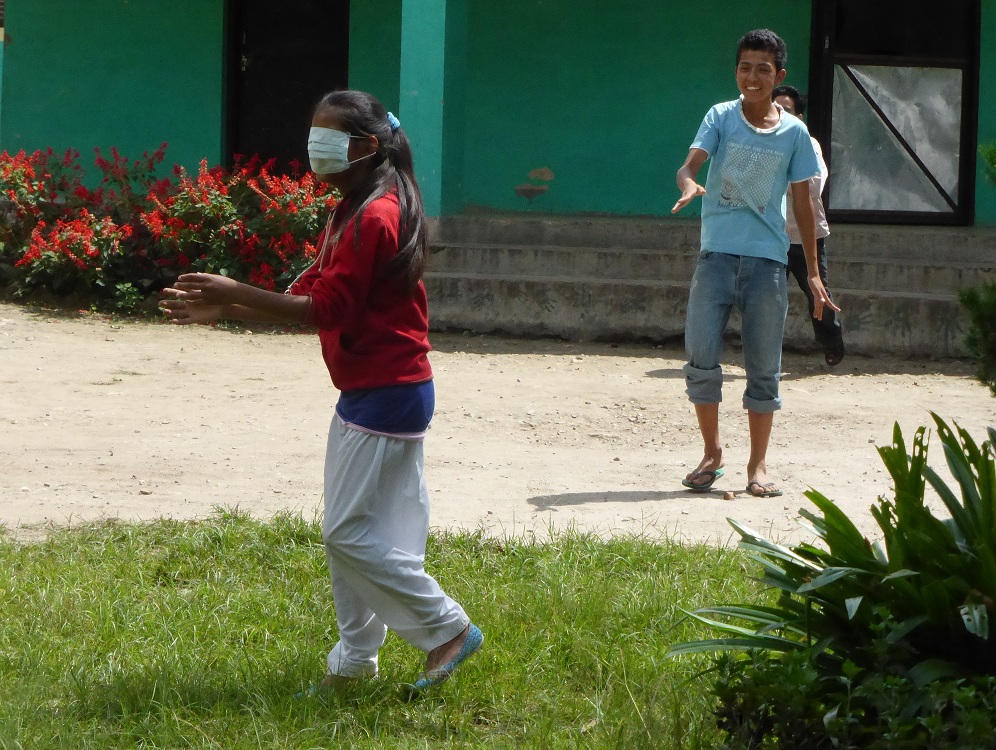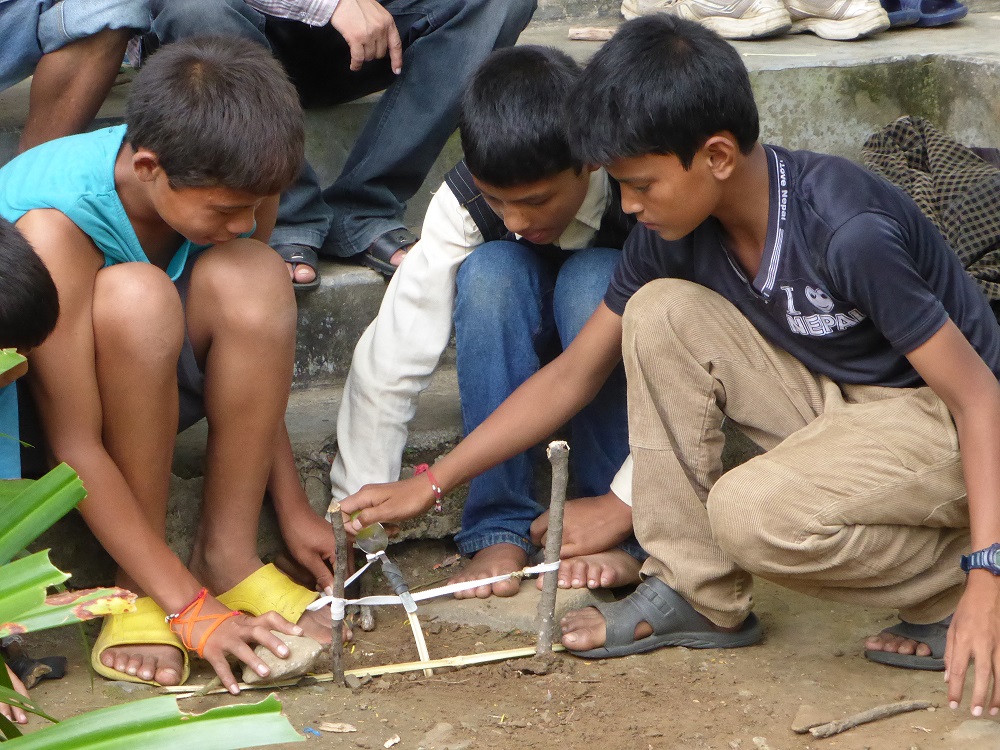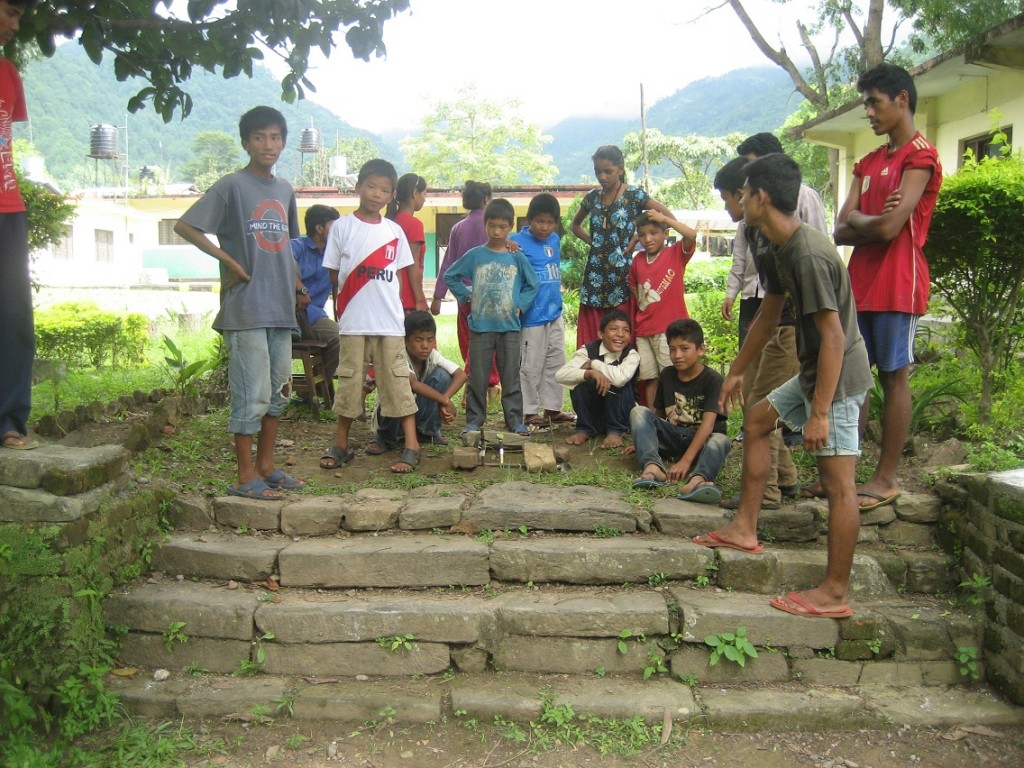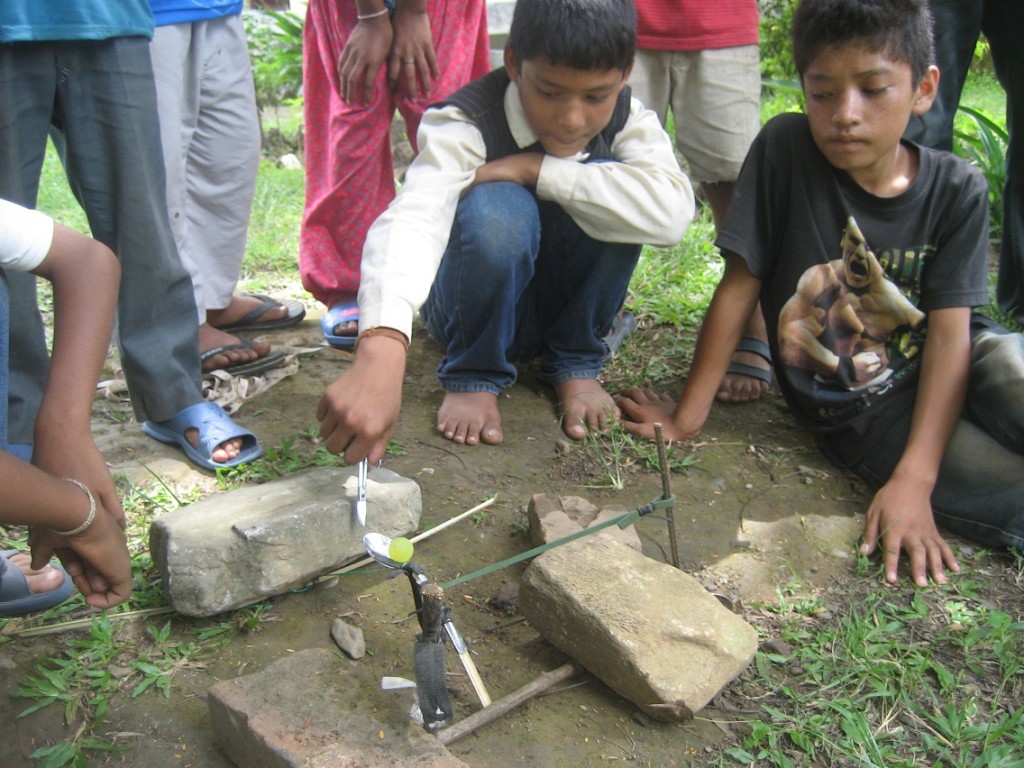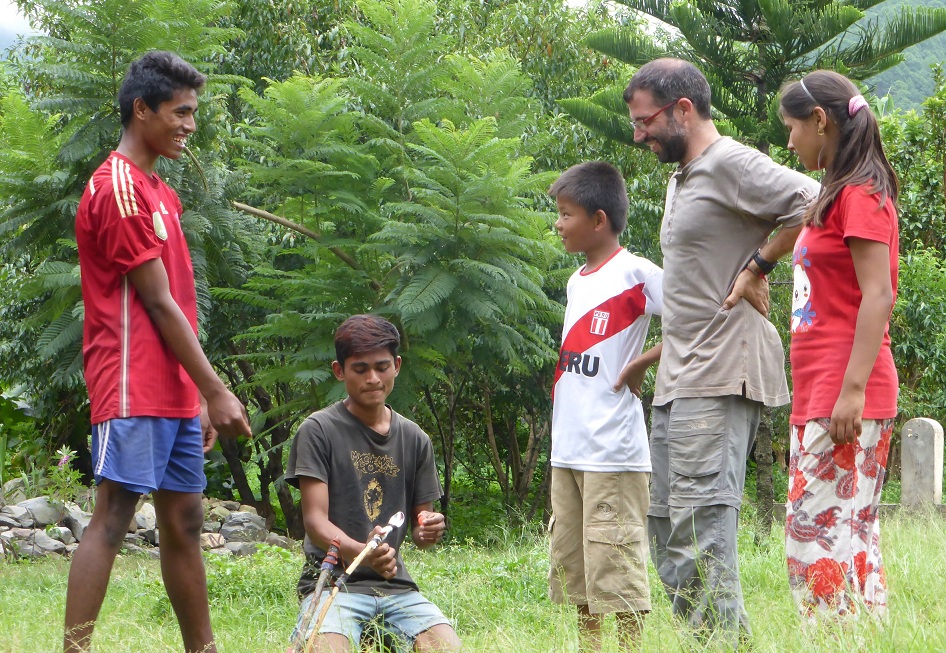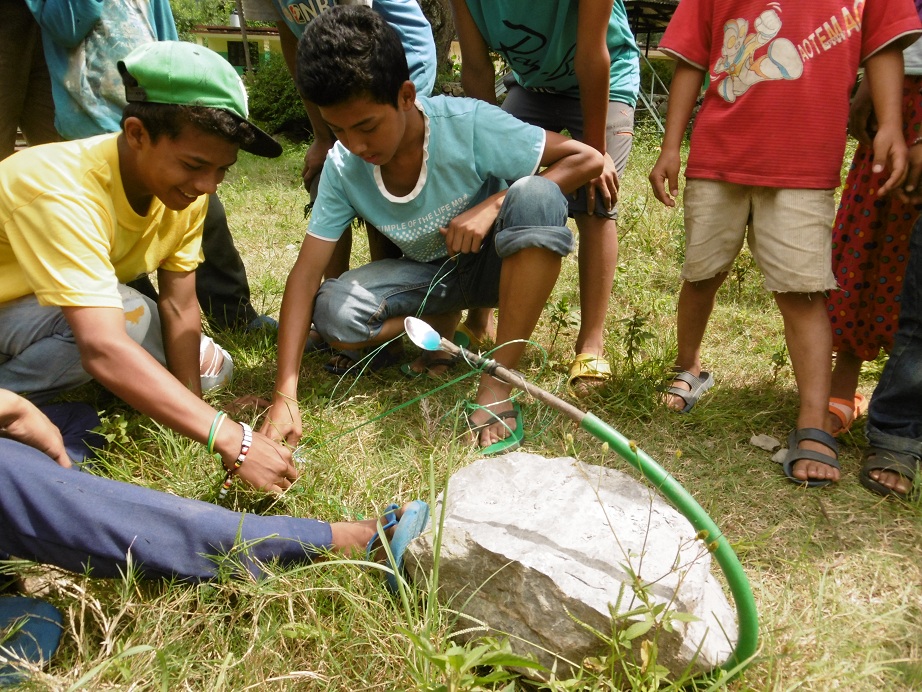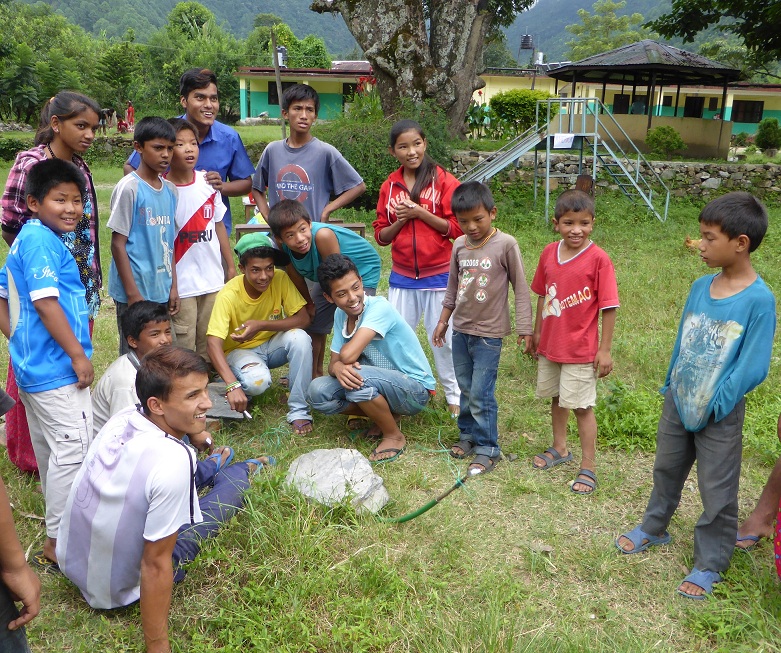 The results of all these challenges were recorded. In the afternoon we made the recount and in the evening we celebrated the awards ceremony. As we were very happy with their involvement and participation, we awarded them with a hat with solarlight, and all the winners got a kit-kat chocolate. The second, third and fourth got a small prize as well, a chocolate bar with a size according with the position they scored.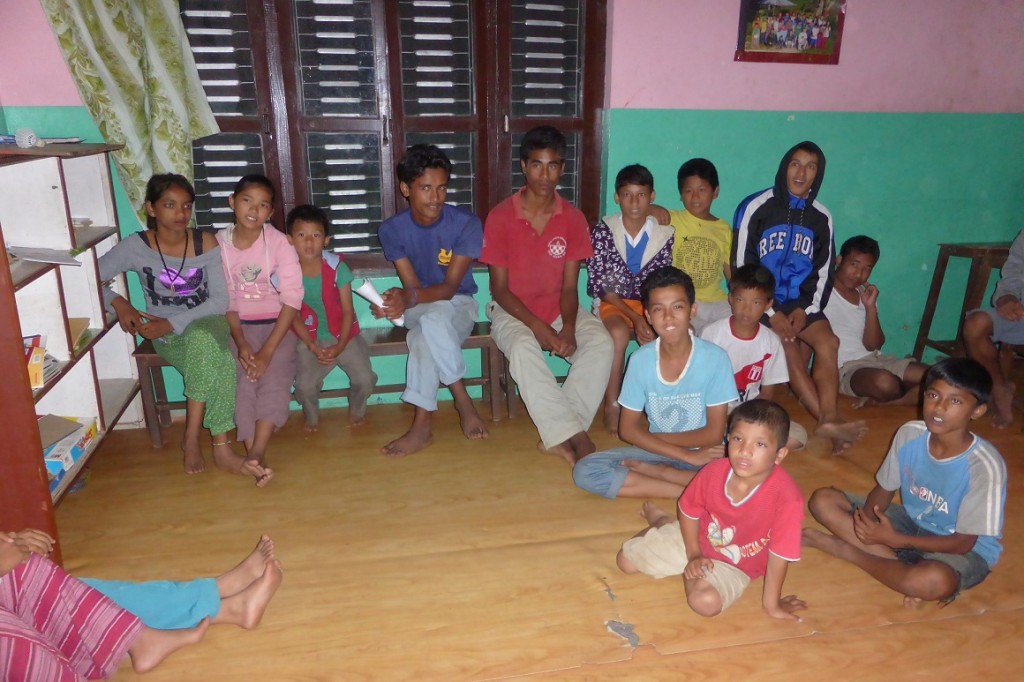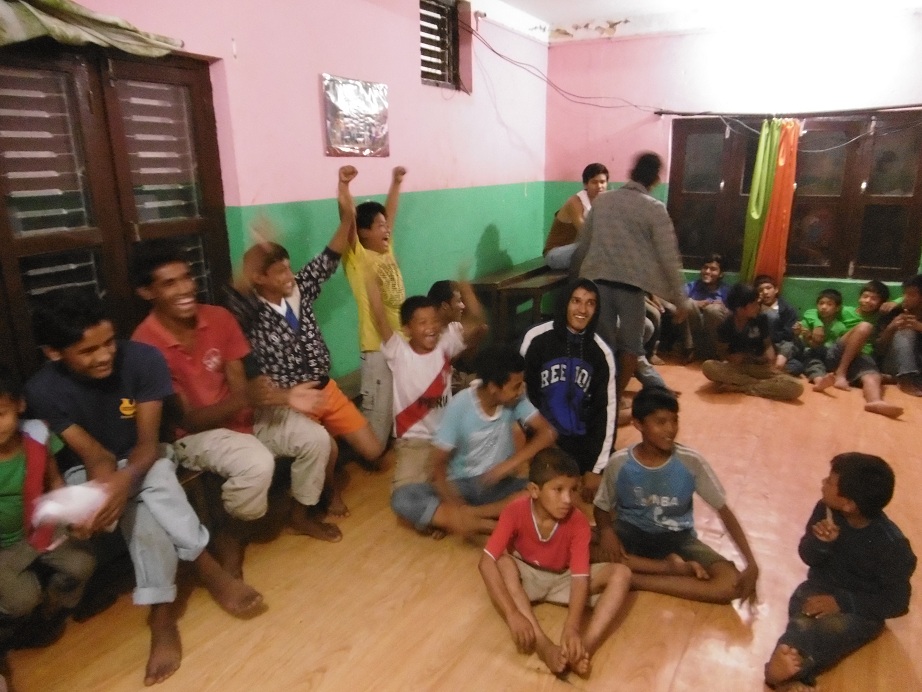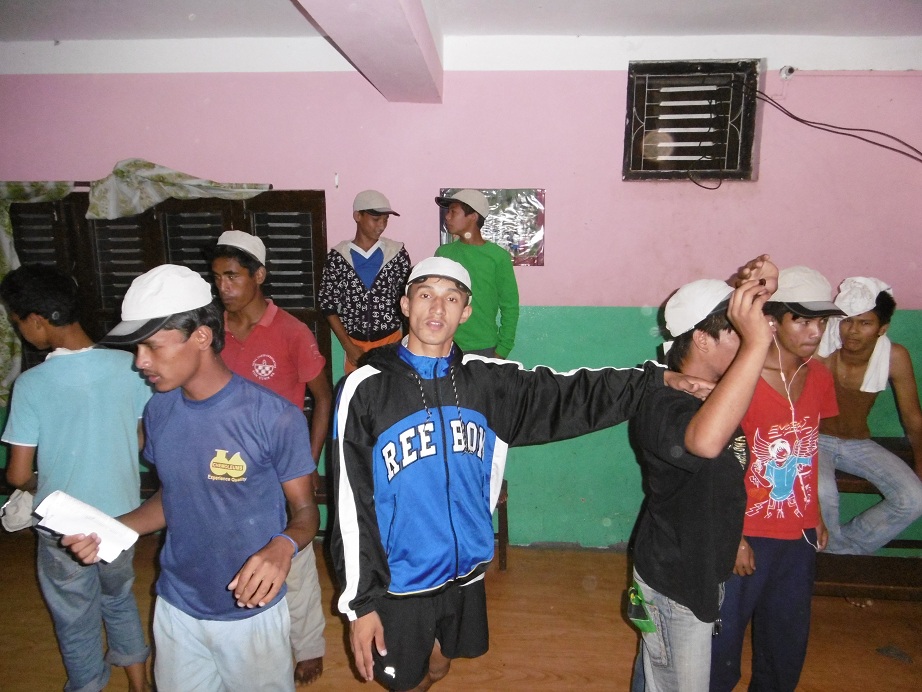 We hope they learned a little bit of geography with this activity, otherwise at least we've had loads of fun! And they all have these solar hats, that some of them they don't take out even when they go to sleep.