Written by Daniel Roig, coordinator of the Bhimphedi Children's Home
This blog is a stage where you can see some of the things that Amics del Nepal does in this village in a lost valley of Nepal. But behind the curtains there are many people working to make possible that all these, initially, disadvantaged boys and girls can have a happy childhood and the opportunity to learn a lot in Bhimphedi Children's Home.
Together with the support of the sponsors of the Bhimphedi project, it is essential the work of many people who in an imaginative, altruistic and supportive way organize activities to raise money for Bhimphedi Children's Home.
In this post I will explain some of these magnificent initiatives that have been carried out in recent months!
Marina Viñas has been organizing for 4th time a type of Christmas Bingo: the Nepali Quinto with the association el Ciervo de Sabadell.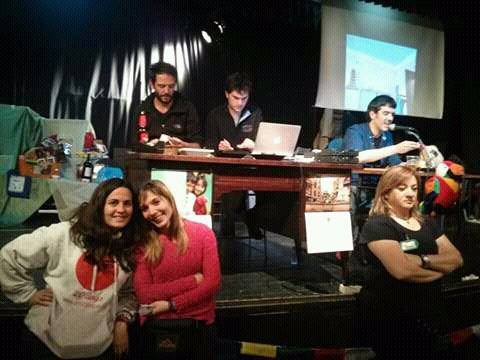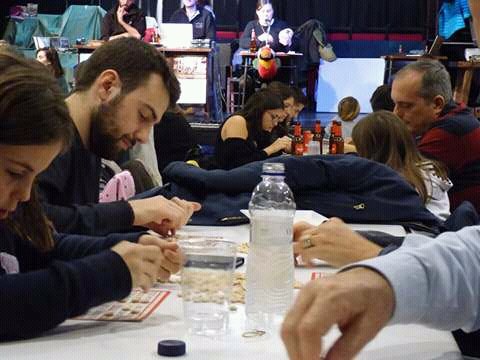 But in addition, last November el Ciervo de Sabadell went even further, because his theater company, coordinated with Ateneu del Món, organized a play in Sant Quirze in favor of Balmandir: A great evening of theater of the always surprising Agatha Christie.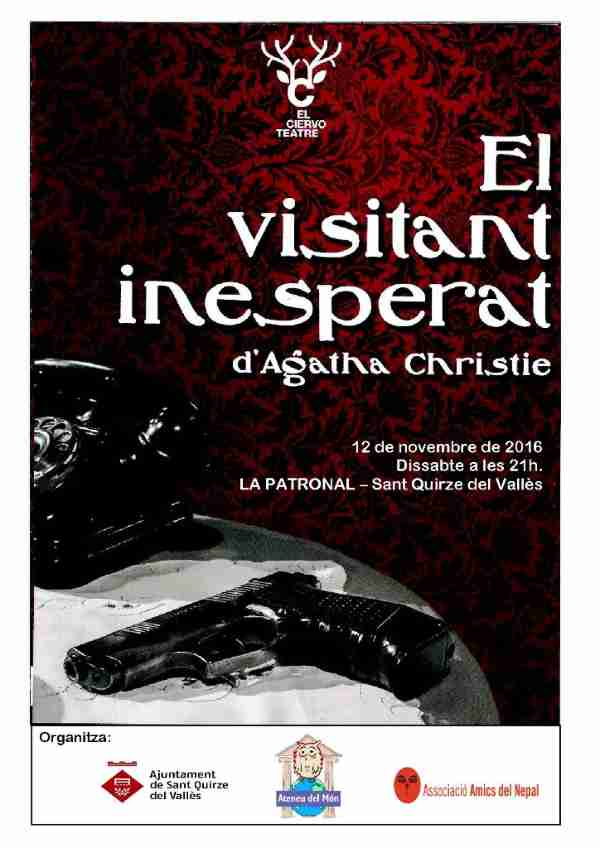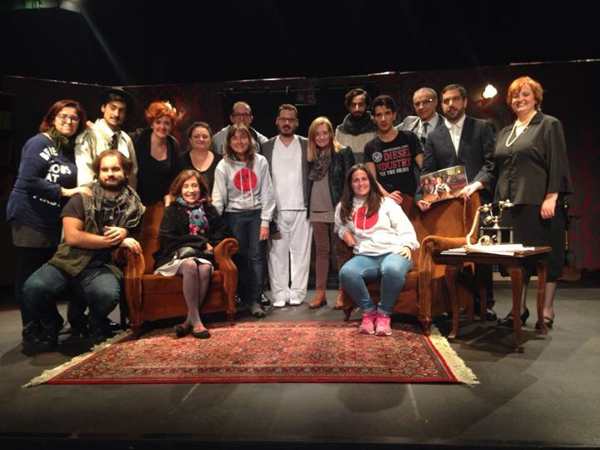 The students of the sixth grade of the school Joan Blanquer of Castellar organized a solidarity market, among other activities where all students participated to bring the reality of Nepal near to all of them.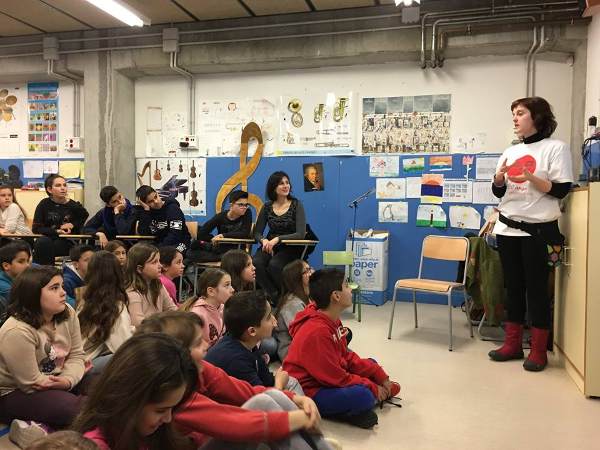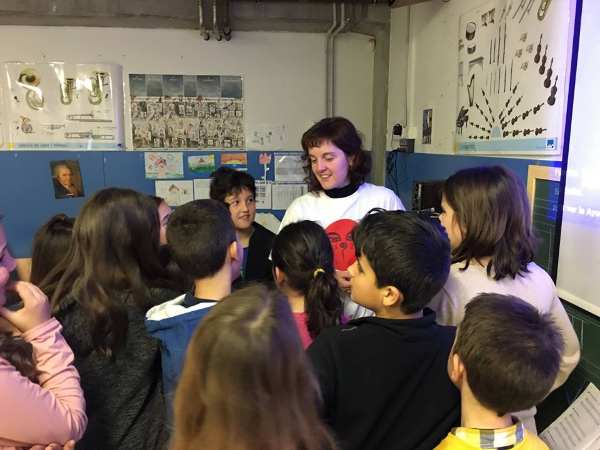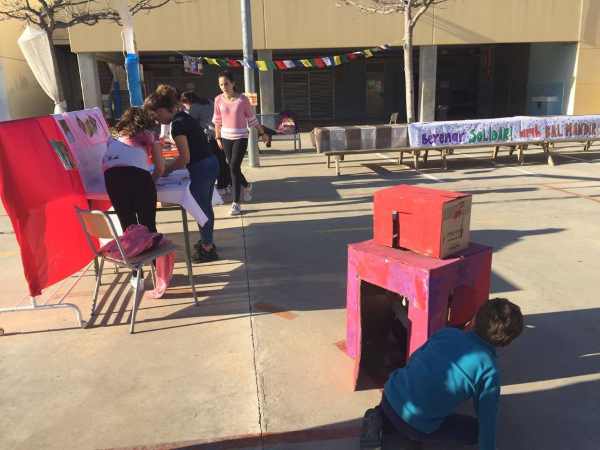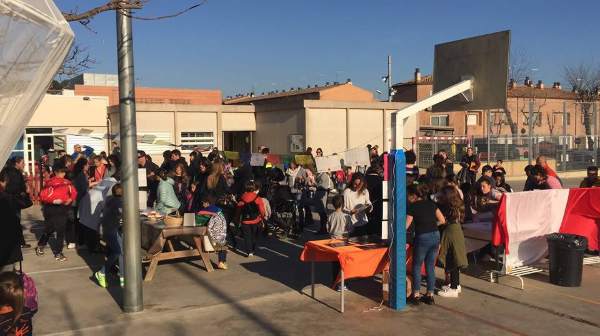 Tonyo Fibla is already the third time he has collaborated with us (especially with the group Cetrill of Benicarló). This time he has organized a workshop of Nepalese cuisine.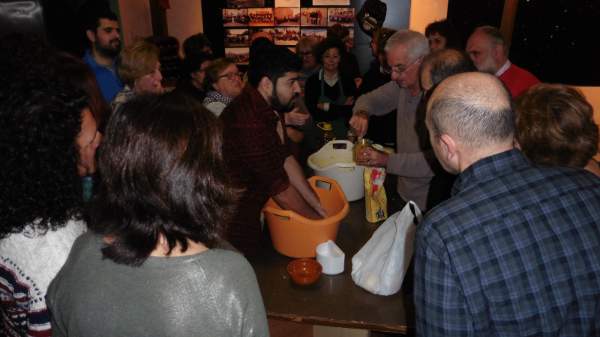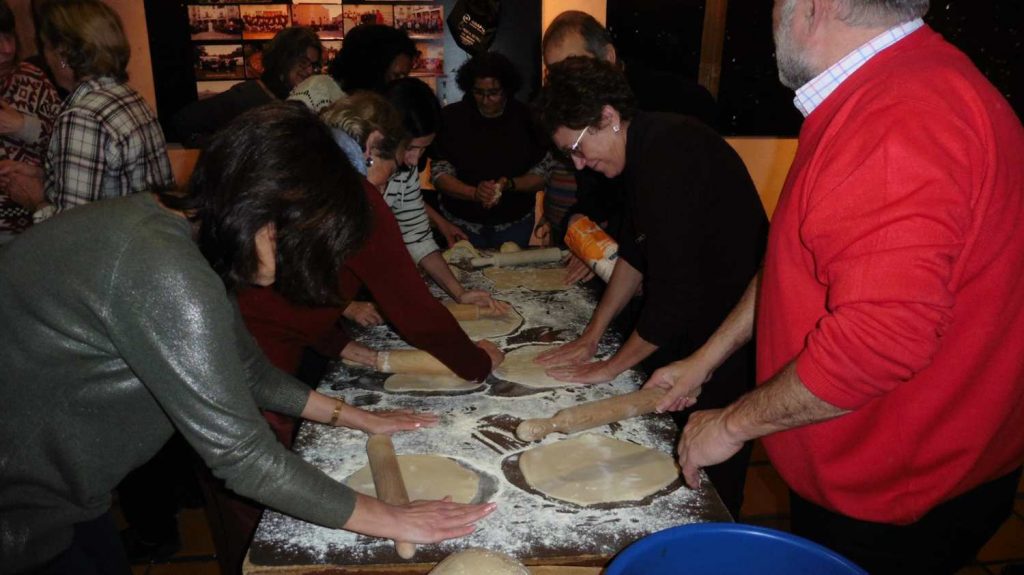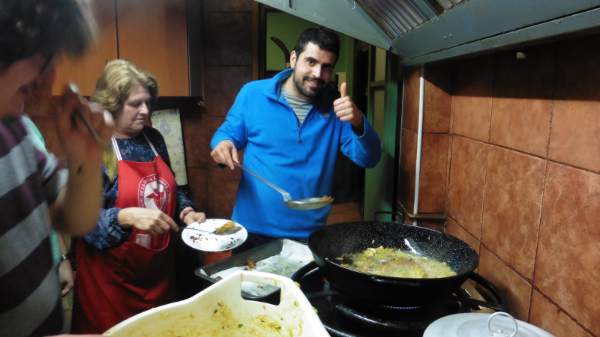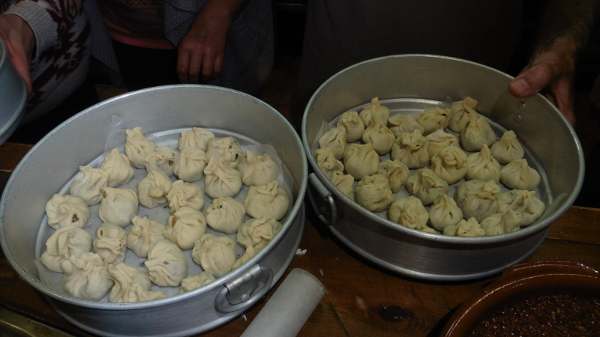 The most tireless collaborators are Ricardo and Jorge, who have spent years with the "Taper Nepal" project with dozens of events, presentations, sale markets of Nepalese handicrafts and solidarity yoga sessions.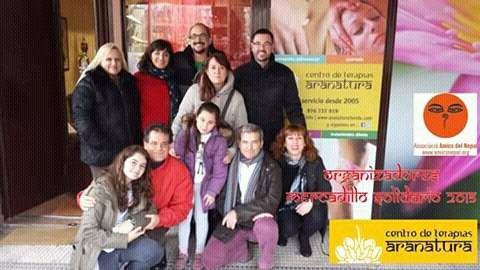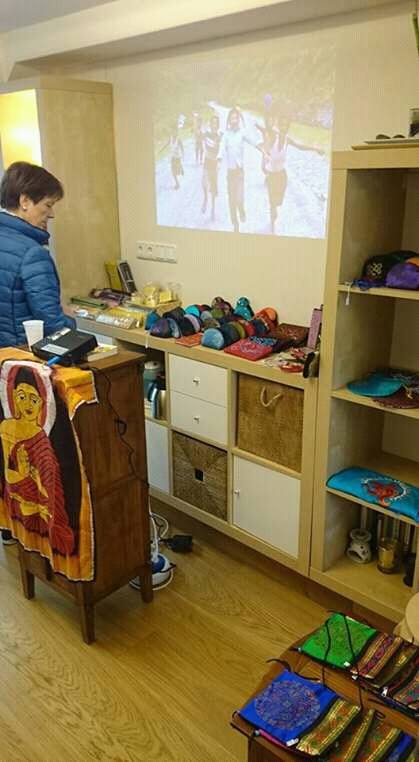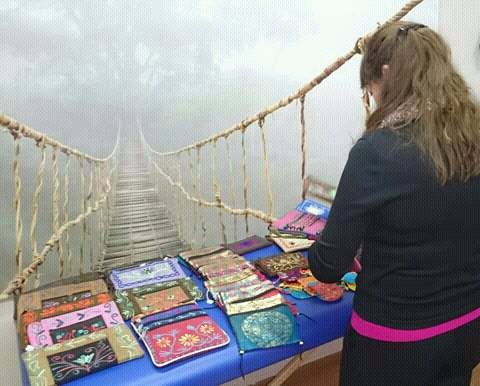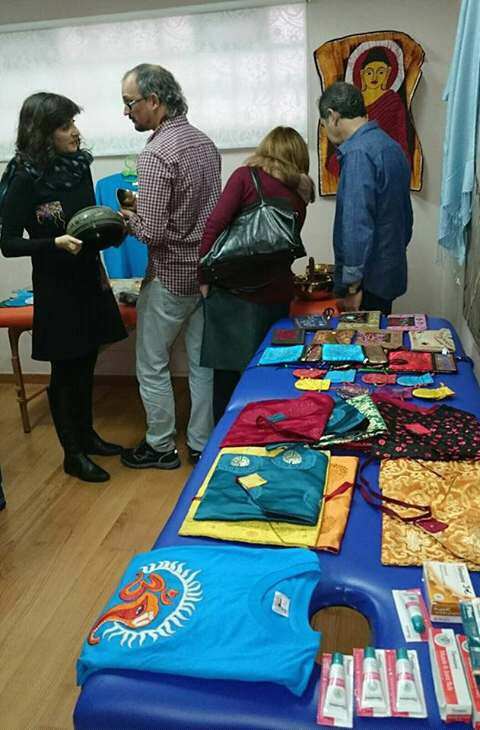 We also have new collaborators, such as Ester and Xipi from the Códi 0 egg farm of Lleida, who have organized a solidarity snack a few days before coming to visit the Children's Home with their four children (who have been a sensation in the village with their golden hair).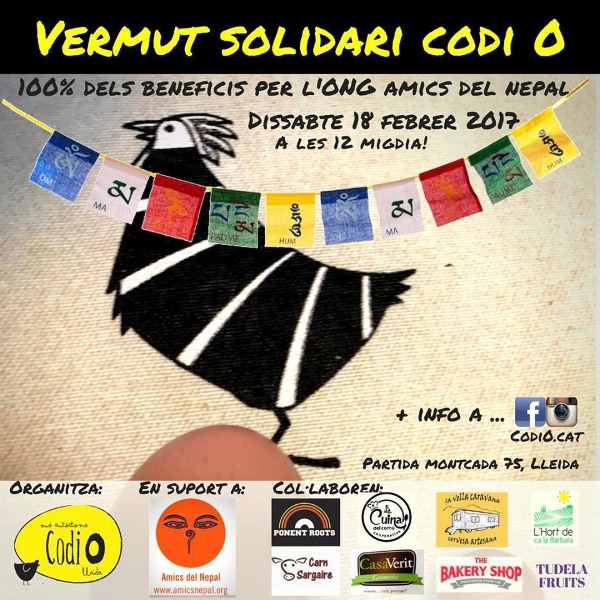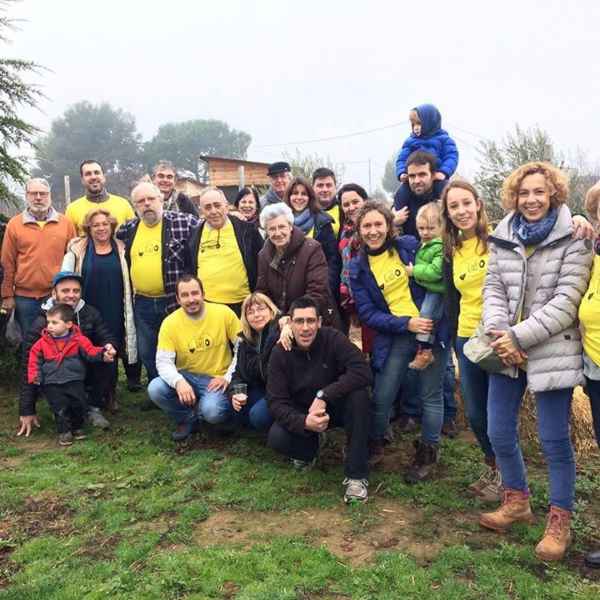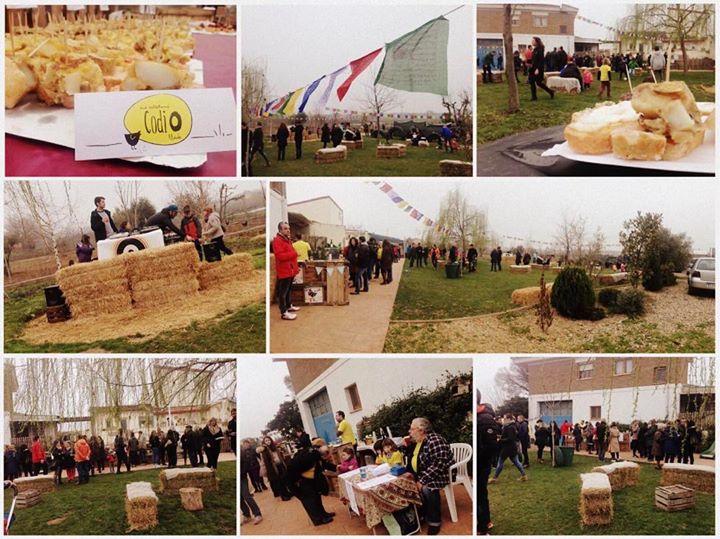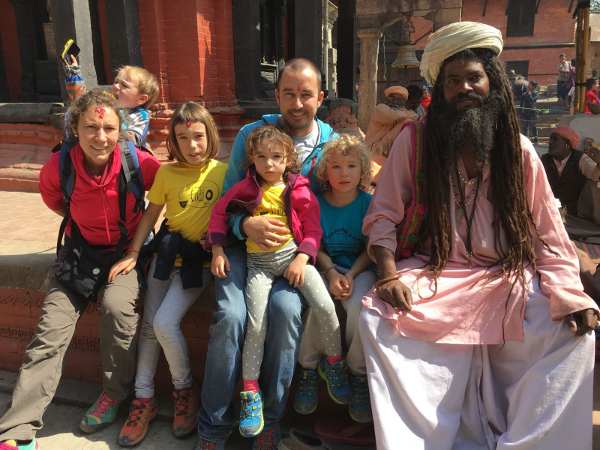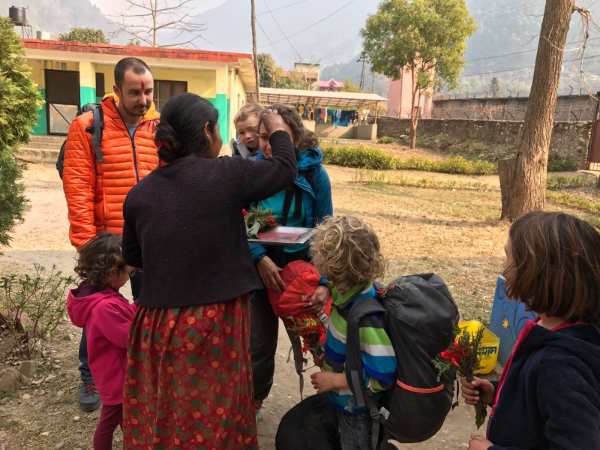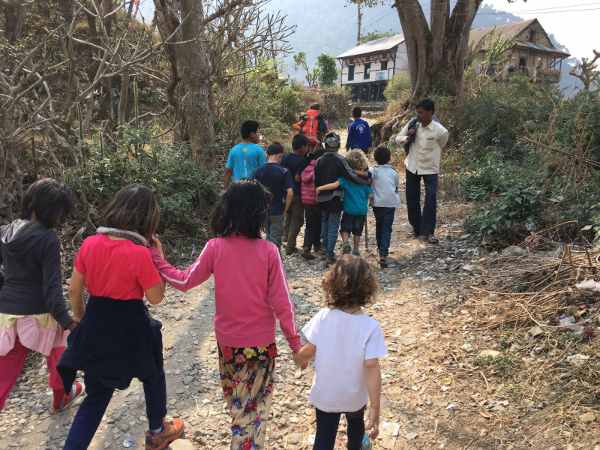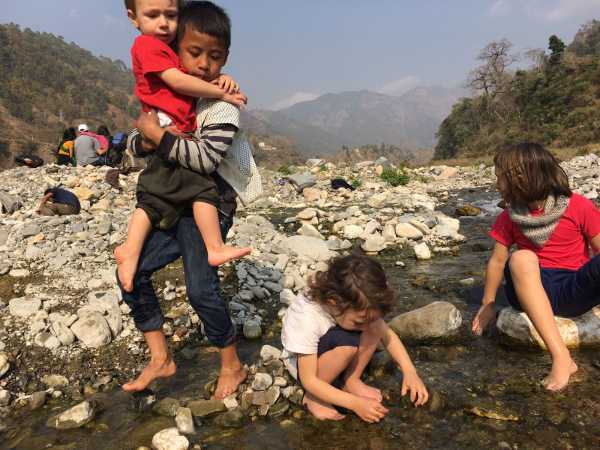 Imagination, altruism and solidarity in power, to put our grain of sand for a better world. Thank you very much! Let's keep it up!