Written by Nicolas Gautier, volunteer at the Children's Home
Joan Miró – Figures and dog in front of the sun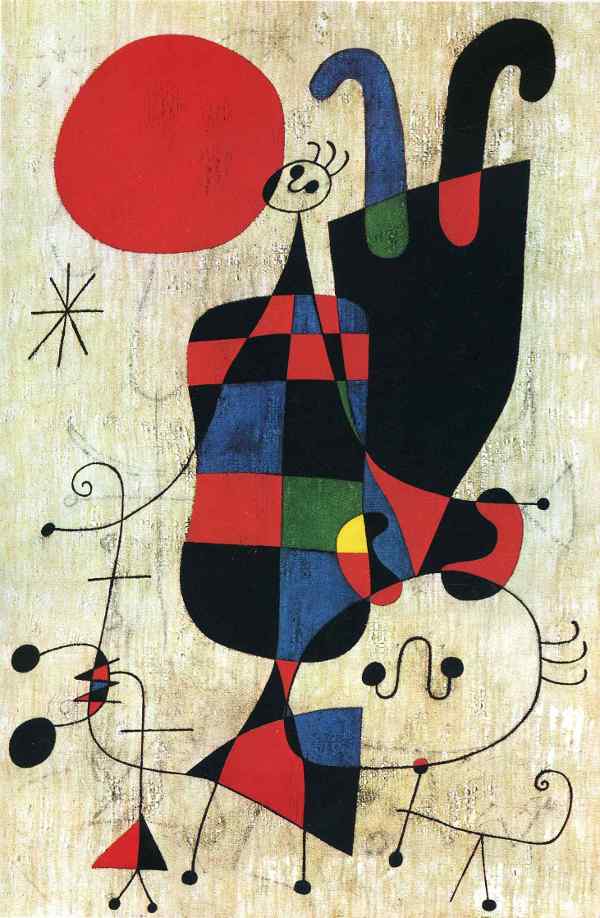 Wladimir Kandinsky – Yellow, Red, Blue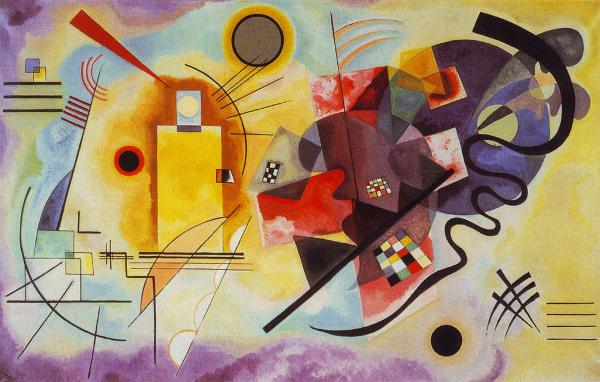 Piet Mondrian – Composition in Red, Blue, Yellow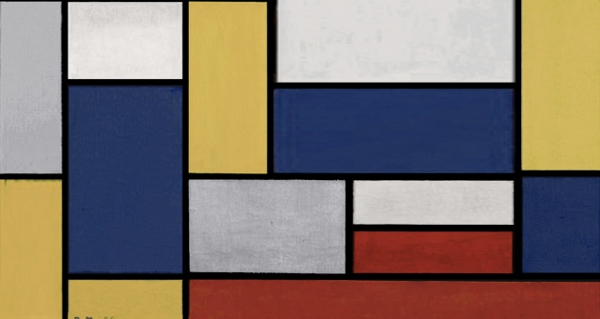 These paintings are the starting point of an activity to discover not only the three primary colors but much more!
Before producing works worthy of these three great painters, the children began with preparatory works. Inspired by the three works, they drew figures based on simple and geometric shapes. It was not just a question of copying, as they often tend to do, but of sketching with their imagination.
Some preparatory works: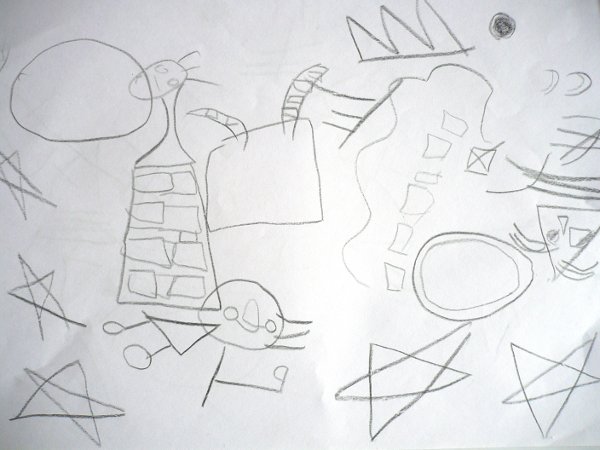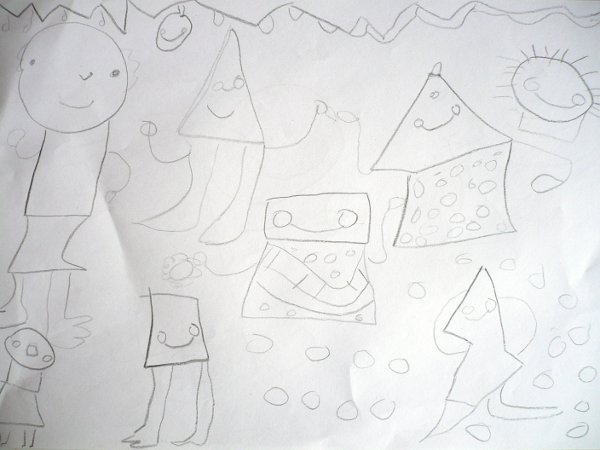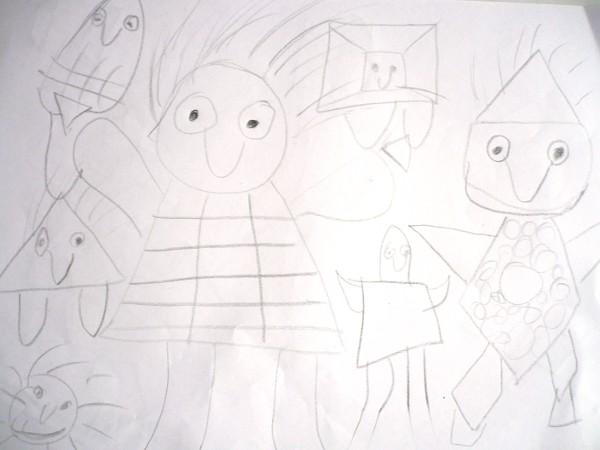 Then, in groups of 4, they worked on the production of large format drawings. The children were able to juggle with red, blue and yellow by integrating them into their wacky and cooperative work.