Written by Daniel Roig, coordinator of the Children's Home
Ashok Siwakoti is a youngster grown up in Bhimphedi Children's Home. A sharp, funny, outgoing, honest boy, always ready to give a hand. As a member of Amics del Nepal, every day I am proud that we have been part of his life and personal growth, and we still are part of it.
Ashok has been a very active member in the family of Bhimphedi Children's Home. We remember him playing the main character role of Sagarmatha drama show (directed by Miquel Comas), being the best student of the house, singing and playing with his younger siblings, helping volunteers (even to translate the song "Water Paani" of Monica Sans)…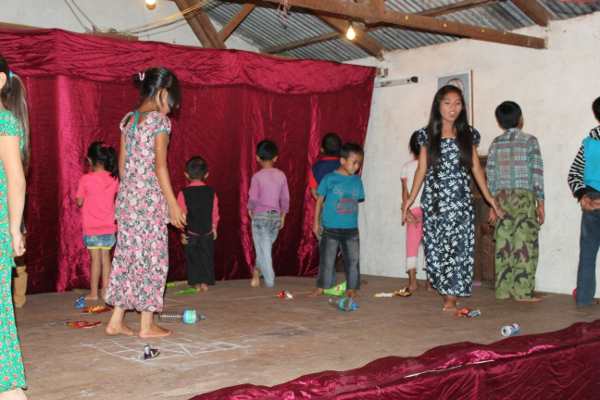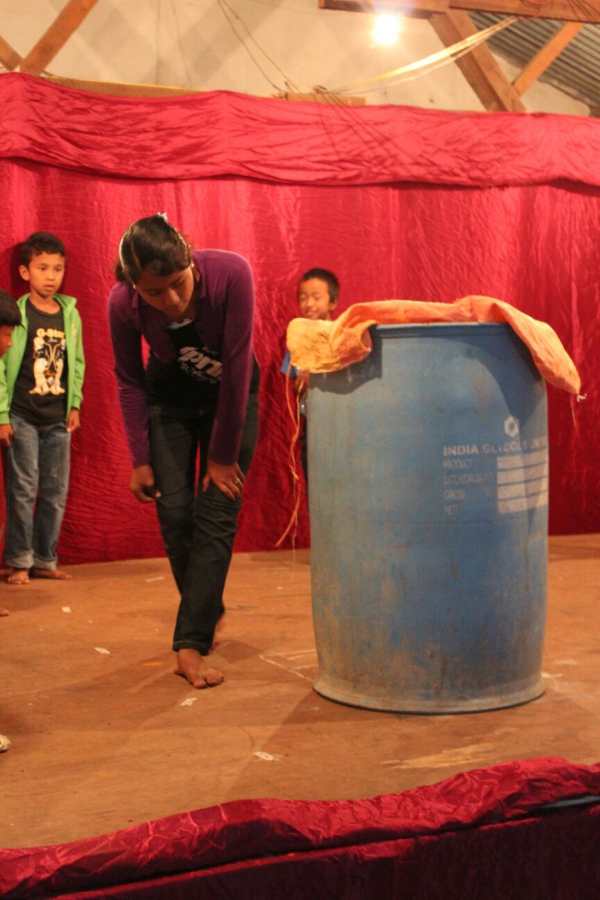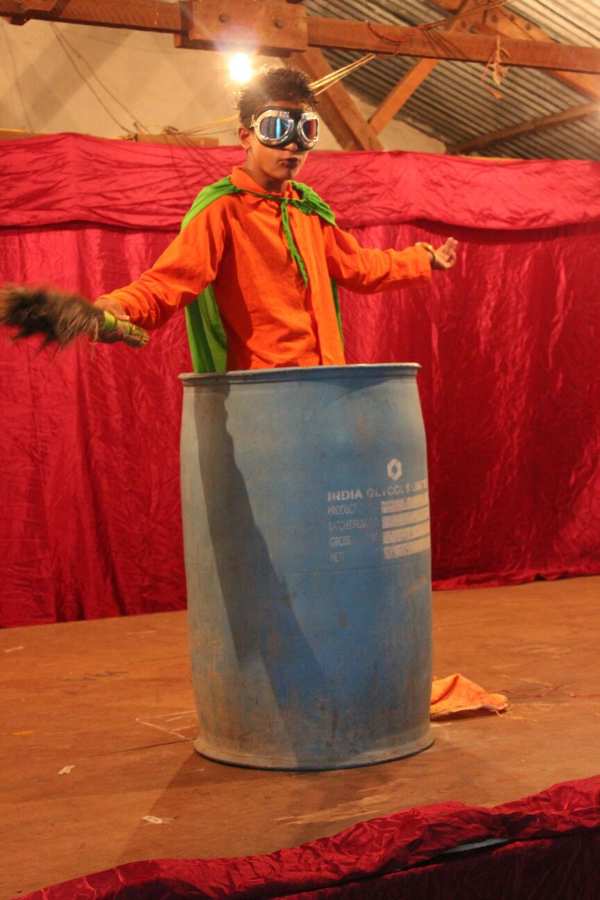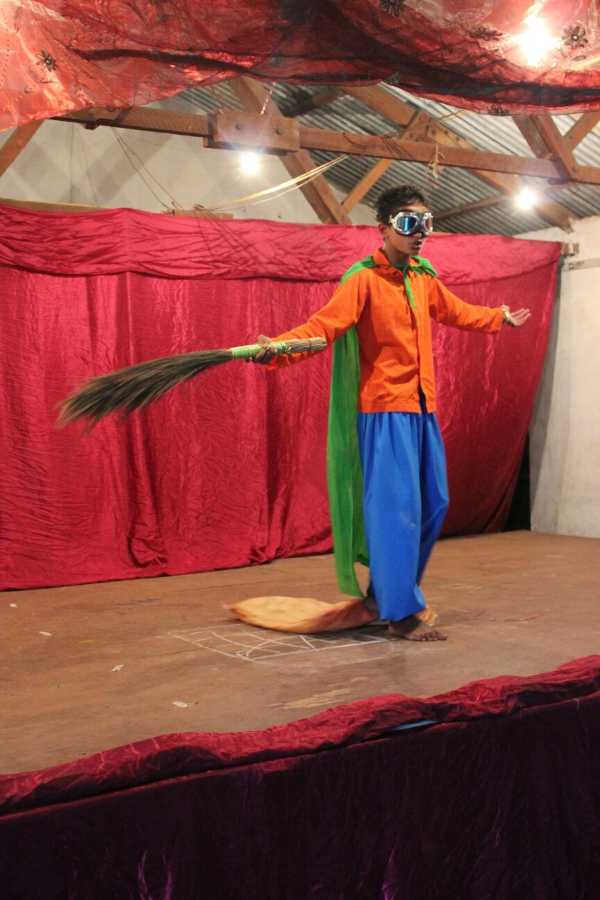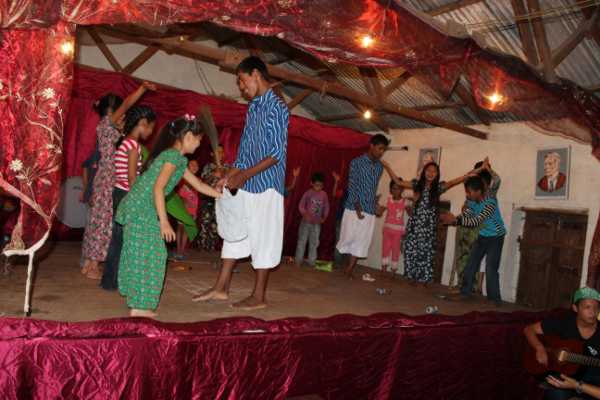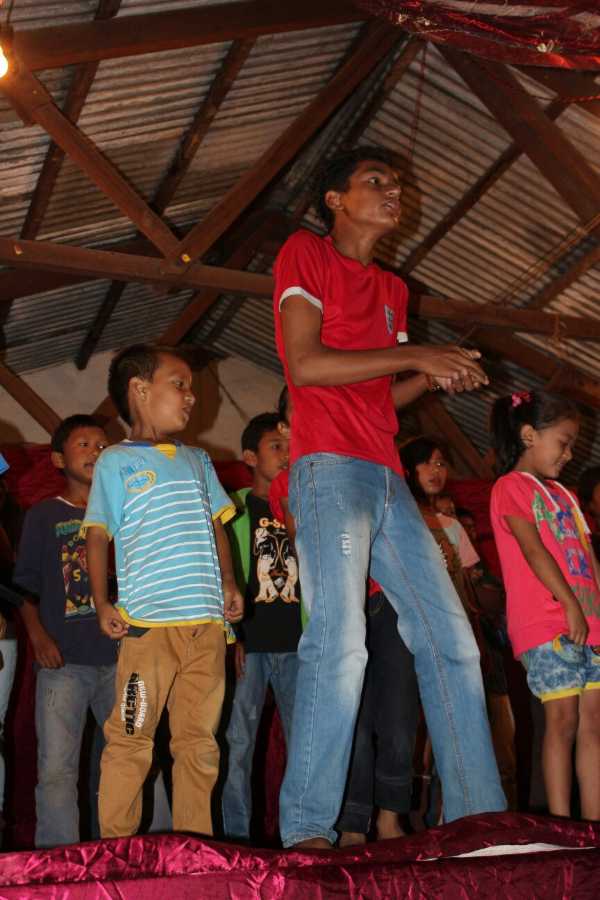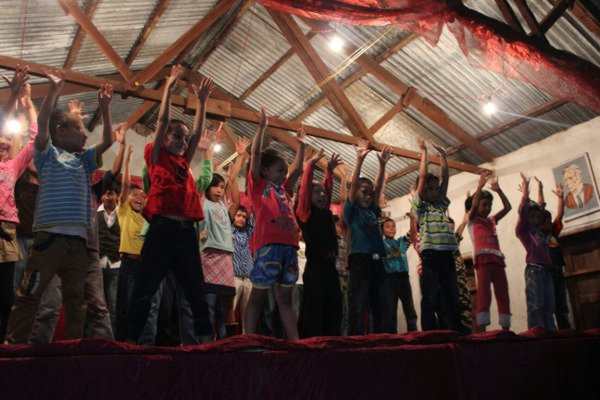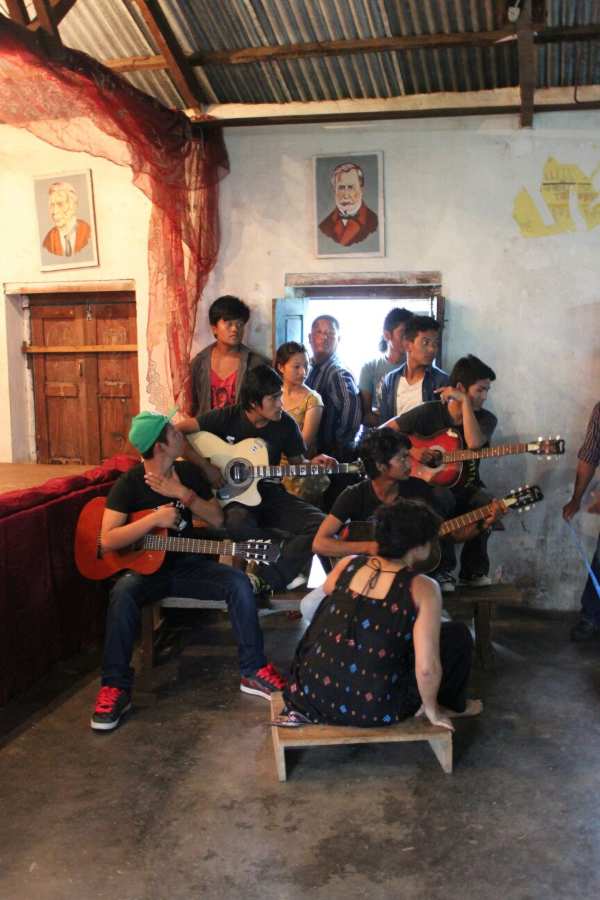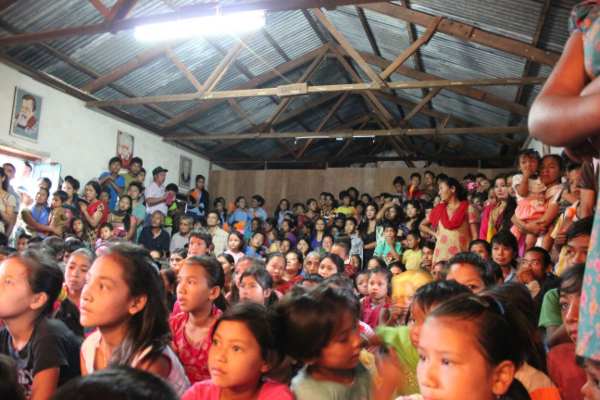 Ashok is already 17 years old and two years ago he left the Children's Home and moved to Kathmandu to continue his studies. Since then he can only come to visit his siblings occasionally because he is always busy with school, work or courses. But when he visits the happiness on his face and his brothers' and caretakers' is more than evident.
I am lucky that I go to Kathmandu quite often, so I can meet, chat and have a good time with him. Whenever I take any of his younger siblings from the Children's Home to a Kathmandu hospital and they must stay a few days in the capital, Ashok takes care of them while I have other jobs to deal with.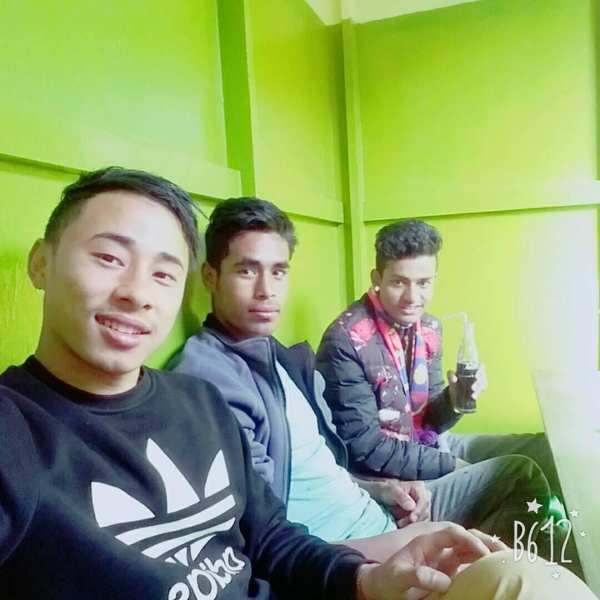 Even right after the earthquake, a very difficult time in Nepal, Ashok went with Miquel to visit Patan Children's Home when it was impossible to contact by phone. Everything was fine!
A month ago, Ashok made possible something quite extraordinary. It was a day like any other. Ashok was at the hotel where he works and a colleague ask him to join to a dinner with his friends. Ashok immediately accepted.
Chatting with these new friends Ashok said proudly that he had grown up in Bhimphedi Children's Home. There are so many Children's Homes in Nepal, there are so many children at risk here… Another boy also had a story to tell: "I have a friend from my village who has one brother in a Children's Home. They had to admit seven years ago and later they lost all contact… ".
Ashok continued chatting with this guy, and he got to know that he was from the same district, but Ashok didn't know the village. There are many villages in Dolkha district, and some of them are really remote…
Ashok: – What is the name of the brother of your friend?
Other kid: – Ramesh Thami.
Ashok: – Ramesh Thami??? This is the name of one of my brothers Bhimphedi in Bhimphedi Children's Home!
The next day I had the phone of this girl and we called her. She was the sister of of Ramesh Thami and the smaller brother Som Thami! The 18 years old girl, works in Kathmandu taking care of a house. His older brother, already married and with a son, lives in the village of the Dolkha district (one of the most affected by the earthquake), and we could get the number of their aunt, who lives with his two children on the outskirts of Kathmandu in a house made of metal plates.
And thus is how the detective Siwakoti found, after seven years without contact, the family of Ramesh and Som Thami. The two brothers love now to talk on the phone with their family. Before, they had no one to call to. We brought them to Kathmandu for two days to meet their sister and aunt. Now they are very excited about the idea of going the next holidays to their hometown and meet their brother and celebrate the festivals all together!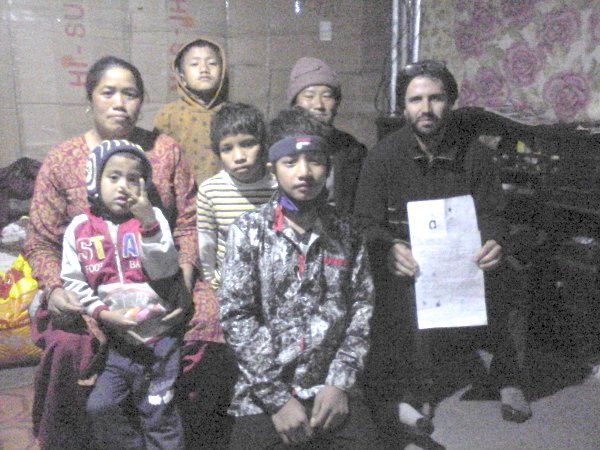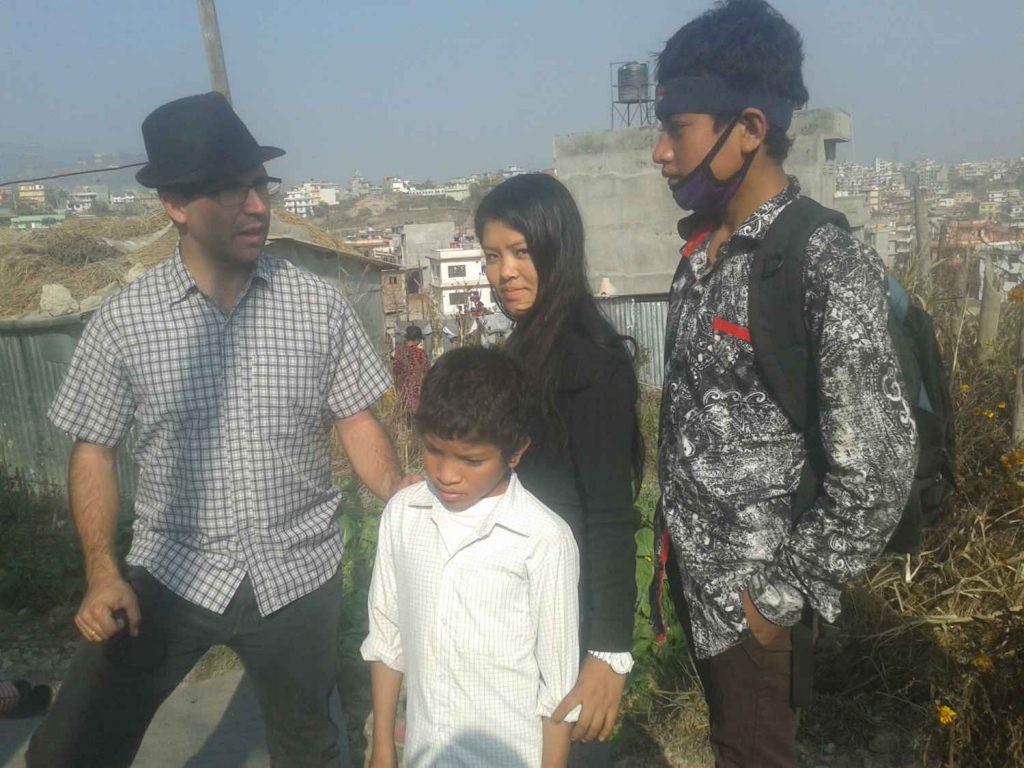 Thank you Detective Ashok!
To know more about Ashok Siwakoti, read the text he wrote for this blog, here!