Written by Nicolas Gautier, volunteer at the Children's Home.
For some time strange phenomena have taken place at Balmandir. One might think of a science fiction film, but it is real. Scary and unknown creatures have been appearing in every corner of the Children's Home. Half socks, half insects, they are now known here as the Sock Monsters!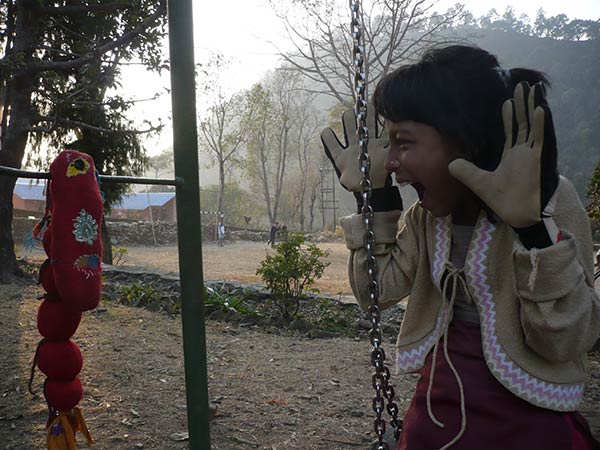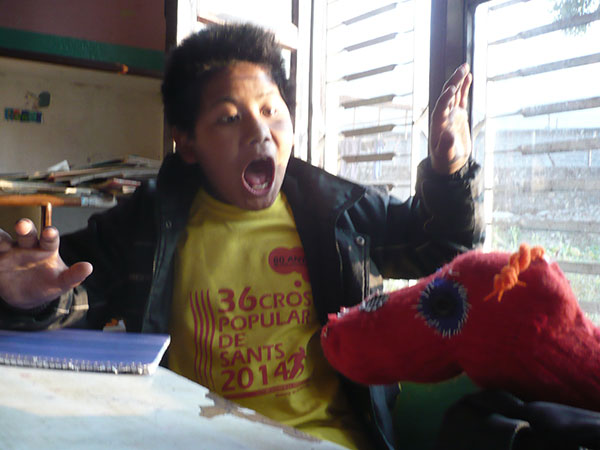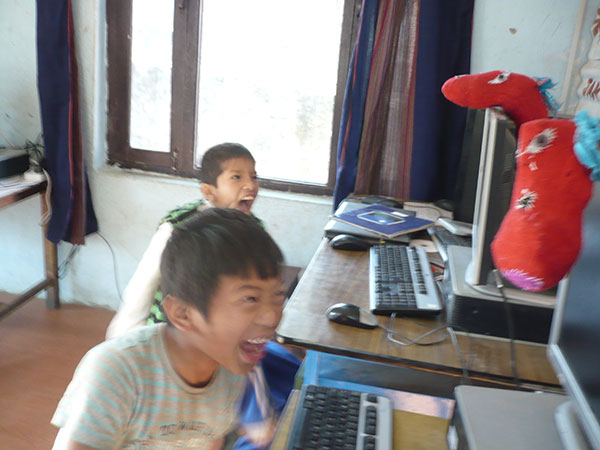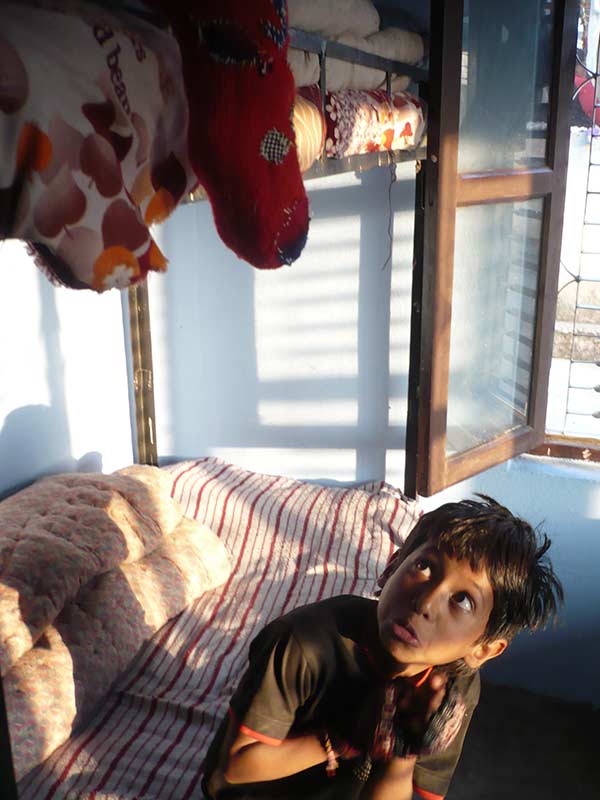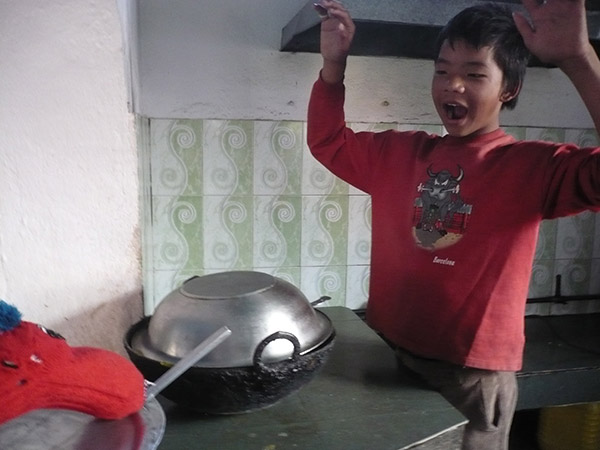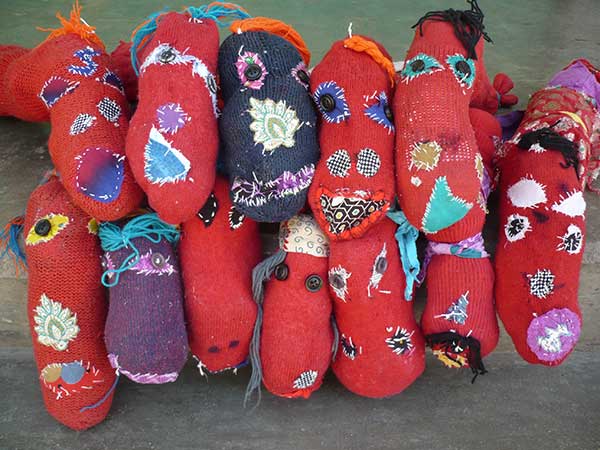 Ok… it's a joke… the Sock Monsters are just old socks, a bit of colored fabric, wool, thread, buttons, newspaper and lots of imagination!