Written by Joana Alsina, volunteer of Bhimphedi Children's Home.
Saturdays children are divided into three groups. One helps in the kitchen garden, one is responsible for cleaning and the third is responsible for cooking lunch. Saturdays we enjoy of wonderful recipes! Every Saturday morning, the big talking topic is "what will it be today for lunch? momos, pancakes, rotis, panipuri, samosas, croquettes, pasties, and pakauda…". This Saturday Alu chop!
Are you ready to try?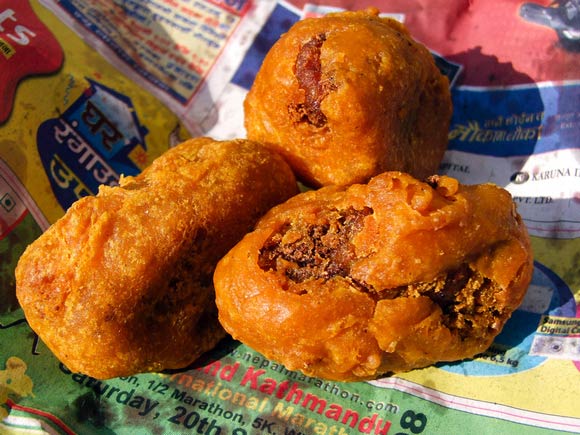 Ingredients
5 potatoes
2 onions, finely chopped
2 cups gram flour (besan)
Massala (mix of species)
chilly
Coriander
ginger
garlic
Salt to taste
Oil
Water
How to make it:
Boil the potatoes (in the pressure cooker) and mash them after peeling.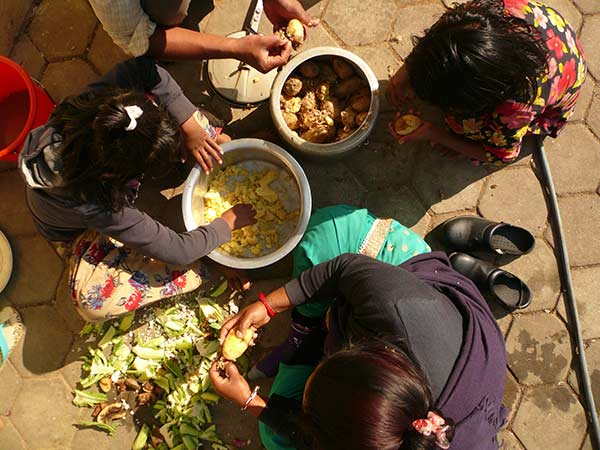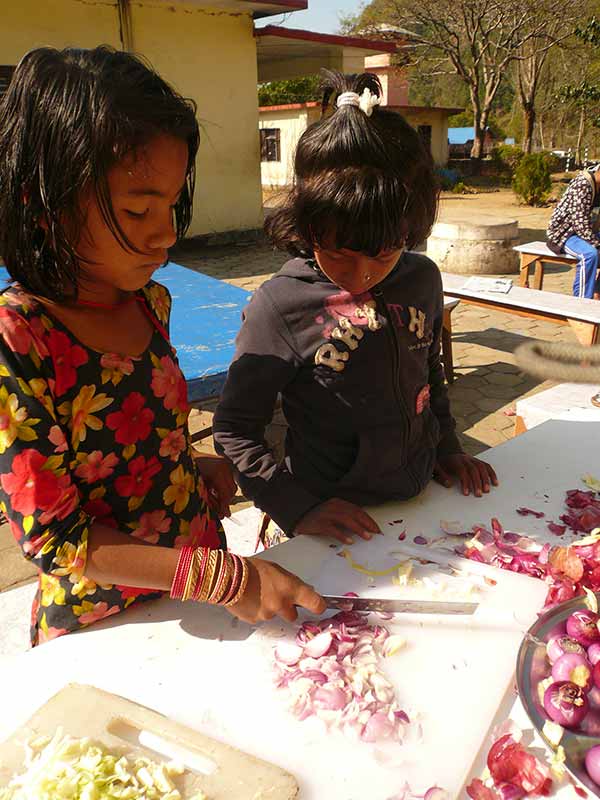 Add the chopped onion, chillies, ginger, garlic, and salt and mix it well. Make sure the mixture is a bit lumpy.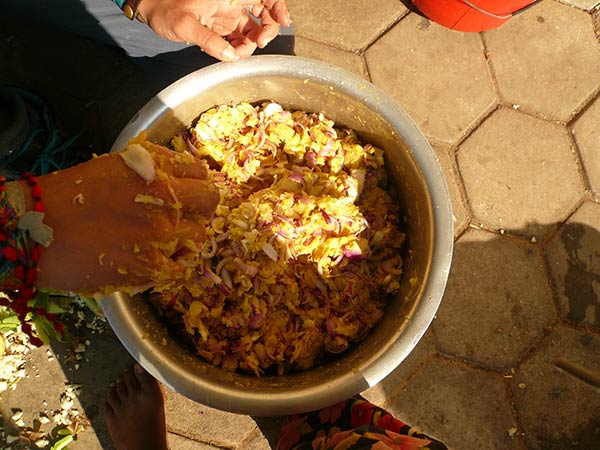 Divide the potato mixture into equal sized portions.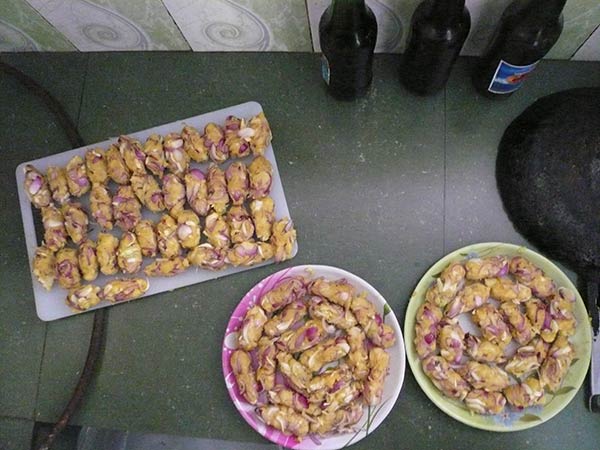 In one bowl, make a batter from gram flour and water.
Dip each alu chop in gram flour and fry.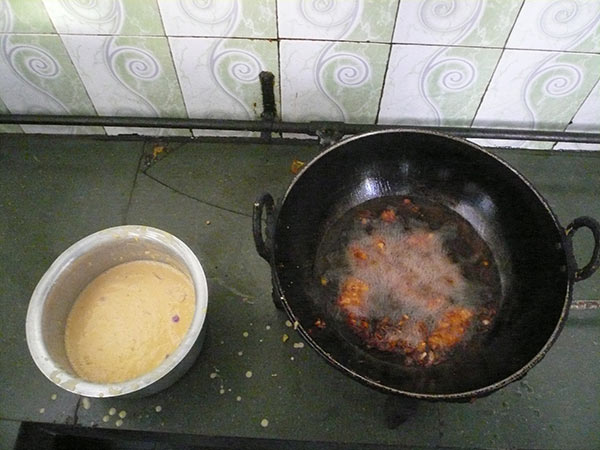 And then it's ready to serve and eat hot.
Bon appetit!