Written by Ashok Siwakoti, beneficiary of Amics del Nepal
I lived in Bhimphedi Children's Home for 12 years. I was 5 years old when I was taken to Bhimphedi from Naxal Children's Home. At the beginning our children home was managed by government itself and later after few years it was taken by the NGO called Amics Del Nepal which is still supporting us. Everything started being good (food, accommodation, inside environment) during that time. We became very happy to have those facilities.
We rarely met foreigners before. Like the New Year comes once a year we also use to meet a foreigner once a year. Later we started meeting them more and more often and have good conversations with them and we improved our English and speaking skills.
Few years later, Amics del Nepal started sending a couple of volunteer every month. They taught us a lot of things and prepared many different activities with all of them. Every year new and old volunteers come with many different projects for development and betterment of Bhimphedi and Balmandir living style.
Living in Balmandir was very good as I had many friends and we all lived like a family. We celebrated every festival and birthdays, we danced and sang, we used to help each other and sometimes fight as well. I spent my best time in Balmandir and I keep wonderful memories from there.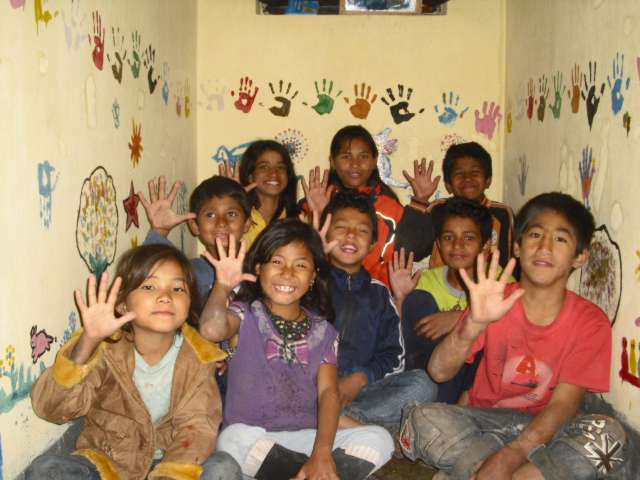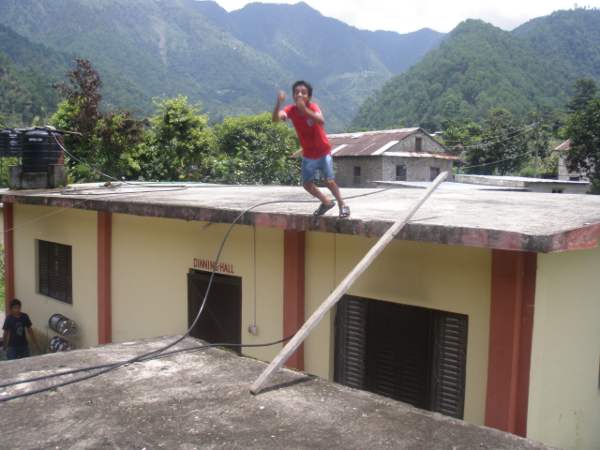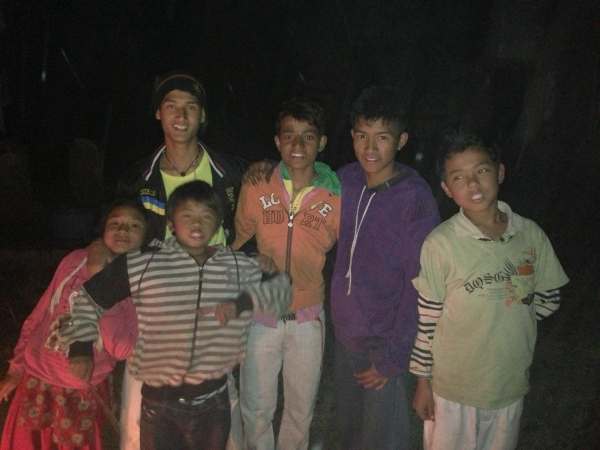 Life is so simple and funny in Balmandir. After waking up we used to have a cup of tea and study a little bit. Then, after having Dalbat it was time to go to school. After school there was time to play, eat and do the homework before falling asleep on our bunks. That was my daily time table when I lived there.
The care from the caretakers (we call them big sisters in Nepali: didi) and center chief of the home and the love of our brothers and friends was enough for me to be happy. I always felt Bhimphedi Children's Home like my home and I will feel it forever. It is a very nice place to live.
We can stay there till grade 10, some of the kids complete it when they are 19, some when they are only 15. I was 15 years old when I finished 10th grade and I moved to Kathmandu for a new life.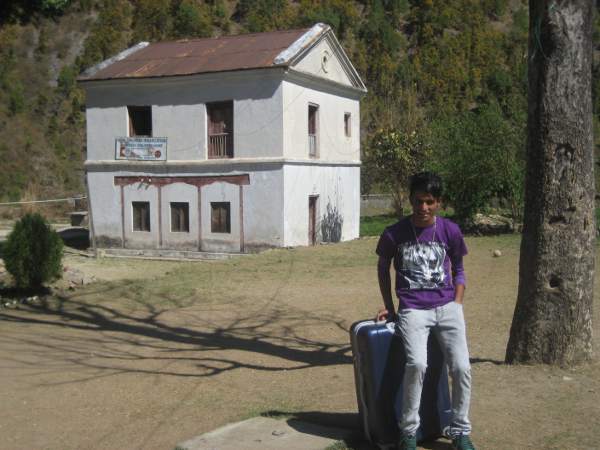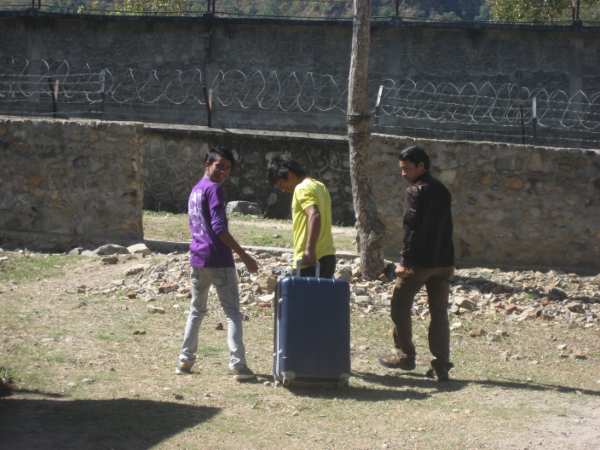 After leaving Balmandir I was like a new born baby I didn't know anything. Everything is so different outside. Lifestyle completely changed. New place, new people, new school, new environment, different life and I felt often alone and afraid in the beginning. But Amics del Nepal has a staff to follow up once we leave from the Children's Home. Dani kept giving me information about everything, motivating, giving advices, supporting financially when necessary and promoting my ideas. He helped me to find place to live, job, college and so many things we need once we live outside Balmandir. So I didn't feel that much alone and helpless.
But at that time there were some big earthquakes in Nepal and life became more scary and difficult. And the blockade didn't help either. It became almost impossible to cook when cooking gas was nowhere to find, and light supply very scarce.
Amics del Nepal support at that time as well so I will always be thankful for that. I could do a course in EduLift before starting College. I did cooking classes at Cocina Mitho Chha and Computer classes and I still practice with one of the laptops UPC-reutilitza provided.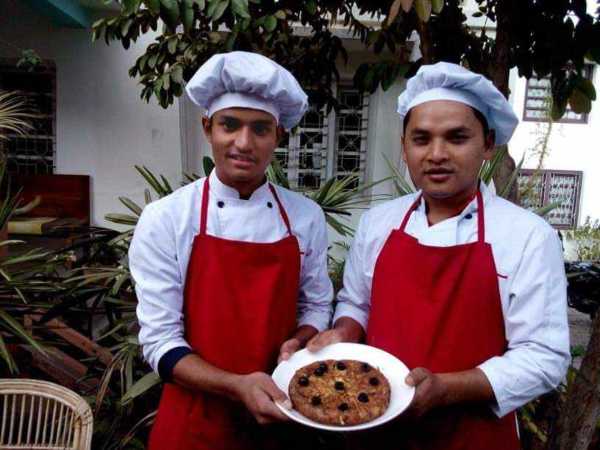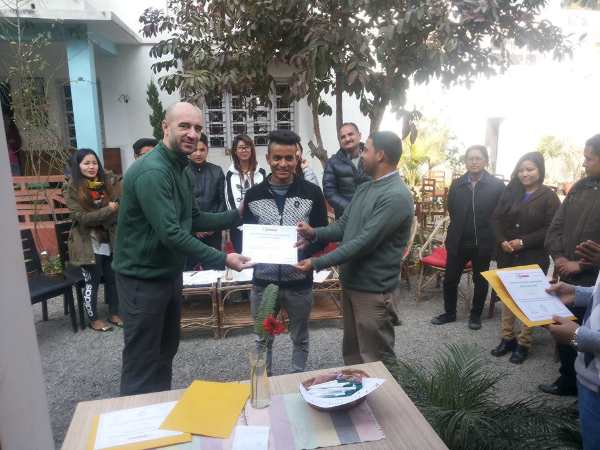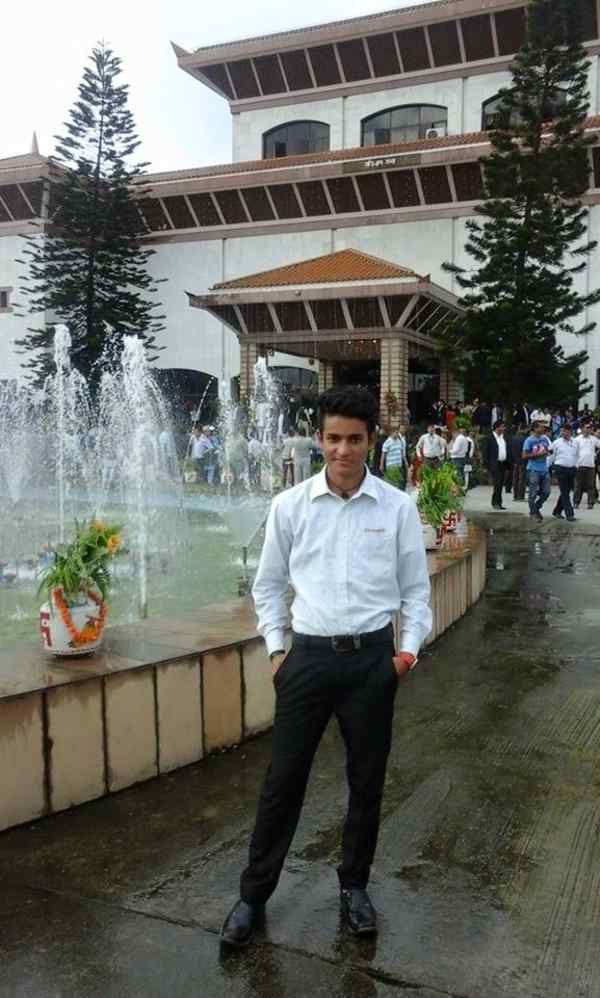 I started studying in a private college after getting a grant and I was working at the same time taking care a building. It was an easy job but I couldn't learn much there, I was long time alone and I couldn't get holidays.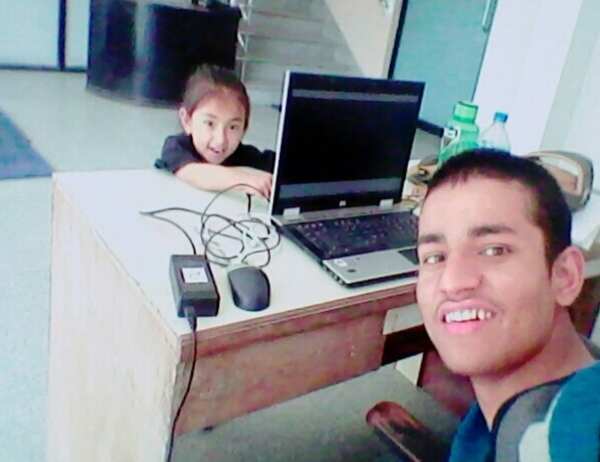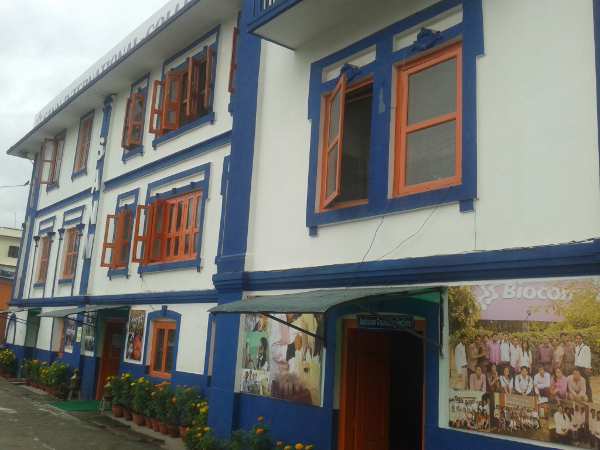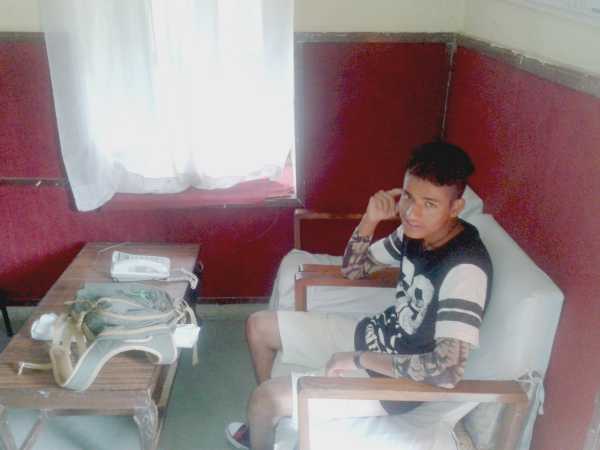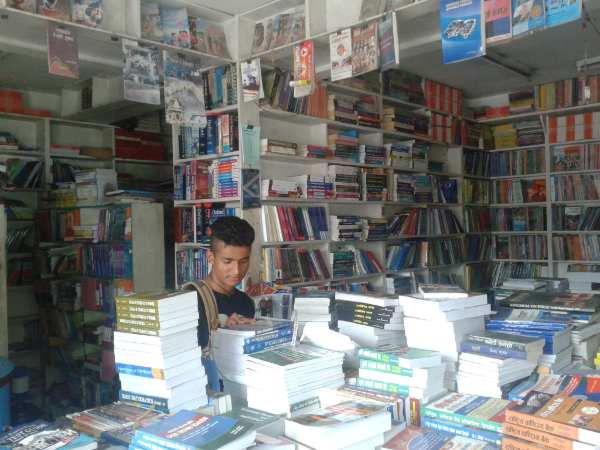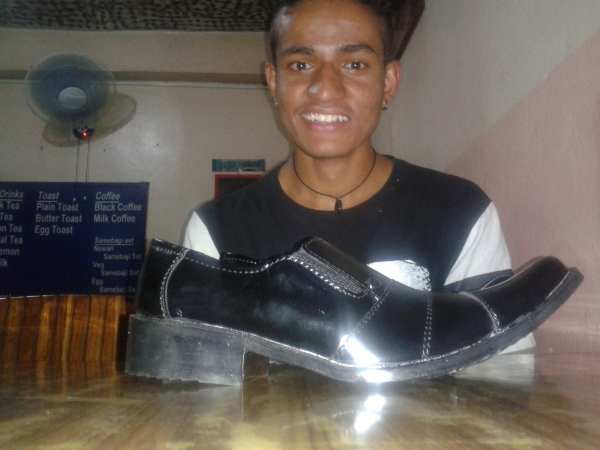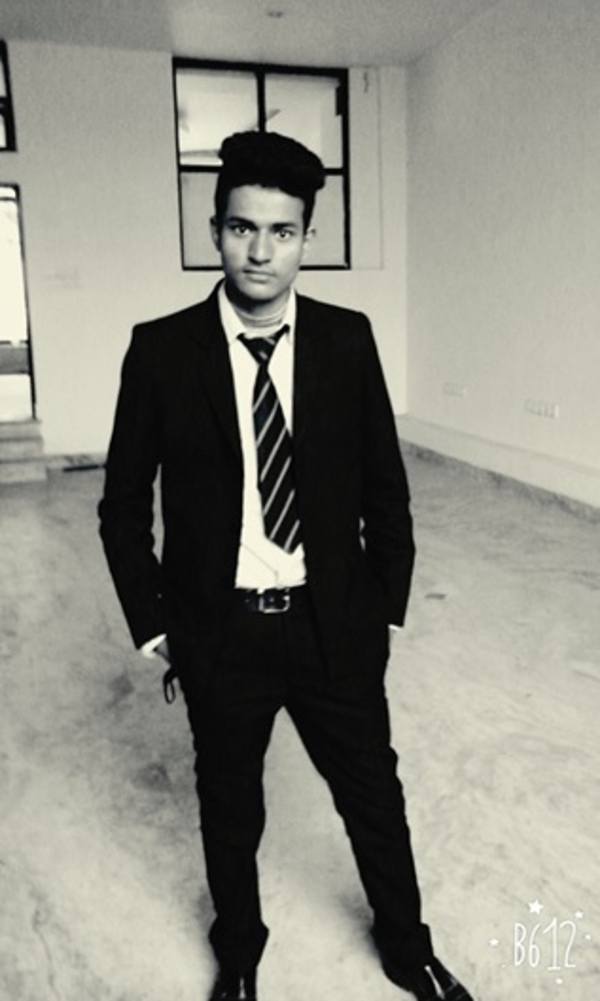 So, after almost one year working there I change the job. I was hired in "Un Dia Blanco Eco Inn Guest House" where the volunteers of Amics del Nepal usually stay when they are in Kathmandu. The job is not difficult but I am learning many things at the same time.  I have a lot free time so I am enjoying my job and life. Studies are also going good.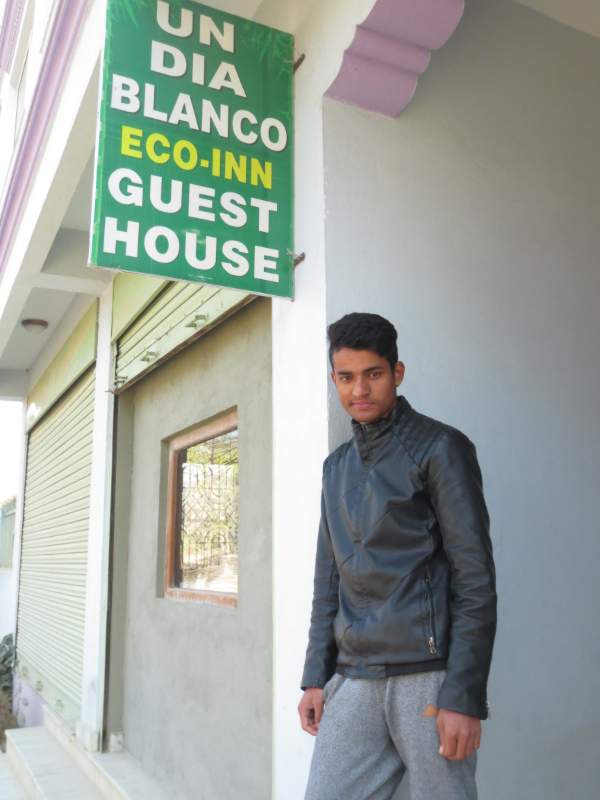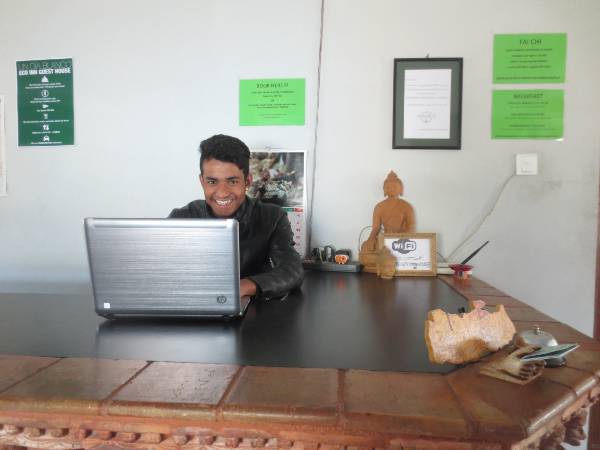 Now I am learning guitar too. Monica, from Amics del Nepal, made it possible. She provided me with a guitar and found a musician to teach me. I'm really enjoying of the music classes and my guitar.
I will always be very much thankful to Amics del Nepal.