Written by Anna Brunet, vicepresident of Amics del Nepal. With the collaboration of Xavier Calvet and Marina Viñas.
When we heard that the hospital where we work, Parc Tauli of Sabadell, gives used computers to NGOs, we thought it would be a good opportunity to expand the computer room of Balmandir. So far we had only one computer and three laptops (donated by UPC Reutilitza, the exvolunteer Mar and Montse) for 26 children.
For ten computers, after working many years, instead of the expected retirement, it starts a new adventure and long journey. But to take the computers to Nepal will not be so easy. Each computer (tower, screen, keyboard and mouse) weighs 15 kg. Volunteers and a trekking expedition group from Terrassa will take them to Nepal with their own luggage.
To start we sent only two computers to see how the plan works. For this purpose we wrap and protect them well, so they begin their journey. First from Sabadell to Barcelona and then to Kathmandu by plane (two planes in fact). Once in Nepal we put them above the roof rack of a taxi and finally on the top of a jeep (for more than three hours). We have been lucky because it has not rained, but the road is not easy, nor for the computers nor for us, with turns and jumps.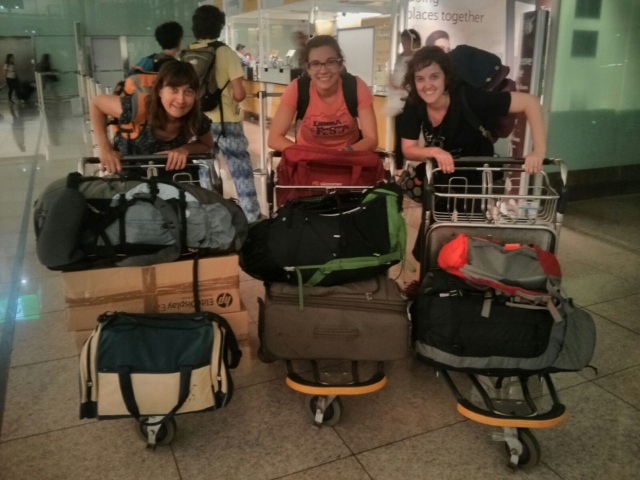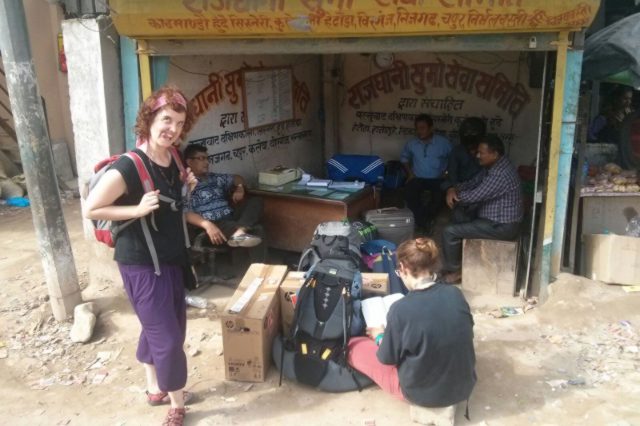 Finally the two computers have reached Bhimphedi where we installed them and connected to the Internet. They work! Even the speakers! So great!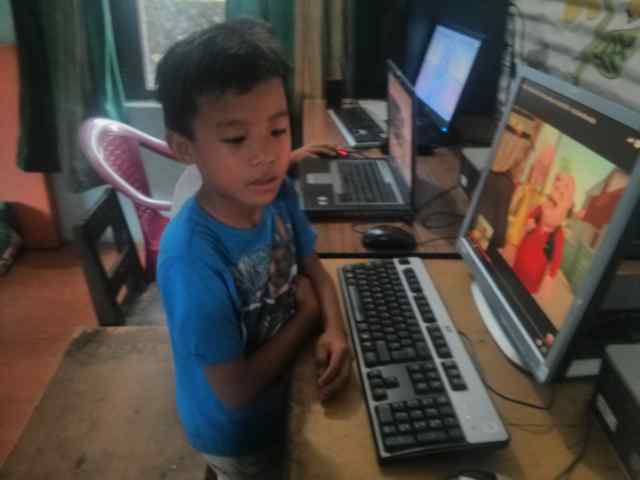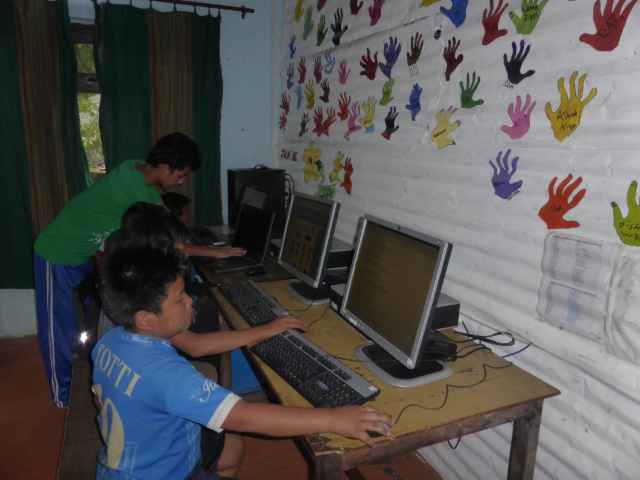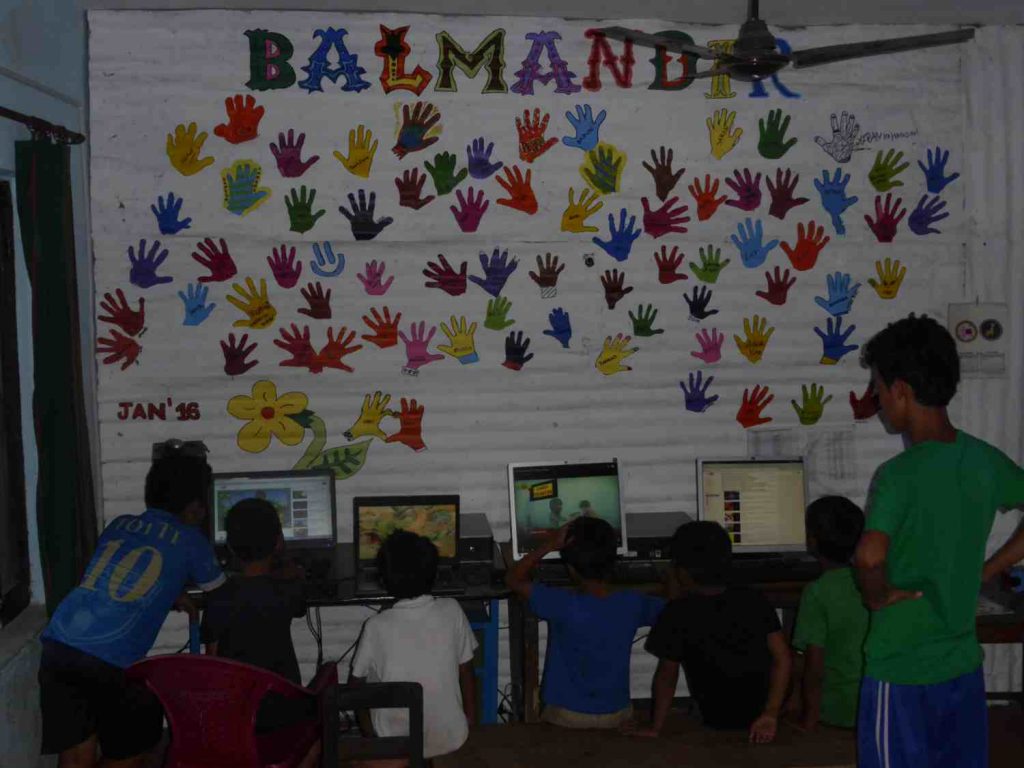 Now the next challenge for the computers will be to survive as long as possible in the hands of Balmandir children. We expect the kids take good care of them and learn a lot about the use of computers.
Soon the rest of the computers will be here as well! Thanks to Parc Taulí and to all people who have helped us to take them here!