On Friday, Irene and I (Isabel), new volunteers, we arrived to Bhimphedi at 12am from Kathmandu along with three doctors, two sponsors of the project, Dani and Ashok, a boy who was going to the children's home to see his brothers.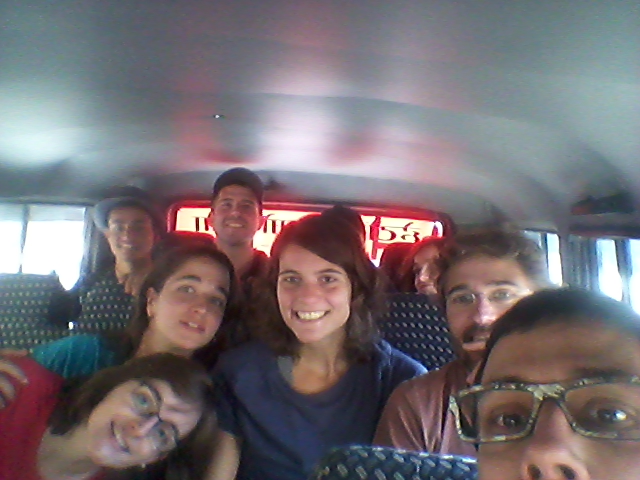 Dani showed us the room where we will stay and we walked around the town with Monica as a guide. It's very cozy and quiet! So peaceful! Later, we went to see the Children's Home and we were introduced to all the kids, with whom we will live five months! After only half-day I already felt like home!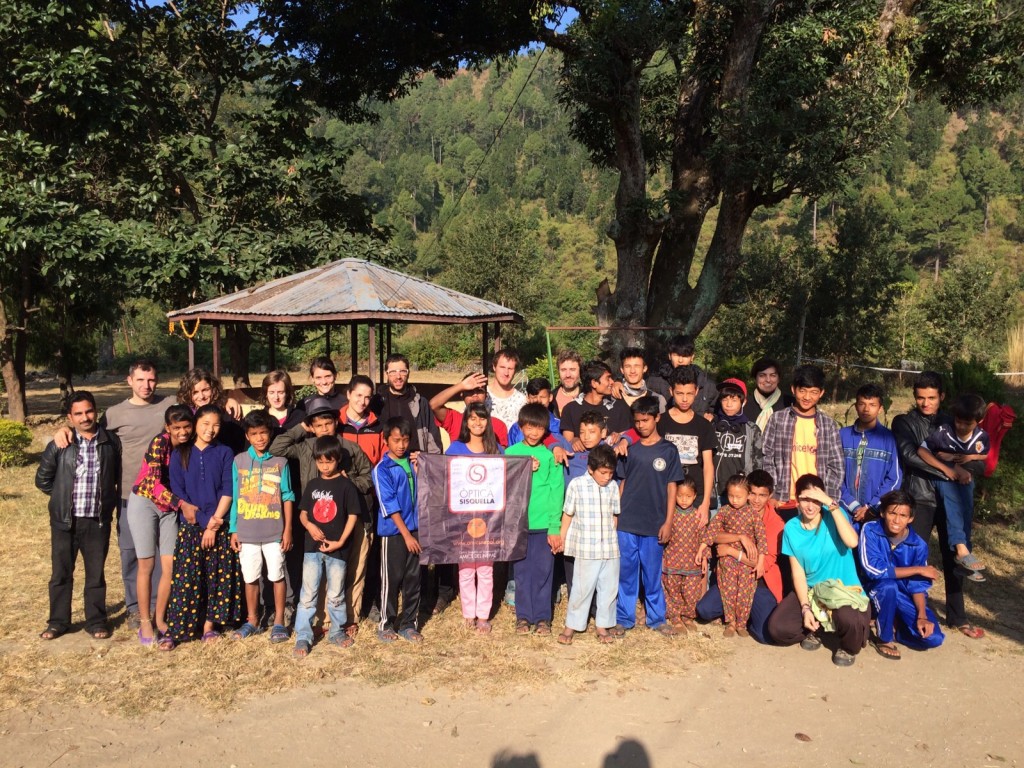 Yesterday was our first full day as volunteers in Bhimphedi. Although we are adapting the kids make it really easy! Next to the house there is a hydroelectric station and we organized a visit with the kids in two turns.
After walking by the large dark hallway toward the underground station a man tell us that now is not working because they are saving water for drier months, and thus generate energy. The truth is that what they tell us and teach is very interesting! Impress the size of the turbines are giants! Some children translated what the man explained us. When we were about to leave the station we get the model showed us all the stages through which the water that we had been told from the dam to the station. Incredible!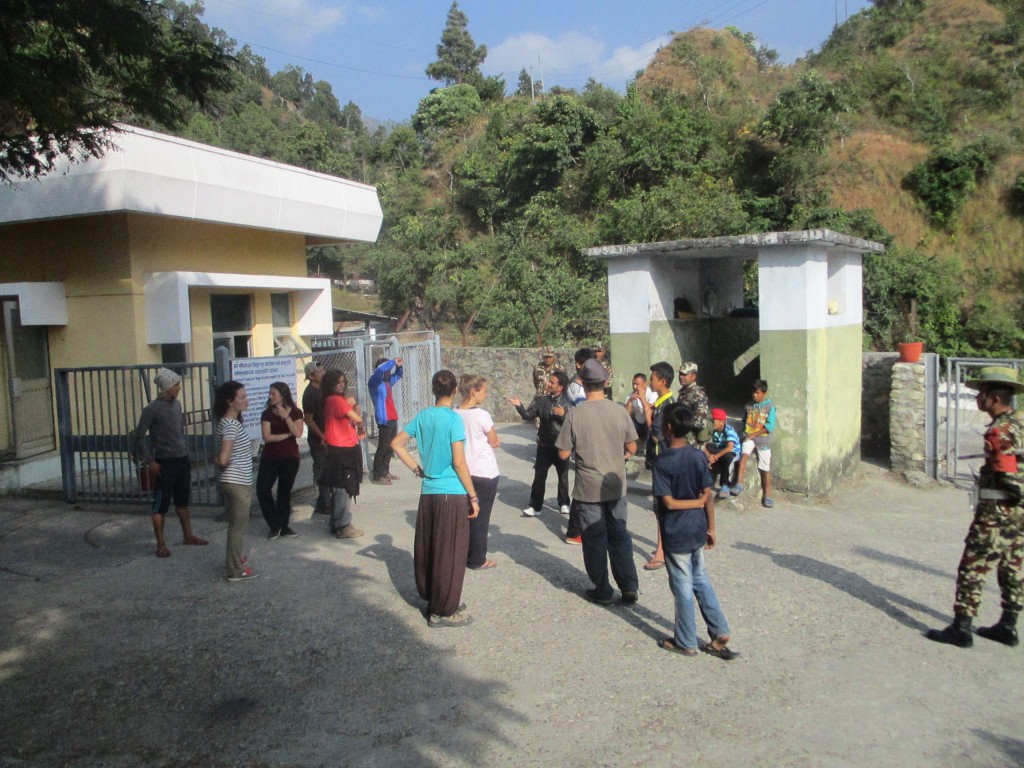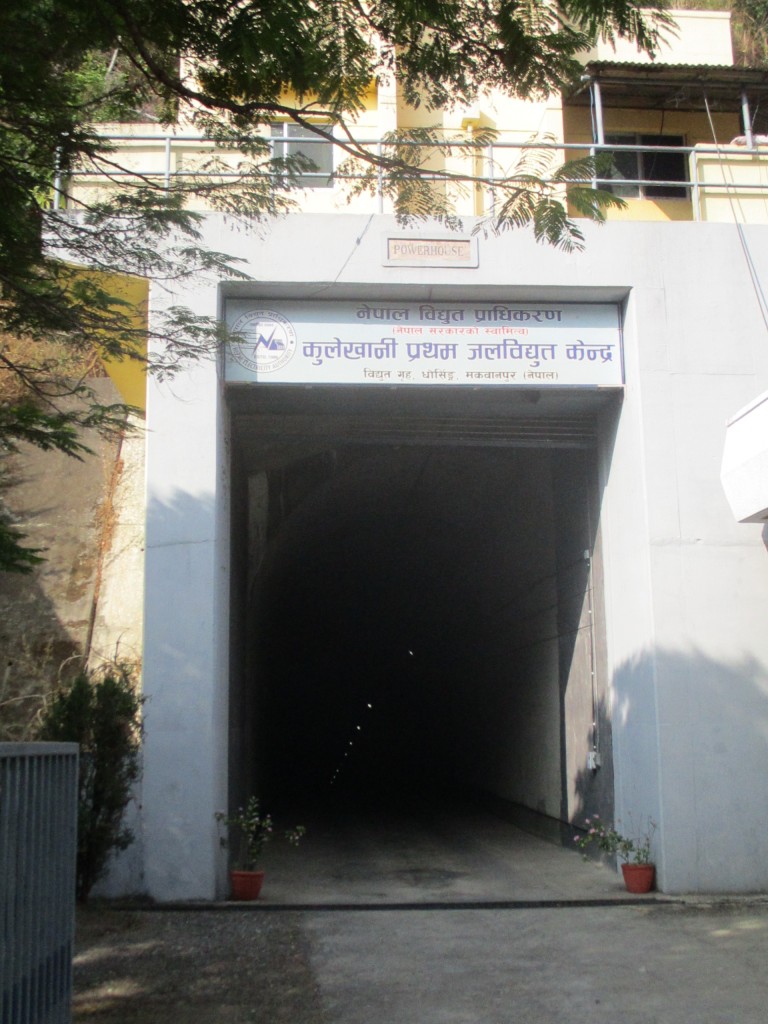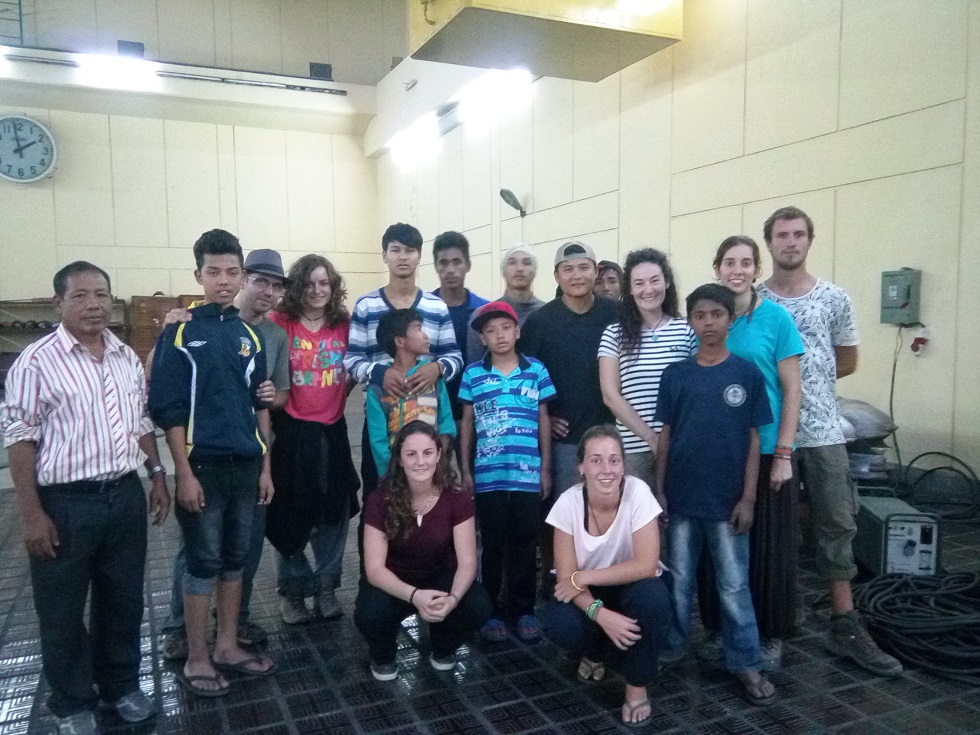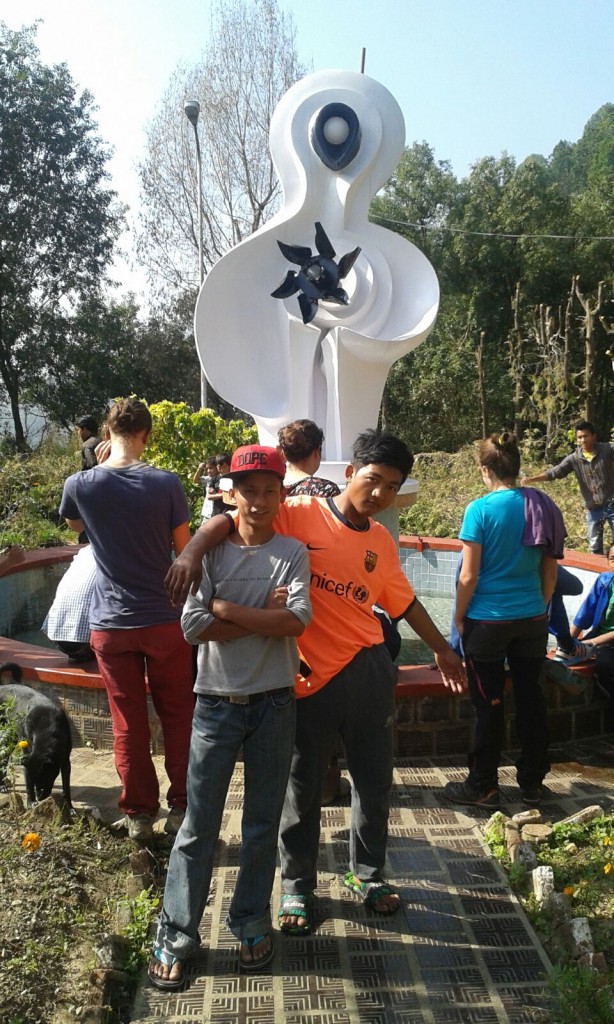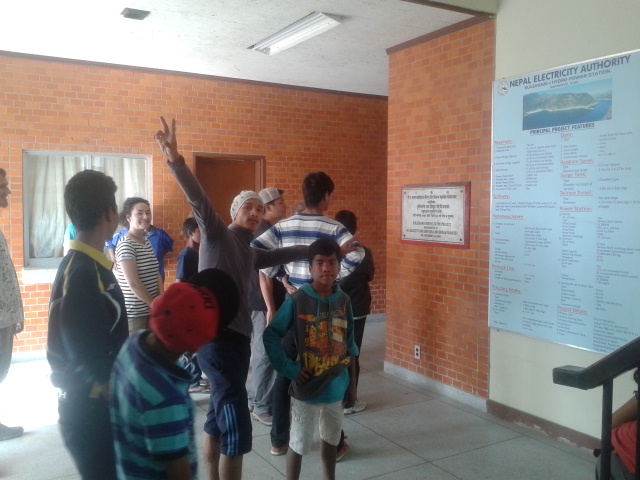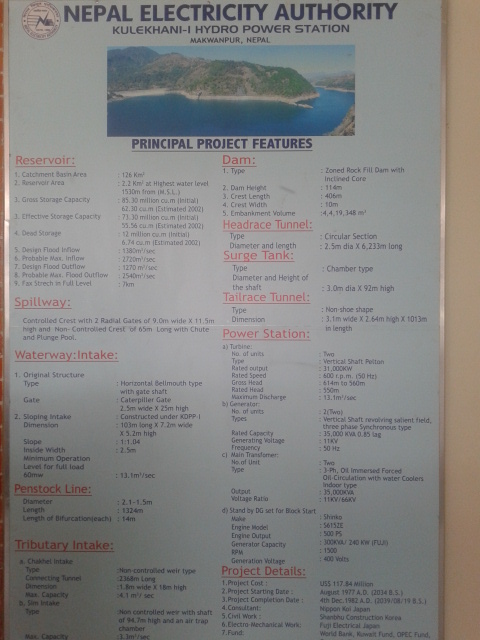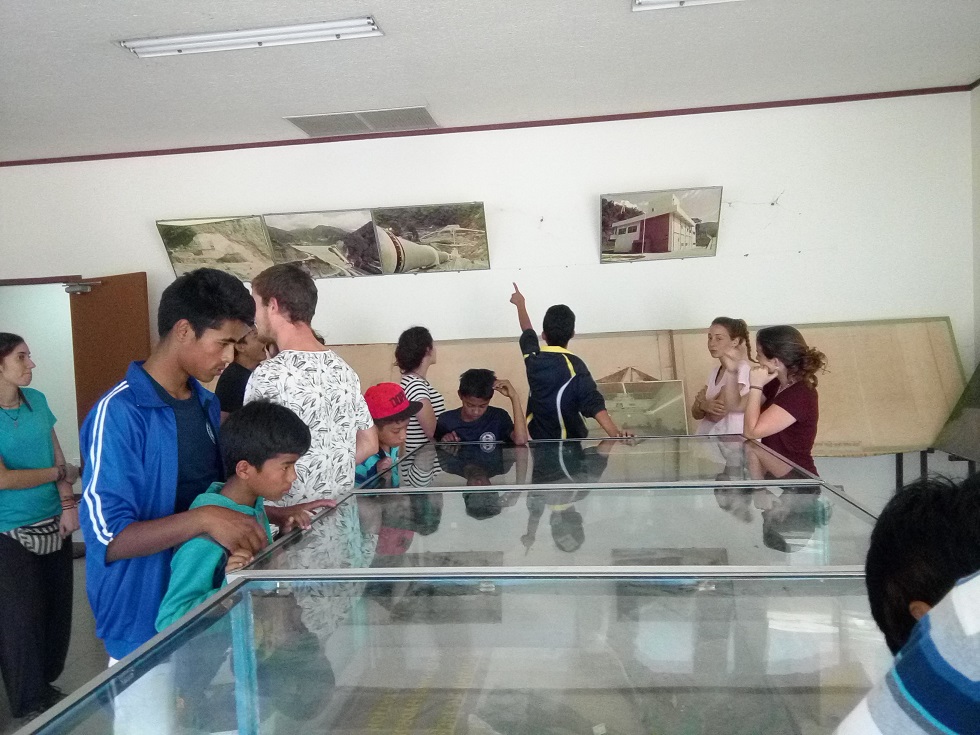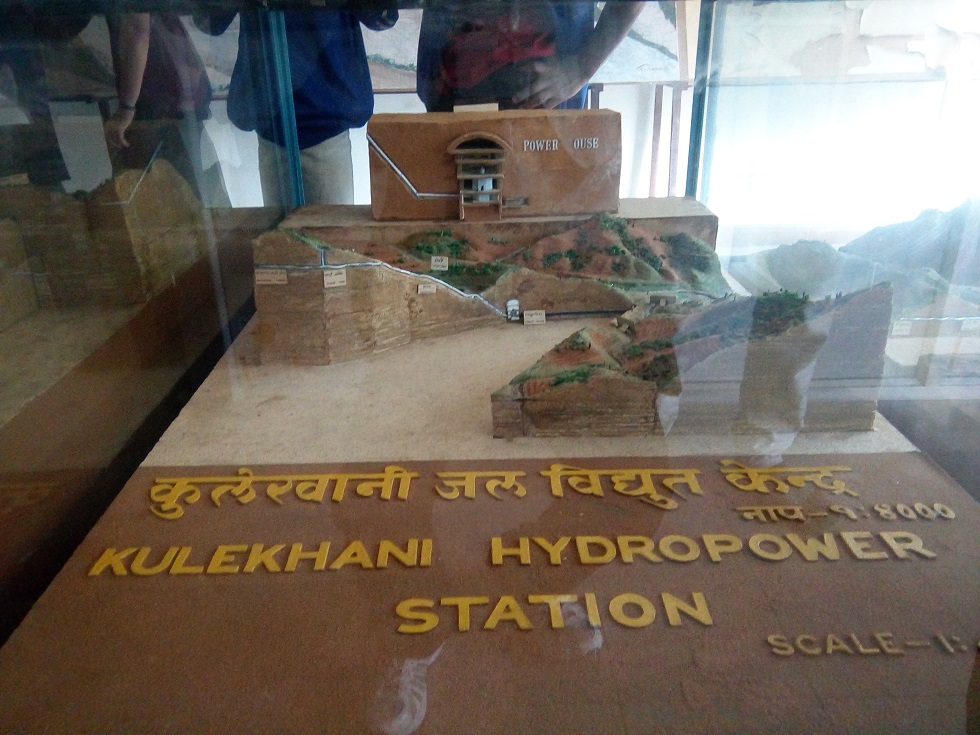 The way back was more difficult than the first leg, more sweaty! But children did so calm and with flip flops… they are used to wear it. Once home we drunk some tea and then in the house, when suddenly Raju, one of the children warns: "Sorry! It's Dhalbat time!" It's funny how they wait for this moment during the day.
After eating, the routine begins and … "It's study time!". We help children to do the homework, it's hard for them because they have recently returned to school, but gradually doing. Some of the youngest falls asleep reading!
To end the day, before going to bed some of the children make a cake for Kamal, who was his birthday! We heard them singing from the library!