Some of the children in the children's home have some members of their own family out of the house. Examples of this fact are two of the girls of the children's home, that even though their family situation does not allow them to live permanently with them, we do promote that they stay as much time as possible during the holidays, so the relationship with them becomes strong.
So these days we have brought Sita and Binita to their home towns, a good excuse for a trip for the other girls too, to visit new places.
On Saturday we went to Binita's father house. To get there we had to take a bus and then request a truck driver to take us in the cabin with him. And slowly, uphill, we arrived in her village, located near Daman, over 2,000 meters of altitude.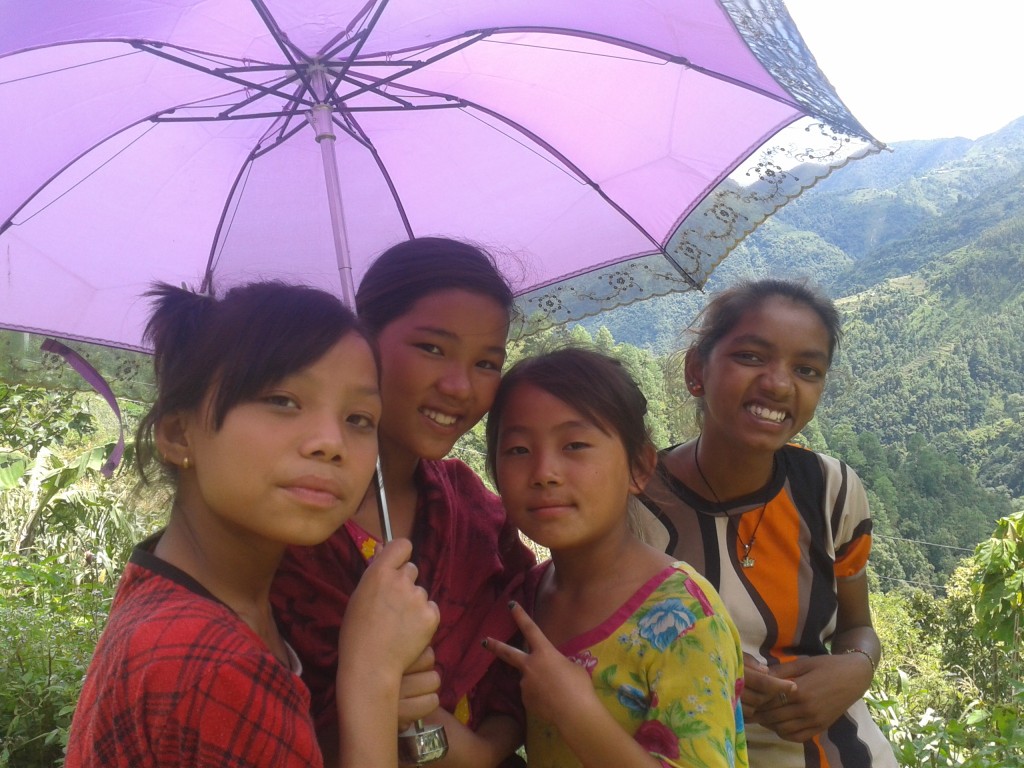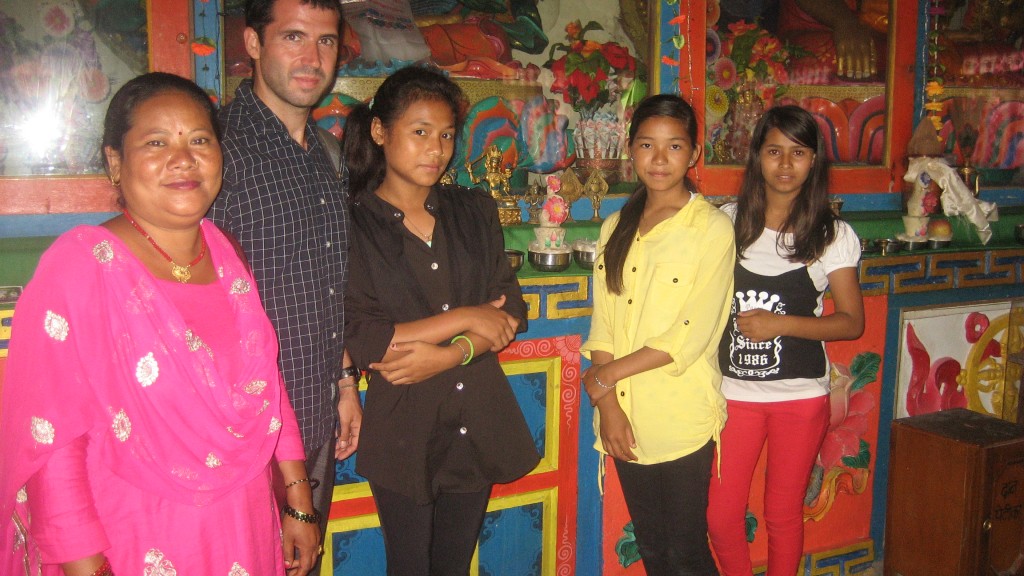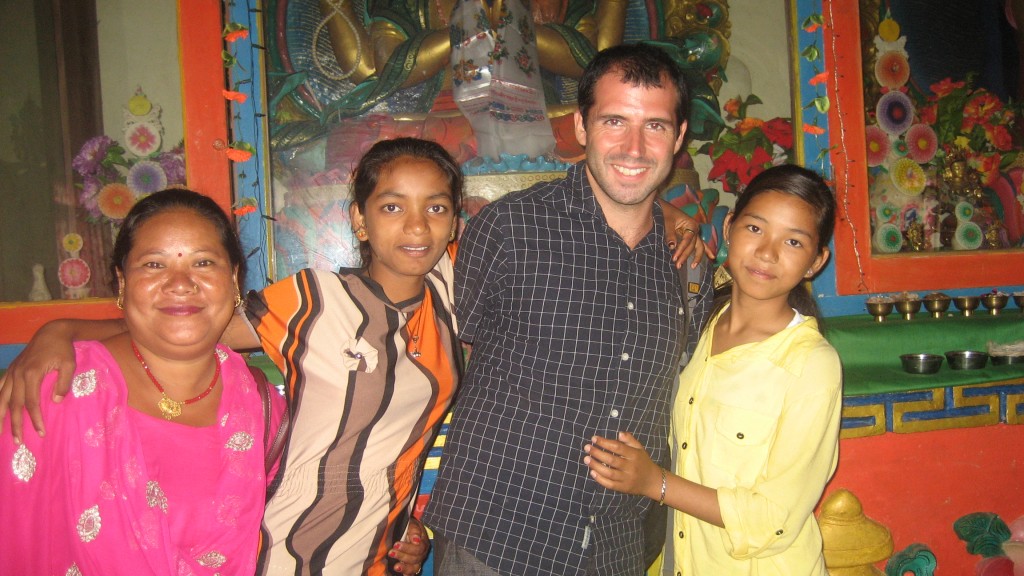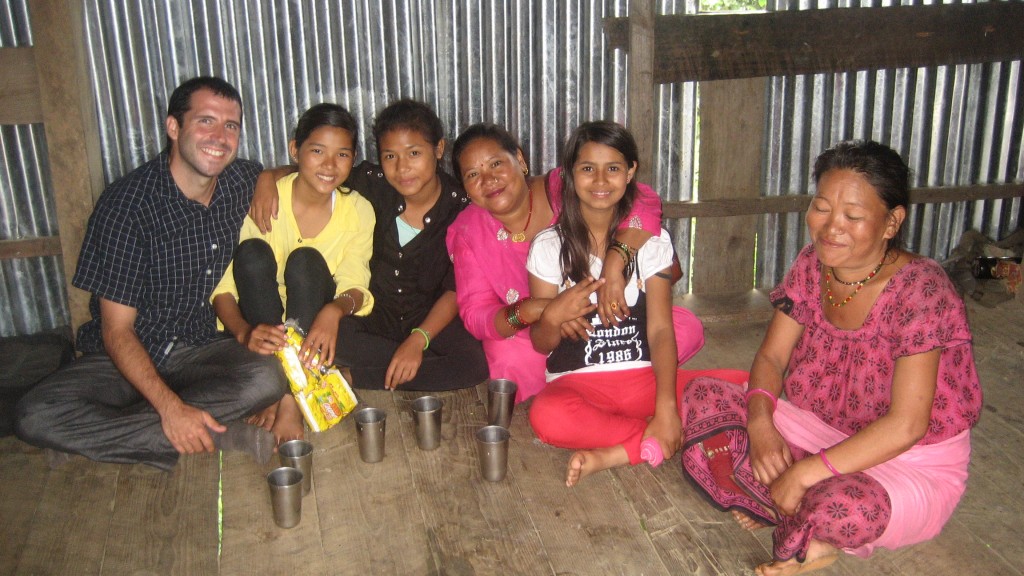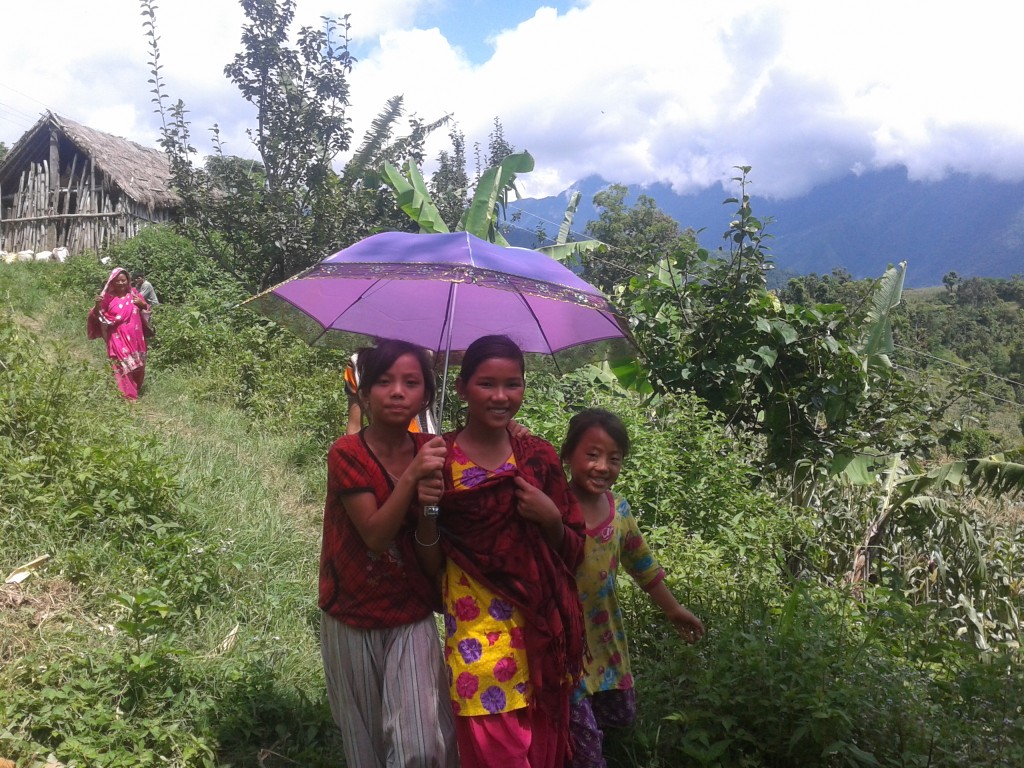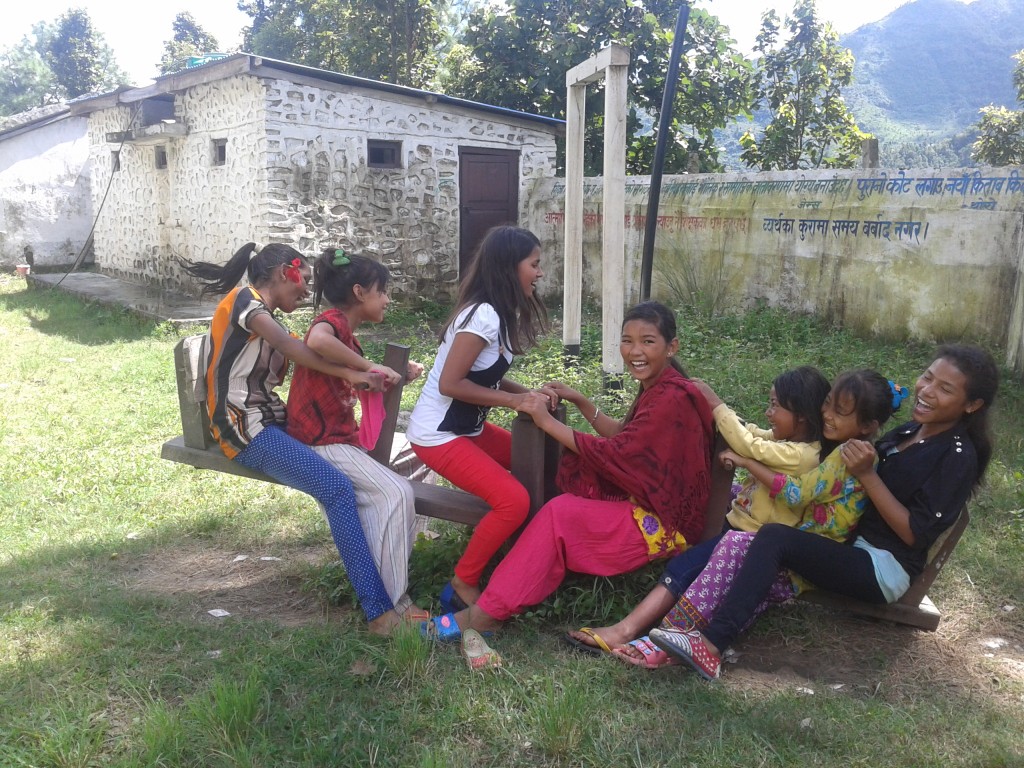 On Sunday however we went to the plains beyond Hetauda (Terai) to Sita mother's house (re-married after the father of Sita killed).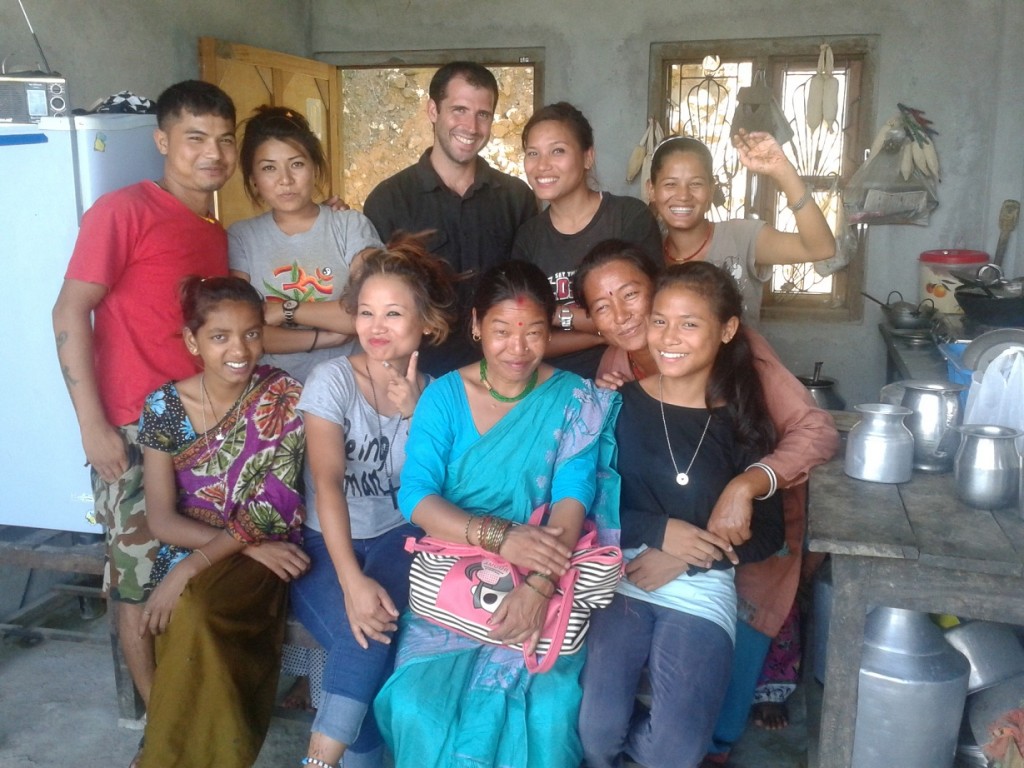 All girls and staff spent a really good time in these new surroundings for a couple of days. Although we returned a little sad to leave two girls in their house for a few days, soon they will return to continue the activities that we have planned in the children's home.