After falling, you must always get back up on your feet. And that is our task now. At the centre, we are returning to the daily routine little by little, but without forgetting what has happened and acknowledging what is happening now.
The earthquake has been brutal in some centre-north districts in Nepal, such as Sindhupalchowk, Kathmandu, Dhading or Gorka where thousands of people have lost their lives. We have been lucky in Bhimphedi, with no mortal victims even though many people have lost their homes and many families have been left unguarded. Rains have been forecasted in the following days and many families are afraid their damaged houses might collapse. That is why many of them choose to sleep out in the open or to share shelter with their cows (many of the families that live throughout the mountains base their subsistence economy in a vegetable garden, some chicken, goats and maybe one or two cows or buffalos). Naturally, this is worrisome in a sanitary level, even worse knowing there is no health assistance nearby.
Now more than ever, we should ask ourselves "and what can I do?". Because of the earthquake we still don't know when the school year will start, so the children now have lots of free time which will be used to increase the cultivated land, so in the future there are more vegetables and we shall need less support from Barcelona, which then can be directed to helping the ones affected by the earthquake.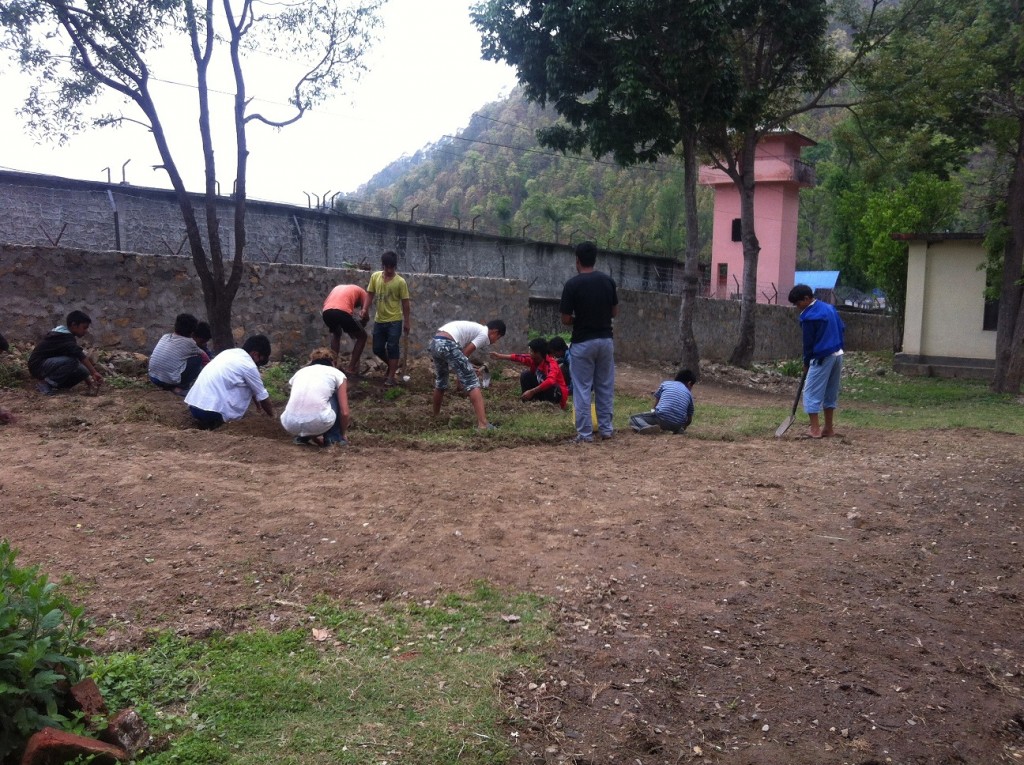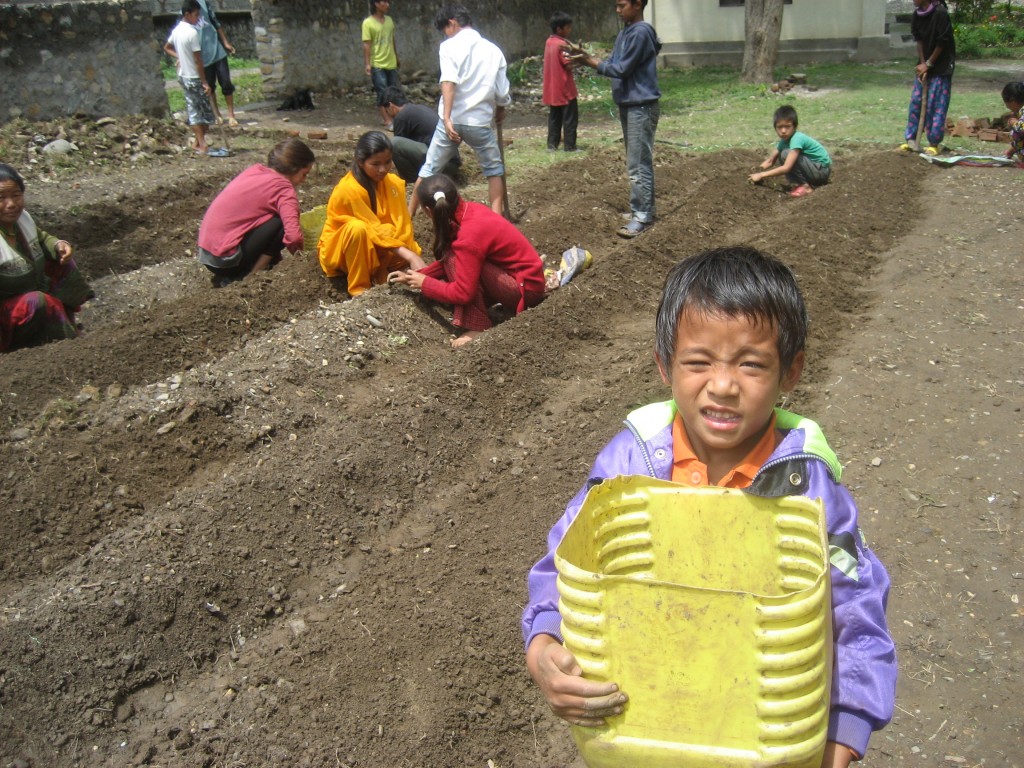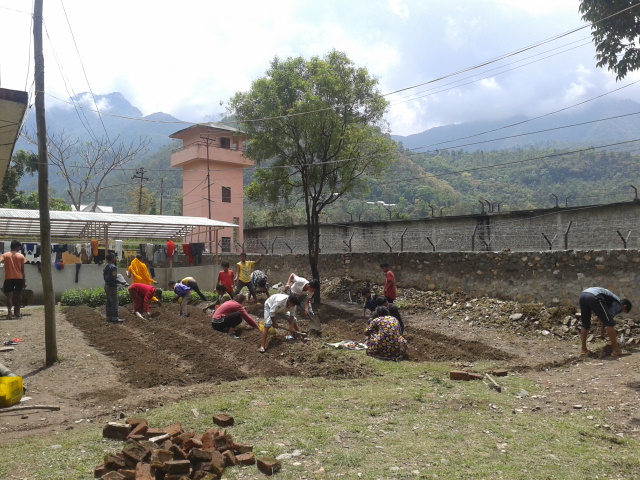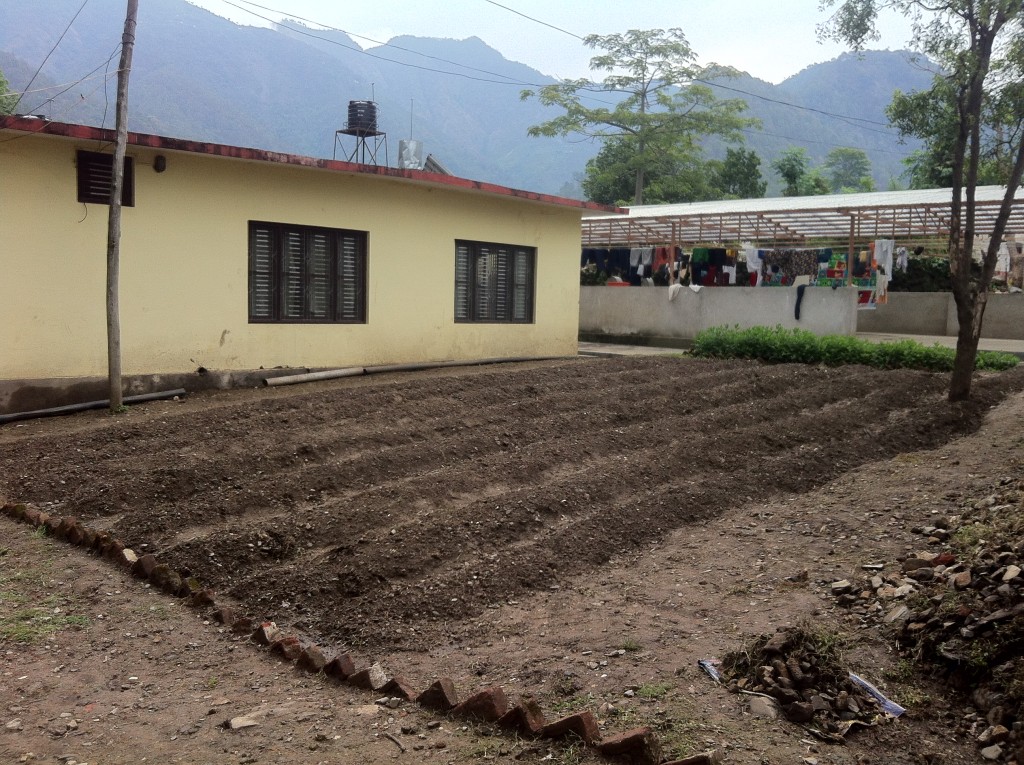 For our part, Laura and I, we go to the village for a check-up and to see what is needed there. Firstly, we go to Beli's house, one of the carers at the centre, and to Sanu's house, one of the women we are helping so her twin daughters can go to school. Both houses were made out of mud and stone, two-story-high, and now they are completely ruined, to the point they won't be able to use them anymore.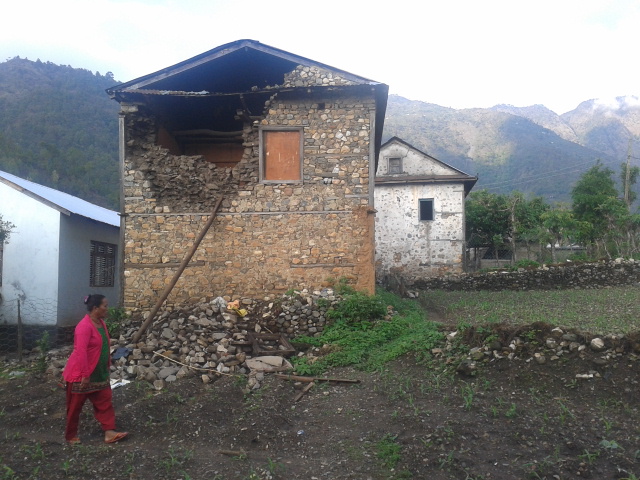 Later, we go and see the Red Cross committee and the VDC (Village Development Committee) which is equivalent to the town hall. In these meetings they tell us that tents are what are needed most urgently because of all the families who can't sleep in their now ruined or damaged houses. They have gathered data and about 300 families are in this situation and they have just been able to give 61 tents (of poor quality).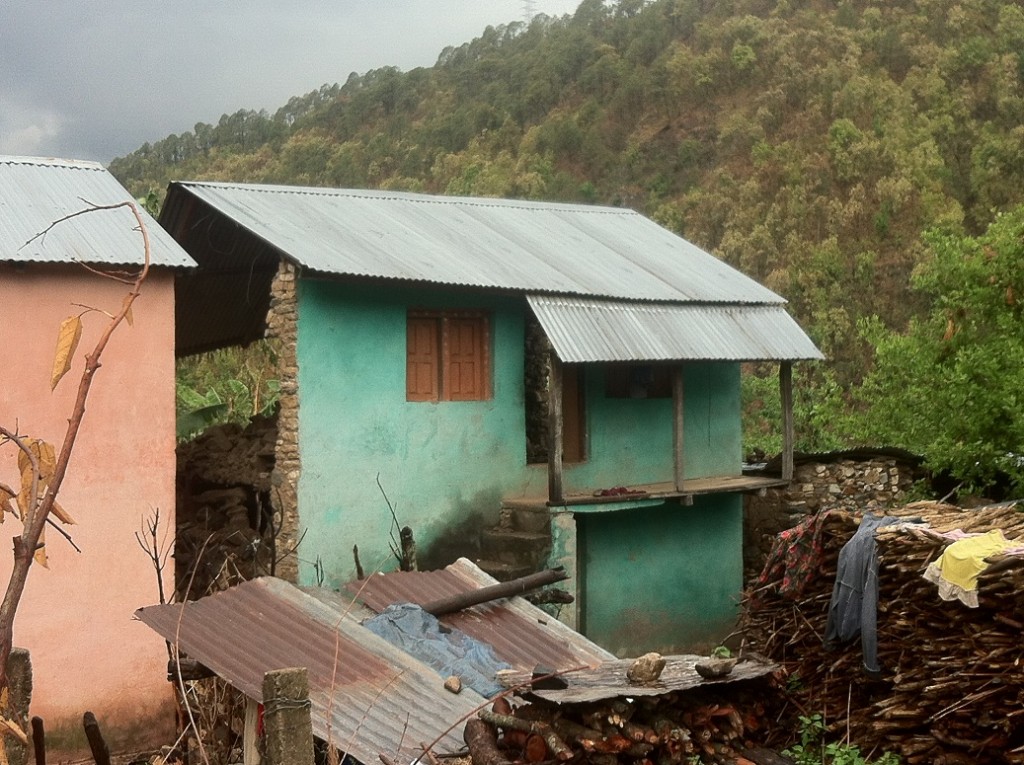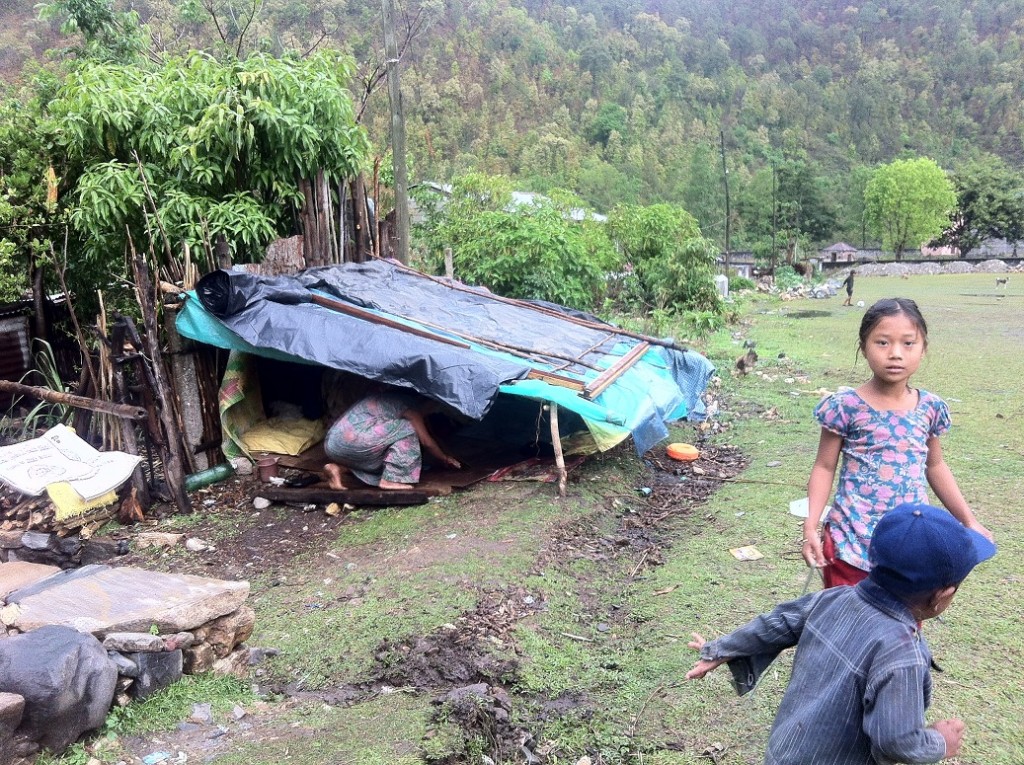 It is time we get down to work! We contact Amics del Nepal in Barcelona, and the amazing volunteers start pulling strings. In just a few hours they send me an incredible message saying we can go through with the "camping tents" operation thanks to a donation of Carlos Recoder Miralles. More like the "camping tents" adventure… After all here in Nepal everything ends up being an adventure…
And so, tonight we meet up with Ram and Anju, a lovely couple from the village, she is a teacher in the public school and he is a pharmacist and a member of the health centre in town. They never say no when someone needs any help. They are very happy to hear we have received the approval to provide tents to all of the affected families and they commit to finding free transportation. They are also happy to come with us and help us with getting the best prize. They do a few calls and tell us to meet them the next morning at 6 am. Before we leave and say our goodbyes they tell us…we will call you when they get here…we said we would meet at six but in Nepalese time… Anyway, see you tomorrow morning!