Noooo! We have a small attack of "Urush" (a type of bug) in the girls room. Immediately girls change of room and we disinfect the chamber. Good opportunity to paint the room! And we will also paint the small kids room, it has been already 3 years since we last painted it, so it's time to do it again. Children say that the "painting party" begins! Fortunately, Arun, one of the kids who left the center a couple of years ago, currently studying class 12 in Hetauda, will come on Saturdays to help us paint (he worked last year painting walls, so he is an expert) .
It certainly end up being "painting party". Some of the older boys, Sujan, Jay (now he claims his name is Anish… here in Nepal some kids change their name before class 10, it's very confusing … ), Papu and Ashok join to the painting team with Arun. In two days both rooms are clean and well painted. They look so good now! The small boys room smells so good now that even Tomi, one of the dogs of the center, when noone is looking, sneaks in to the room to make a nap (but he gets scolded, so he may not repeat…).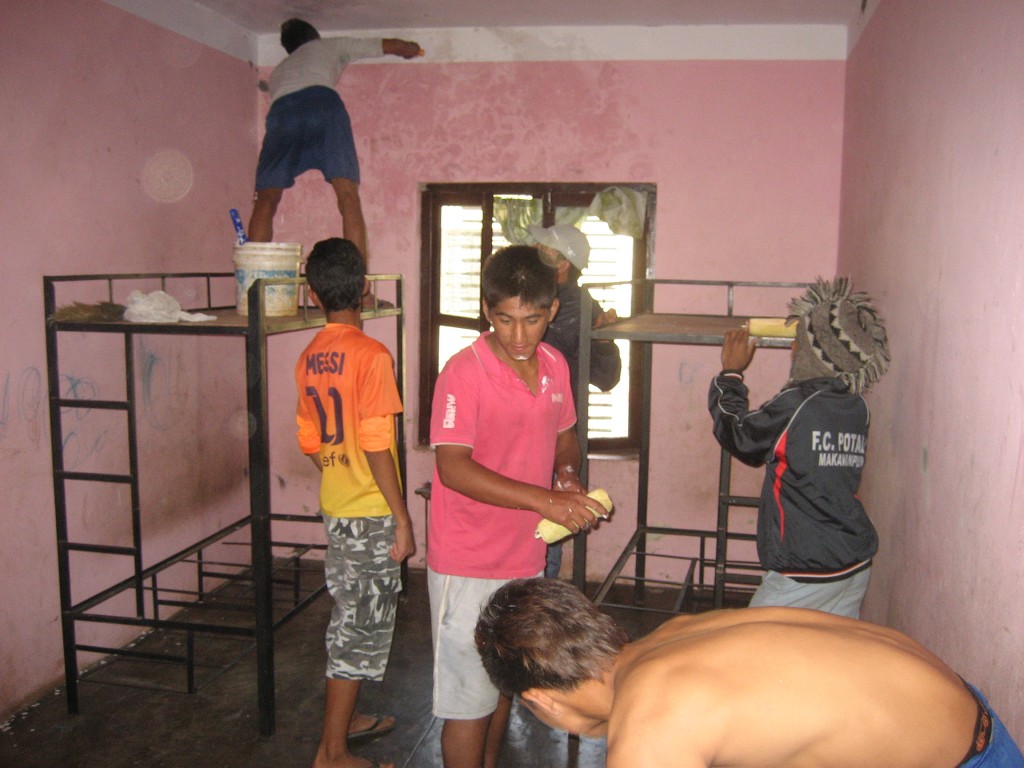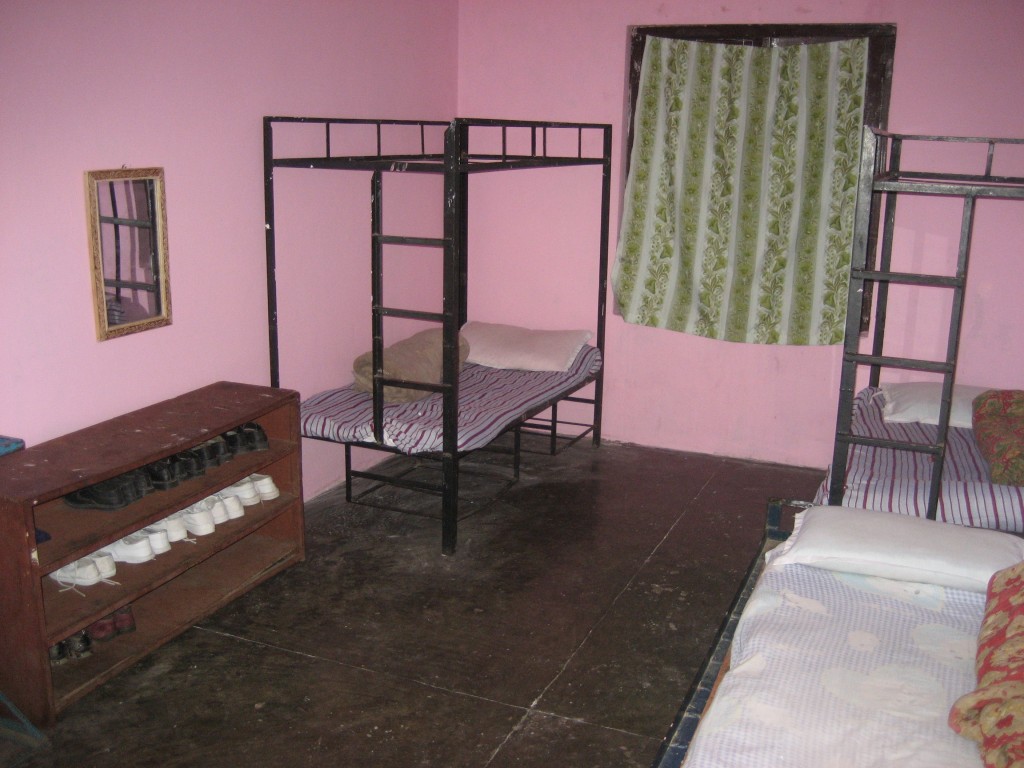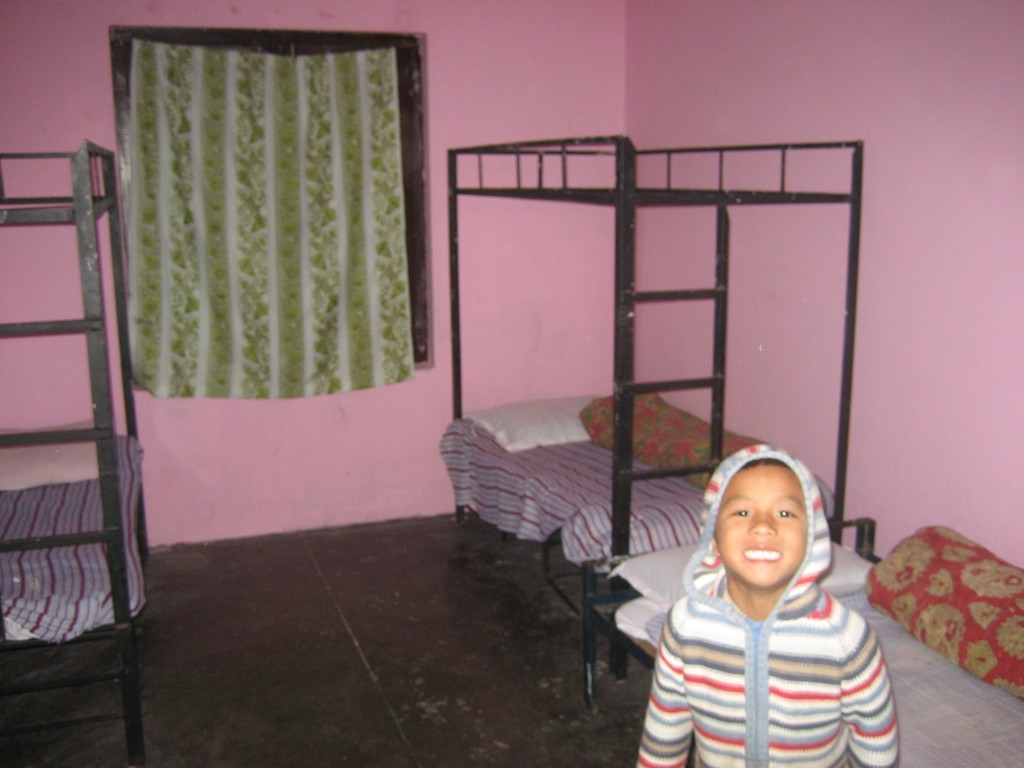 Edu, a volunteer from Barcelona, has brought four top quality bed covers. Great! Some of the small kids some times pees in the bed. We tryed to put some plastic covers but the small kids didn't like them, so in the middle of the night they used to take them out of the bed.  And then, Beli didi had to clean everything every morning. The new covers absorb pee so everyone is very happy, children and didi.
Now all the kids want their room painted… "bistarai, bistarai" (slowly, slowly) we tell them.