Written for Guillem Pujol,volunteer at Bhimphedi Children Home's
The second most important festival in Nepal is here! This October we are in constant celebrations and we like this. So how has this holiday gone? Well perfect! Many different things have happened and others similar to Dashain.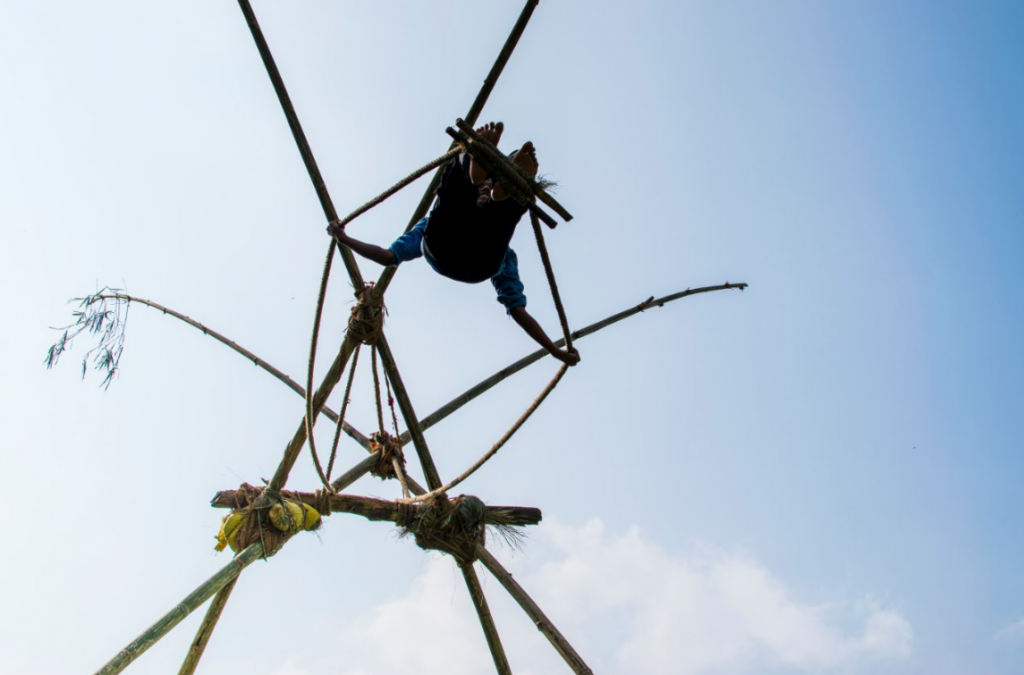 First of all, say that Tihar consist of five days of followed celebrations, this is also called Diwali or Deepawali.
Although there are several stories of the celebration of Tihar, the most famous is the story of the god Yama (God of death) and his sister Yamuna. It is said that these brothers had been separated for a long time and, in an attempt to contact, Yamuna sent a crow, a cow and a dog to his brother. When she did not receive a reply, Yamuna visited Yama herself, bringing with her exquisite delicacies to honor her brother. Once together, she blessed him by putting the tika and a flower necklace, and Yama gave her presents and money.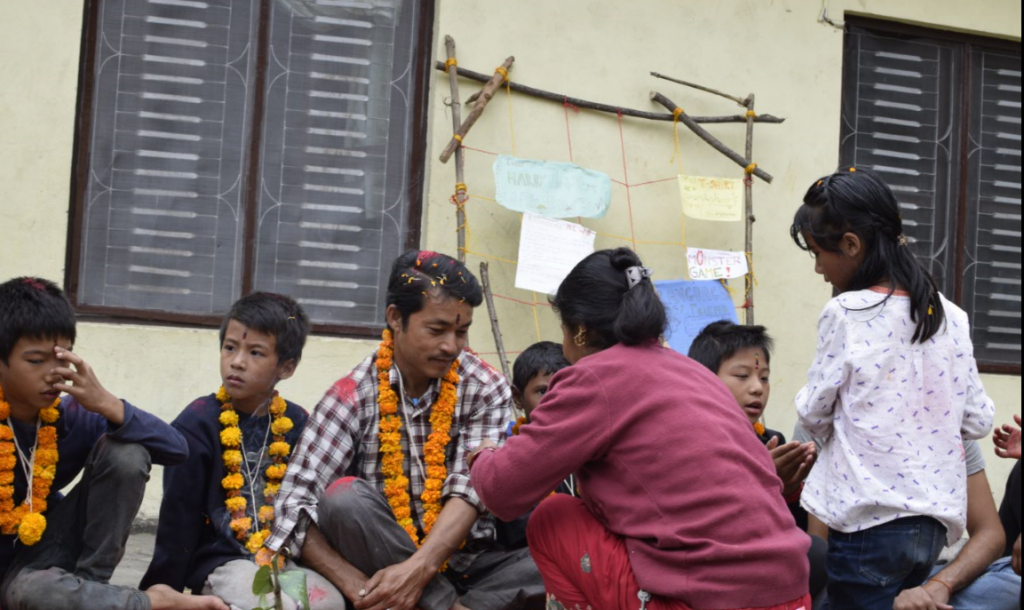 The tihar is very important in Nepal because for five days it shows respect not only to humans and gods, but also to animals such as cows, crows and dogs. People make drawings in the houses or in the front yards with colored rice, flour, colored sand and flower petals, called Rangoli, to welcome the gods.
Decorate the houses with colored lights and at night groups of people come out to sing and dance. Every day something different is celebrated: the first day honors the crows, the second the dogs, the third the cows and Laxmi (the goddess of money), the fourth the oxen and the last day brothers are honored and venerated.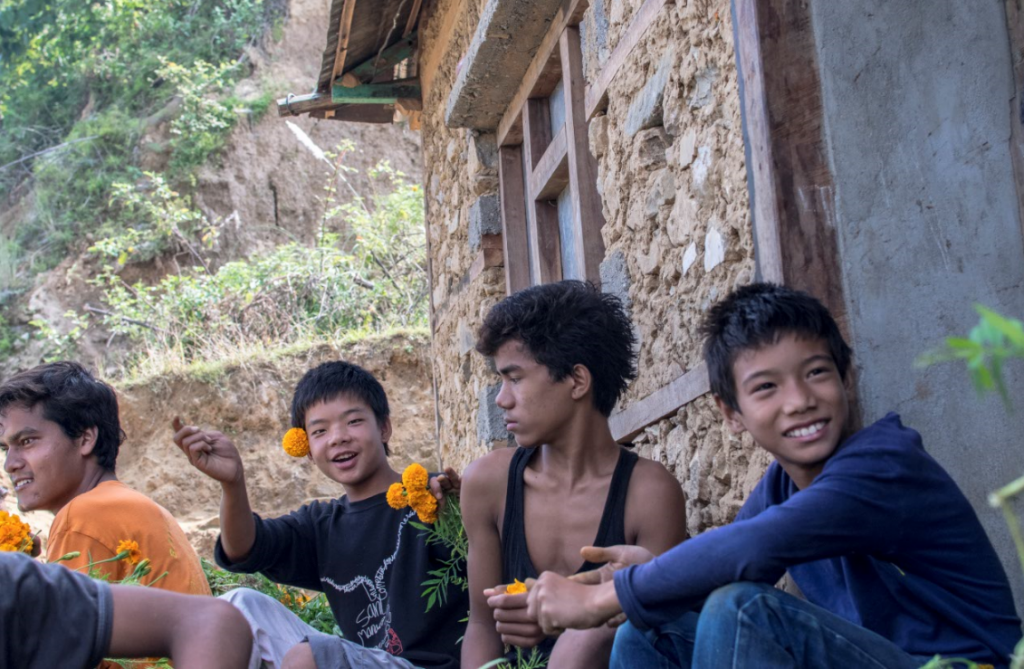 In Balmandir the day of the brother is the most awaited day of tihar. The boys sat on the floor forming a square that surrounded the girls. They drew small circles on the ground where they then put calendula petals and gave water to their brothers. Then came the moment when the sisters put the tika on the forehead of their brothers, one by one. The tika of tihar, unlike that of the Dashain, is composed of several colors placed vertically. Once the tika was put on, each child was given a flower necklace and given a box of sweets and nuts. At the end of the ritual each brother gave money to his sisters and everyone enjoyed family lunch.