Written by Mònica Sans, co-coordinator of Bhimphedi Children's Home and AWASUKA
The Rana dynasty ruled Nepal from 1846 to 1951, reducing the monarchy to a mere figure and making the posts of Prime Minister hereditary. The Rana government was characterized by being a tyranny with excesses, economic exploitation and religious persecution. However, the Rana developed many infrastructures in the country and Bhimphedi is a good example of this: the hospital (it was the second of the country at the time), the public school building, Hatisar the elephant house (where there are still many historic saddles), the rana minister's palace (currently in the jail compound), the royal palace (inside Balmandir orphanage plot), the Janajati Hall building (now hotel of entities, formerly temporary residence of the English Prime Minister) and many more buildings. And besides the buildings, they also built the water network and the reservoirs still supplying this town.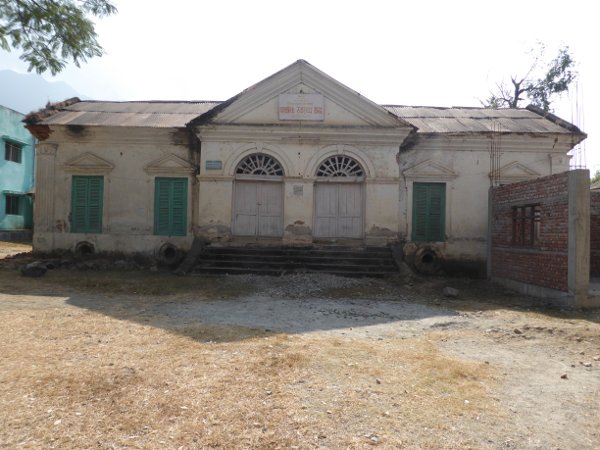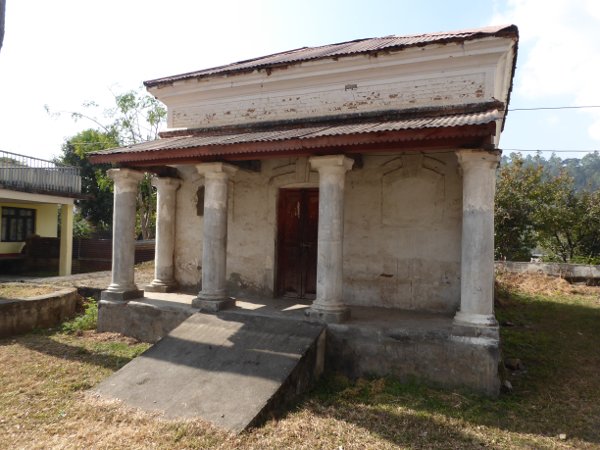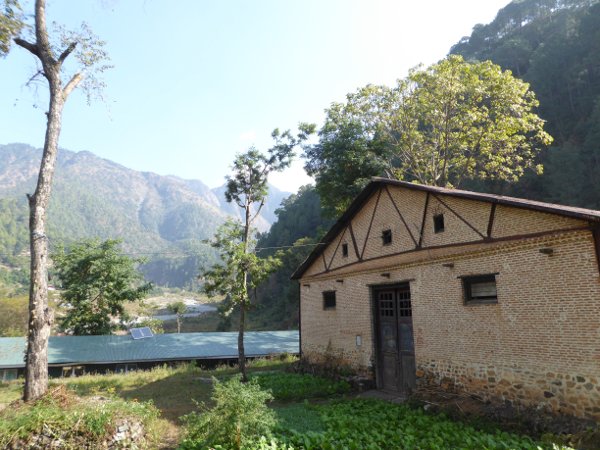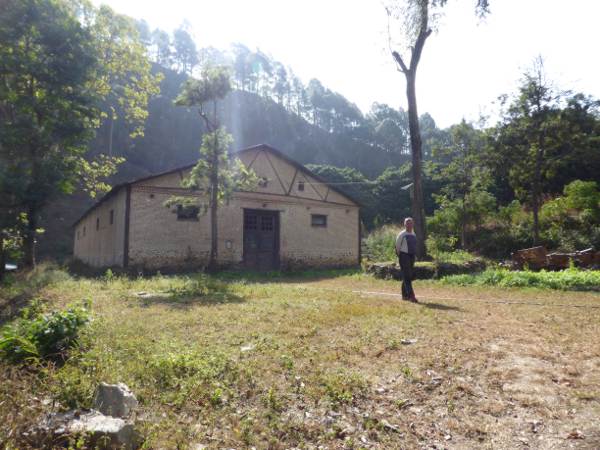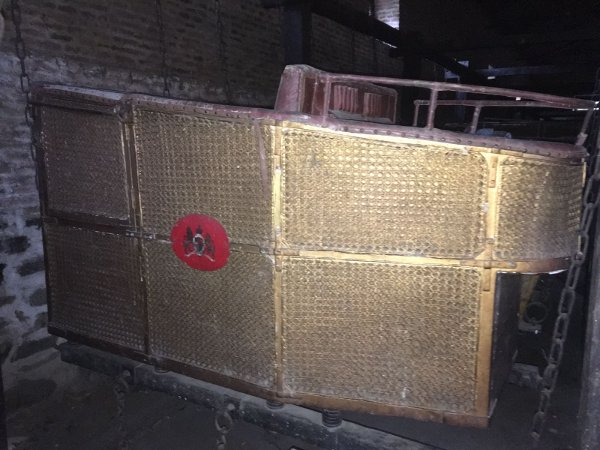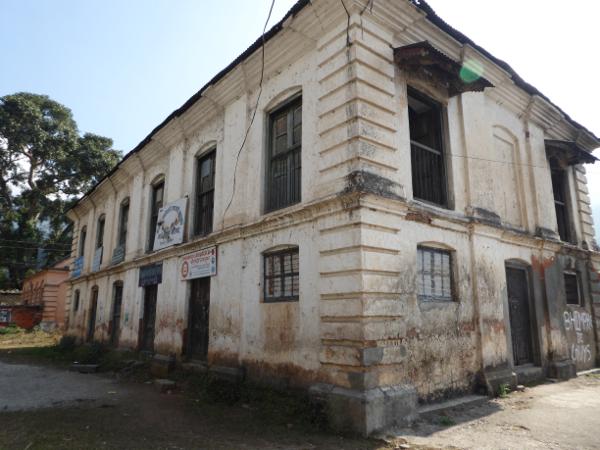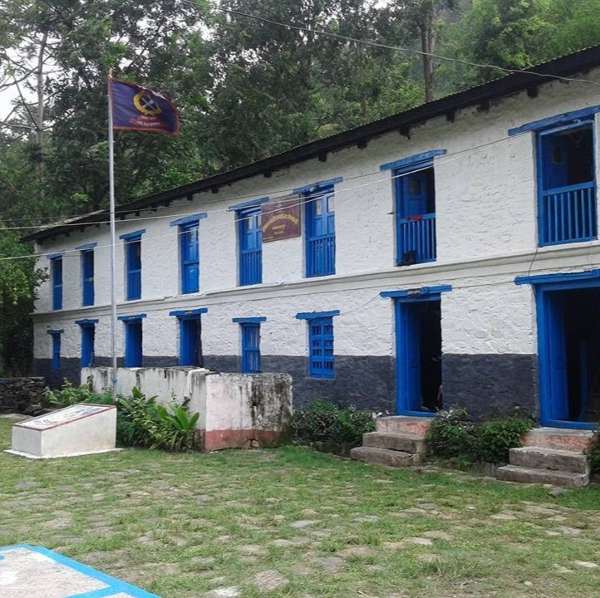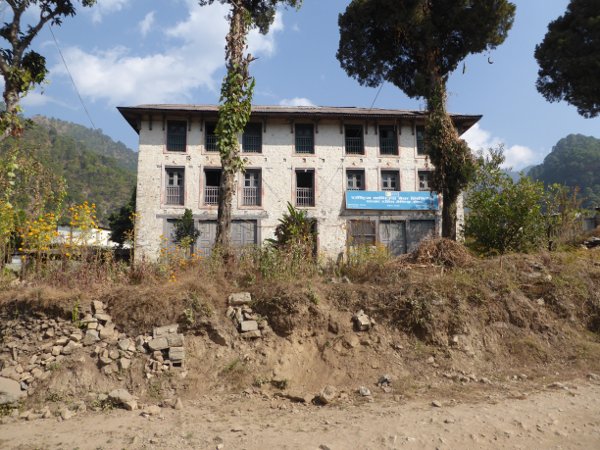 Asking Surendra, one of the characters who knows well Bhimphedi's history, he explains to us that the school building was originally a travelers' hostel when the village was a major crossing point on the route to Chitwan and India. It later became a public school and has been in use to last friday 18th of November 2016. This last Saturday it has being emptied by removing all furniture, to bring it down soon. The government has decided to do so, because of the minor damages it suffered during last year's earthquake. The architects who have been in Bhimphedi for the last year, participants in the Awasuka program, are sad because of the government's opinion, as we believe that the building is easily repairable and retrofittable. But the Nepalese government advocates for complete reconstruction rather than repairing and retrofitting the historical buildings… a real pity!   We're attaching some photos of the building, which will soon go down in history.