Written by Vanessa Mártinez volunteer at children's home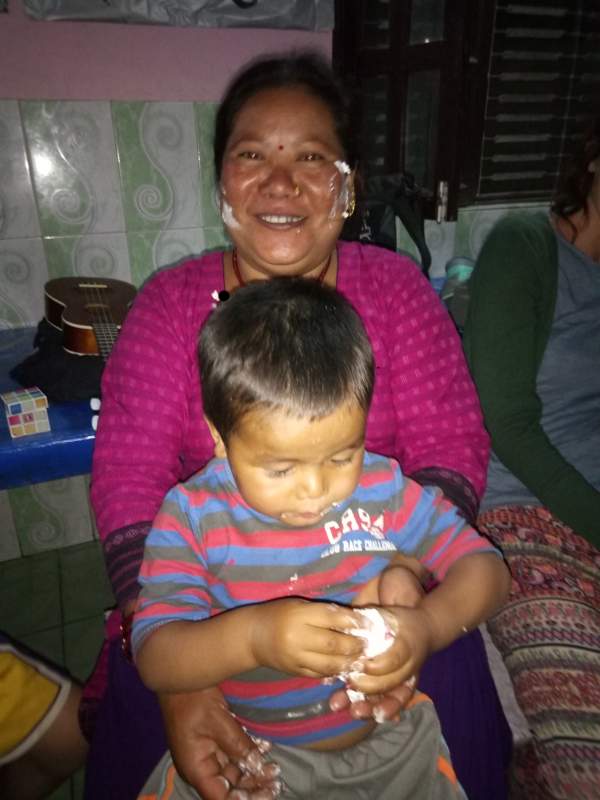 April is a month full of birthdays, so we celebrated all of them with a big party!!
We had gymkhana, cake, presents, music and lots of fun!!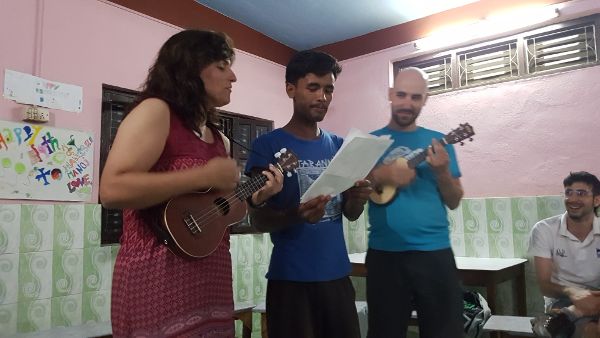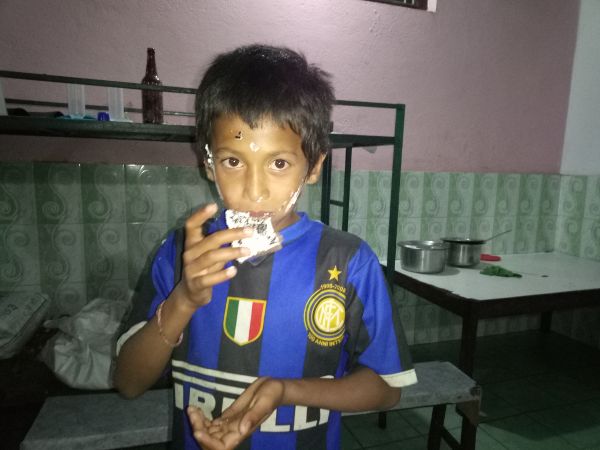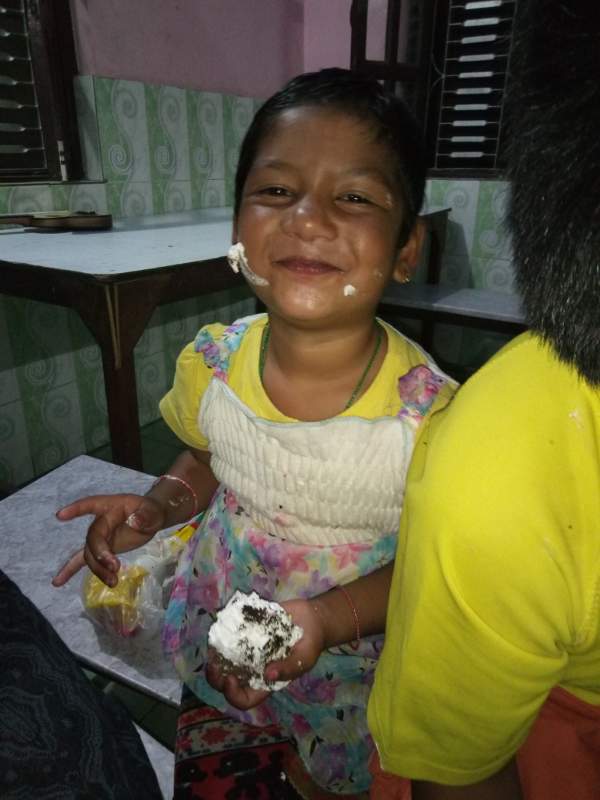 We celebrated the birthdays of Samir (9 years old), Bishnu (12 years old), Arjun (18 years old), our didi Beli and Mònica from Awasuka.
And to refresh ourselves in these hot days we went to the river! Kushal that is just 4 years old, walked downhill and uphill without any problems.