Dashain and Tihar are the most important festivals in Nepal, the equivalent of our Christmas. When the dates of these festivals are near is very difficult to find place on any bus, everyone wants to go to their own hometown.
In our Children's Home there are also some kids who know some relatives and they can go to spend the these festivals with them. This year 9 of the 26 children of the Bhimphedi Children's Home have gone with relatives! The rest of the children (mostly the younger children of whom we don't know any relatives) stay in the Children's Home, where we celebrate Dashain and Tihar as any other family.
In fact some of the boys and girls who have left the Children's Home to live in another Children's Home or to live by themselves also come to meet us for a few days and receive a "tika".
This year is special because we have found the families of one of our boys, Jay, and one of the girls, Bipana. In both cases the children didn't remember their families, but after a good research work, leaded by the director of the Children's Home Krishna Pudasaini and many hours of bus, we managed to find their families, both more than 20 hours away from Bhimphedi. Thus, these children will spend Dashain this year with their families for the first time since they were very young.
Ramraj has also gone to his village for the first time since he has memory. To go to his village he must travel for 20 hours by bus, take a plane and then walk some hours. A very complicated trip, but it will worth it.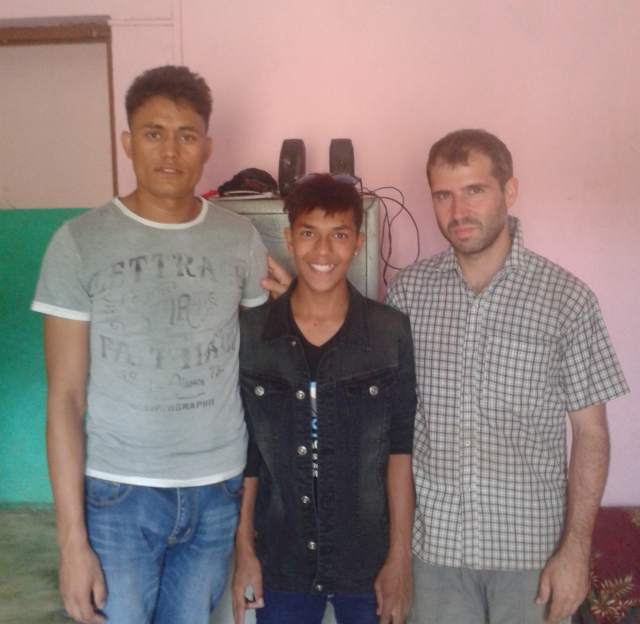 Kush, Love, Sujan and Kamal, from very remote areas of western Nepal, will meet their families after three years without meeting them.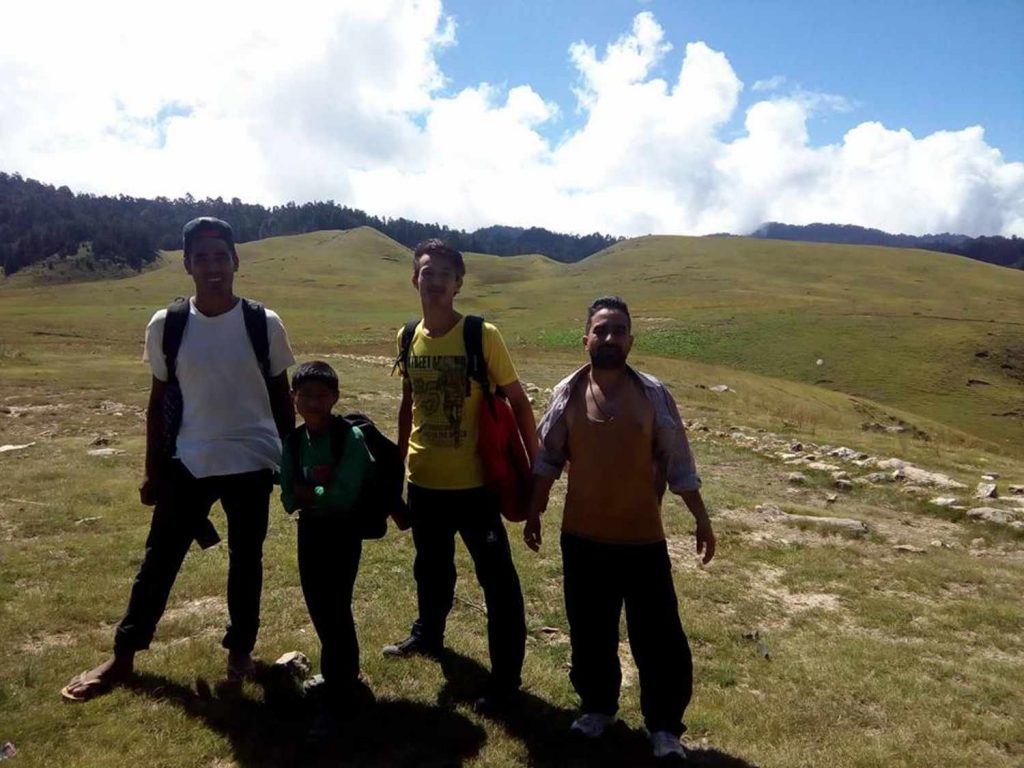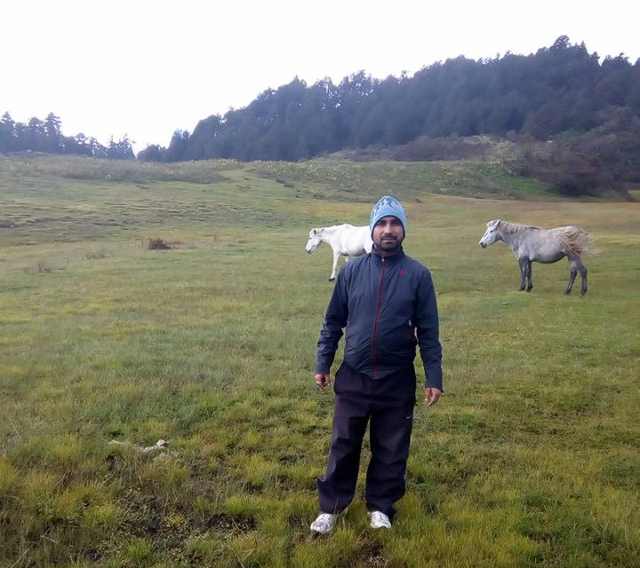 Let's hope next year we can also find new families and even make family reunifications as we have done this year with Sita and Arati.
Happy Dashain to everyone!