In early April in Nepal children finish the school course. Everyone, including those studying nursary make final exams. For one week students only go to school to make the daily exam. After finishing exams, holidays!
The Nepali new year begins in mid April. This year we start 2072, we celebrate it by eating chicken and and shrimp bread! And, of course, rice with lentils soup (no Nepalese is satisfied if he doesn't eat Dalbat twice a day).
This year, all 28 children living at the Bhimphedi Children's Home have passed the course. Everyone is very happy. Binita, one of the girls of the center, has been the first of the class (about 55 students), here they don't care much about the marks but on the possition within the class.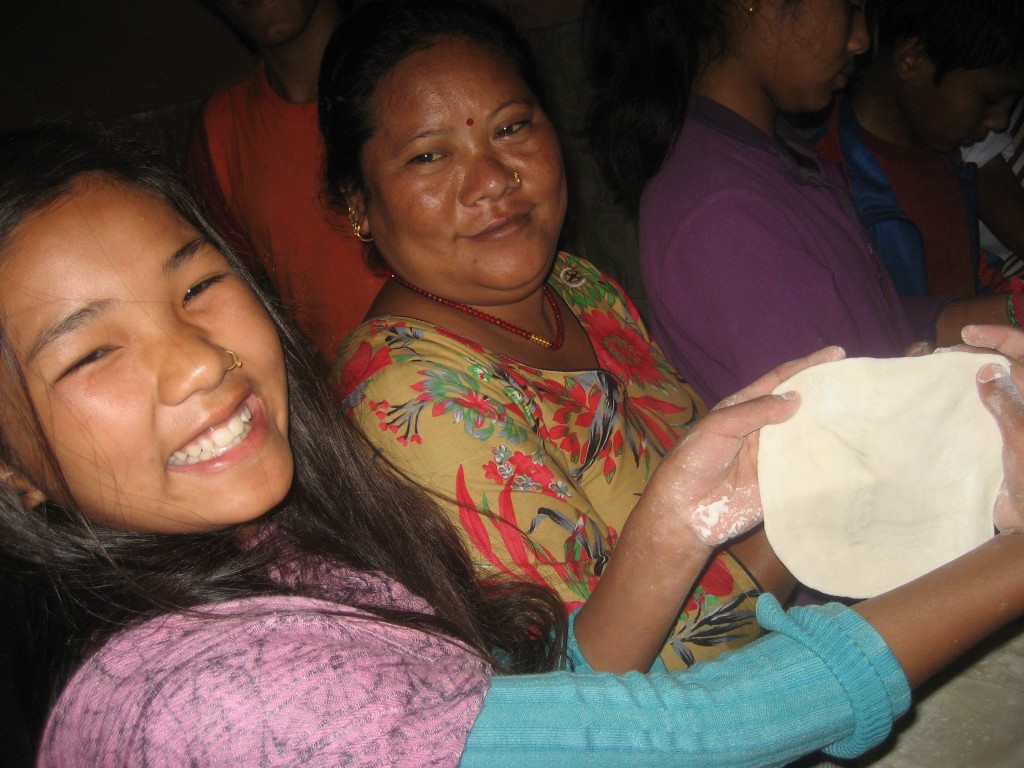 Ashok S. is the only kid of the center who has finished class 10 this year, so he had to do SLC (very important exams for Nepalese students). To do this test Ashok moved to Hetauda for 10 days, living in the nearest town (they can not do the exam at the same school where they study). The results of these examinations will not be made public until the end of June, so Ashok has gone to Kathmandu to start a new stage in his life, now out of the children's home. He has to think what to study, where to work, to meet interesting people who do interesting projects in the capital, and start making friends there; so Ashok will spend his holidays doing a course in EduLift (www.eduliftacademy.org) we will tell you how things are going for him!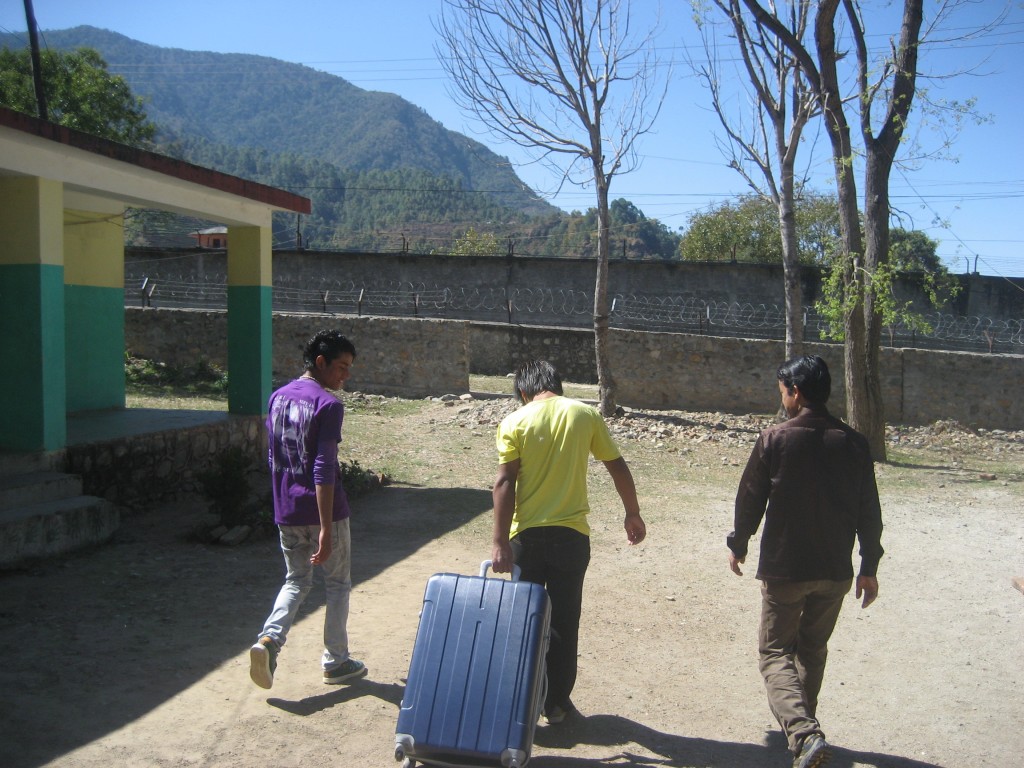 The other children, staff and volunteers of the center, we continue our daily life in Bhimphedi. One day we went to play cricket in Hetauda with children from other children's homes, our kids were very confident about their victory, but after an hour and a half we were already out… "They were small but they were very good playing cricket!" say the our kids! "We do not ever play cricket and they had a lot of practice; we didn't win because we have failed to make any point "balling" (no idea what balling means) and they have made twenty" they complain. And it is true, because since some weeks ago, the only sport they practice is basketball, but that we will explain in the next post!
We are also doing the usual work at the center, we collected all the potatoes and planted corn (lot's of them for the animals and weat, and some to make pop-corn). We have also improved the entrance to the center, cleaned the water channel, cooked roti (a type of bread shaped crepe), practiced typing, planted trees and did other projects we will explain in future posts as well.
In early May the new year begins, here between course and course students don't have very long vacation, but they do have, instead, many festive periods; in August nearly a month of holidays for monsoon, in October another month to celebrate Dashain and Tihar (most important festivals for Hindus), and many other festivities… I will keep telling you about many of them!