The great night of Shiva is one of the most popular festivals of Nepal. It is celebrated for two thousand years ago. Shiva represents destruction, unbridled passion, sex, human misery, …. It is also related to fertility and, consequently, is also considered the god of creation. It is a popular Hindu festival in India and Nepal.
Like all Nepalese parties, there is no fixed celebration because they depend on lunar cycles date. Shivaratri it is celebrate during our February and "Falgun" for the Nepalese.
There are many stories about the origin of Shivaratri … and it's a special day for women as those who are married tend to pray for the good of their men and children. Single asked to find a good husband. Most devotees stay awake all night.
One of the most interesting places is Pashupatinath (Kathmandu) It becomes a center of pilgrimage for the faithful. During this night hundreds of people come together in this temple to adore the god of destruction.
Hours and hours waiting for making offerings to Shiva. A bonfire is made and surprisingly, only during this night, it is permissible Cannabis consumption.
In the Children's Home we had a great day together. Children and adults we went to the mountain to collect pine cones and wood for a bonfire at night.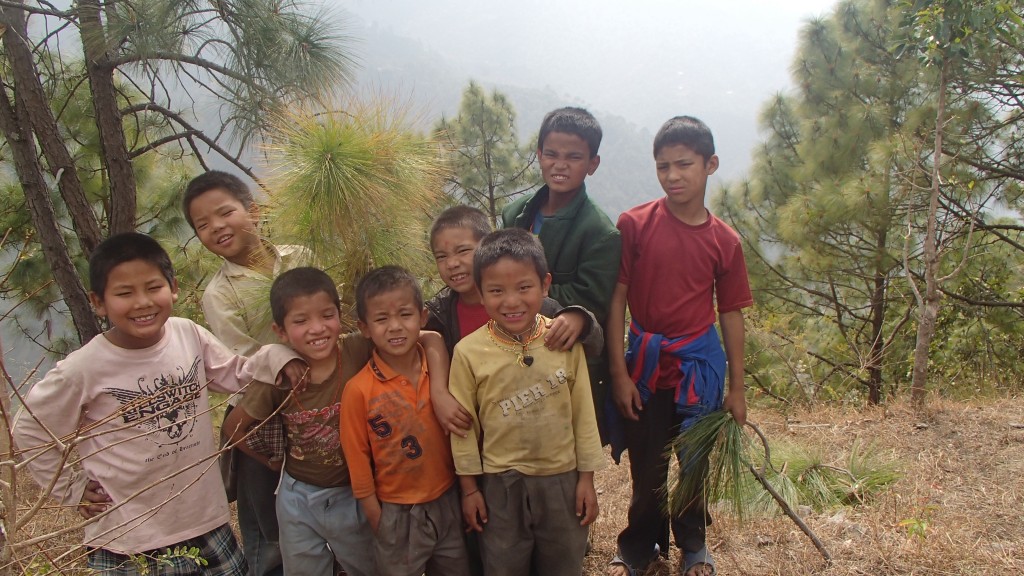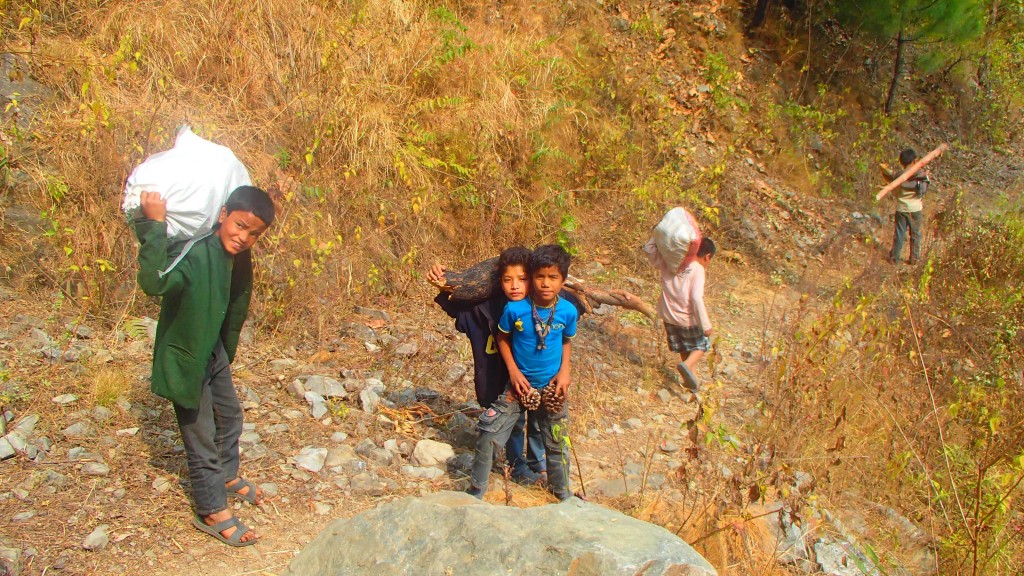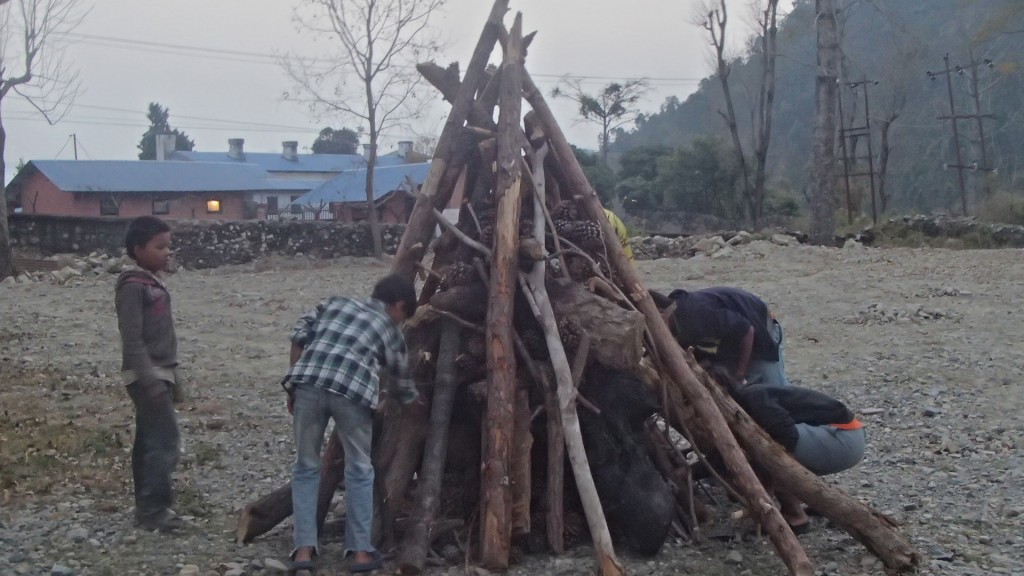 When was the moment of truth, we met together around the fire. It was a special night around the bonfire…