Written by Isabel Valero, Bhimphedi Children's Home volunteer
Namaste!
This week had been very fast, but not for the children of class 1 to class 5 who have had a week of exams. They were all studying very hard these days to pass everything.
Every morning, after the glass of milk with rice, they have studied an hour. Occasionally, the volunteers asked them what went into the exam to verify that they knew all. And yes, the truth is that they memorize all with ease!
After eating dalbhat, they made a last reviewed and prepared, a little nervous to face the exam.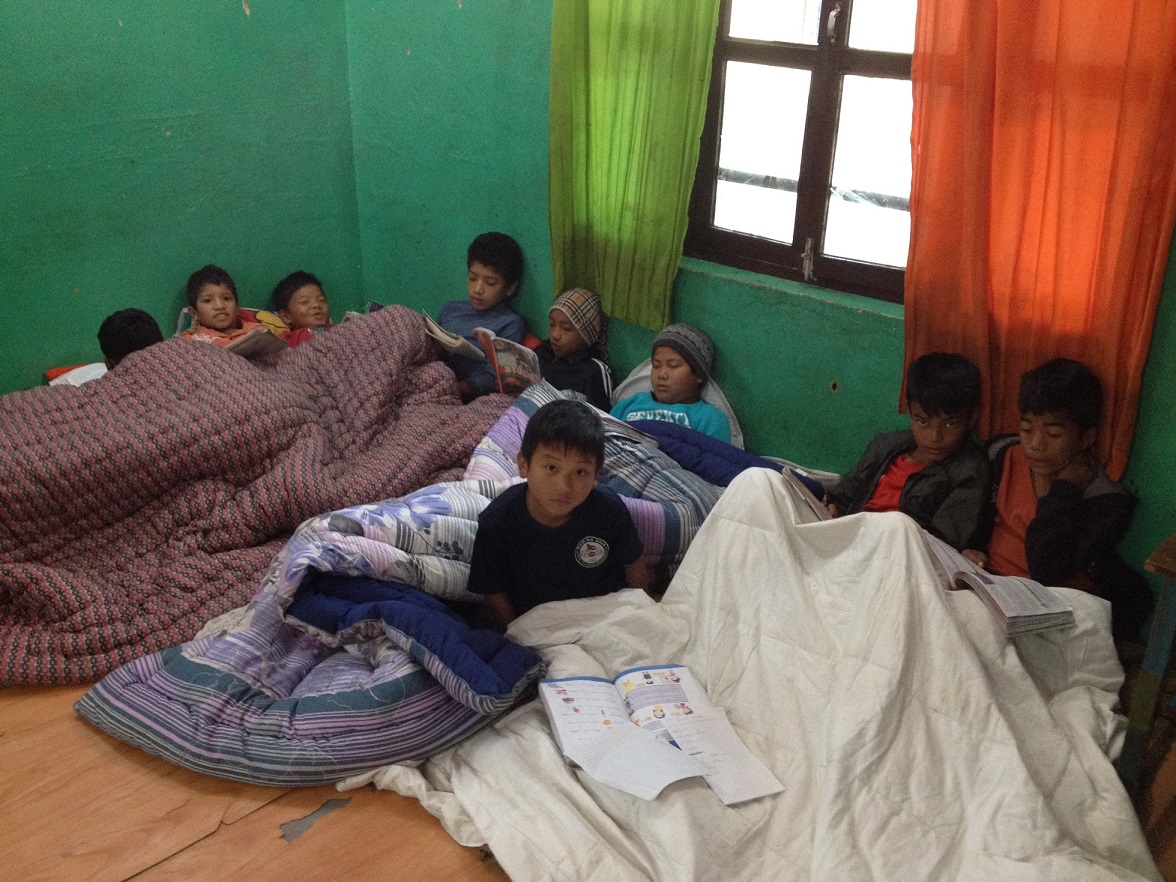 Two hours later we had the children back to the shelter. They returned very happy, I don't know exactly why they had got rid of the exam, without thinking whether or not to pass it or so had gone well and knew that they would take good marks. In any case each time we asked them how exam had been they always said, "Very good!".
After distracted few hours, one hour of study. Then, at 4 pm, when the big ones arrived from school, Kul, one of the youth in the shelter, managed a session of sports activities. Kul greatly help in the shelter, both in the garden and farm, such as taking care of children.
After dinner, we started all over again to study all the topics of the exam of the next day. And so, for 8 days.
The exams ended on Friday, and as a prize, have a whole week without class!
This week, as we don't study much, we go on trips, do fun activities (playing games, using the computer, playing Meccano, they made amazing spinning tops themselves…). In the evening, the have the opportunity to put movies in English and spend a very relaxed time together.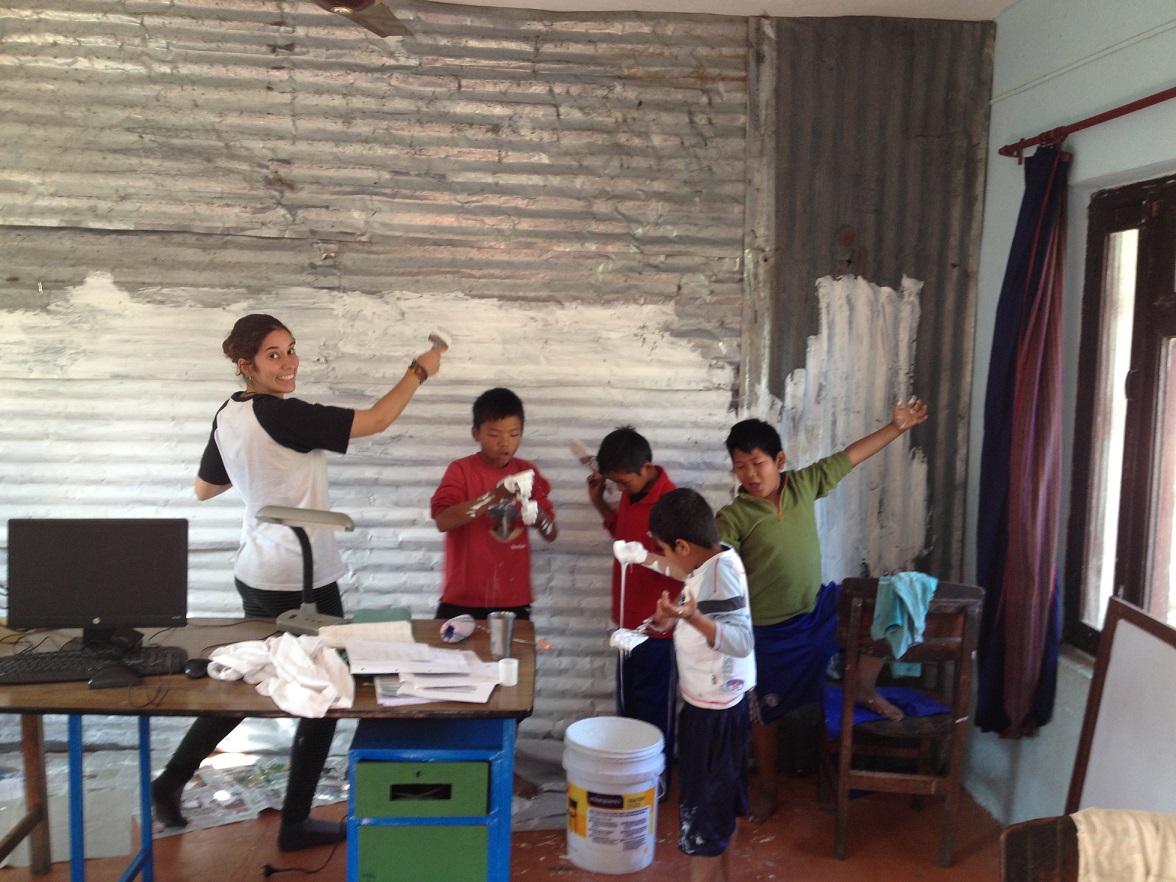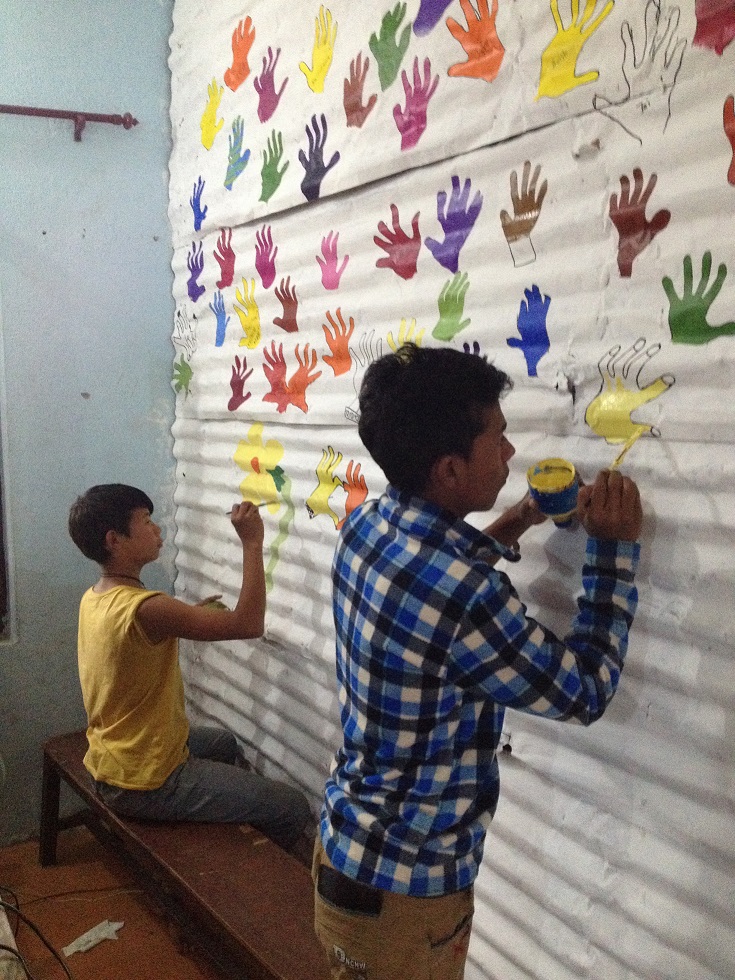 This week certainly is happening much faster for them!